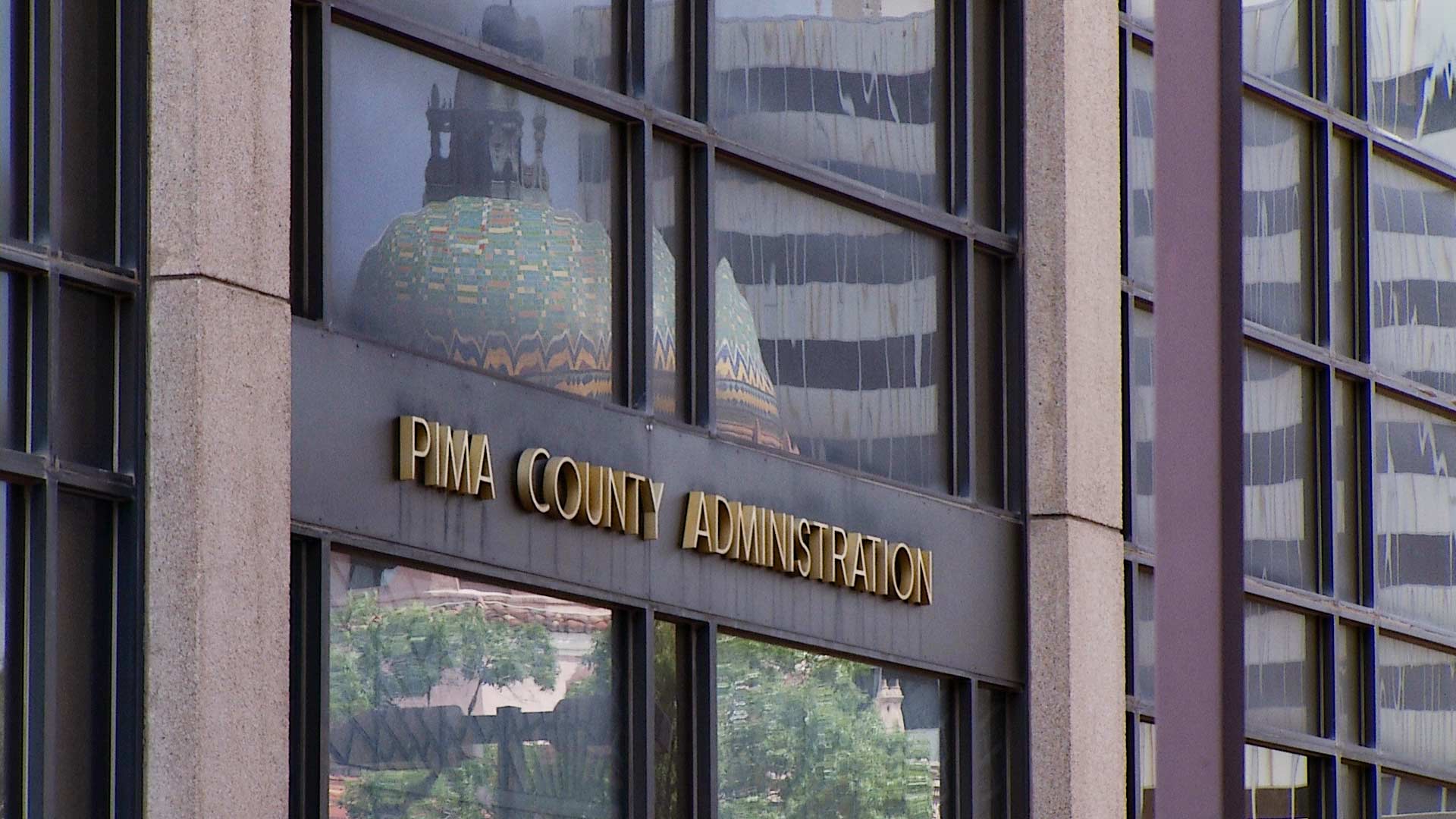 The Pima County Board of Supervisors meets at the County Administration Building in downtown Tucson.
AZPM
The Pima County Board of Supervisors approved a contract Tuesday to equip sheriff's deputies with body worn cameras for the first time.
A growing number of law enforcement agencies across the country have outfitted officers with cameras to improve evidence collection and respond to calls for greater accountability in policing.
By 2016, more than 40% of sheriff's offices across the United States had at least some body worn cameras in use.
But the Pima County Sheriff's Department has not been among them.
Though Sheriff Chris Nanos has questioned the need for body cameras in the past, he supported buying cameras for the department during his campaign last year.
The contract approved by the board of supervisors with a Scottsdale-based company called Axon will cost $26 million over 10 years and include new Tasers as well as 800 cameras and digital storage.
The department plans to begin equipping staff with the cameras by the start of 2022.