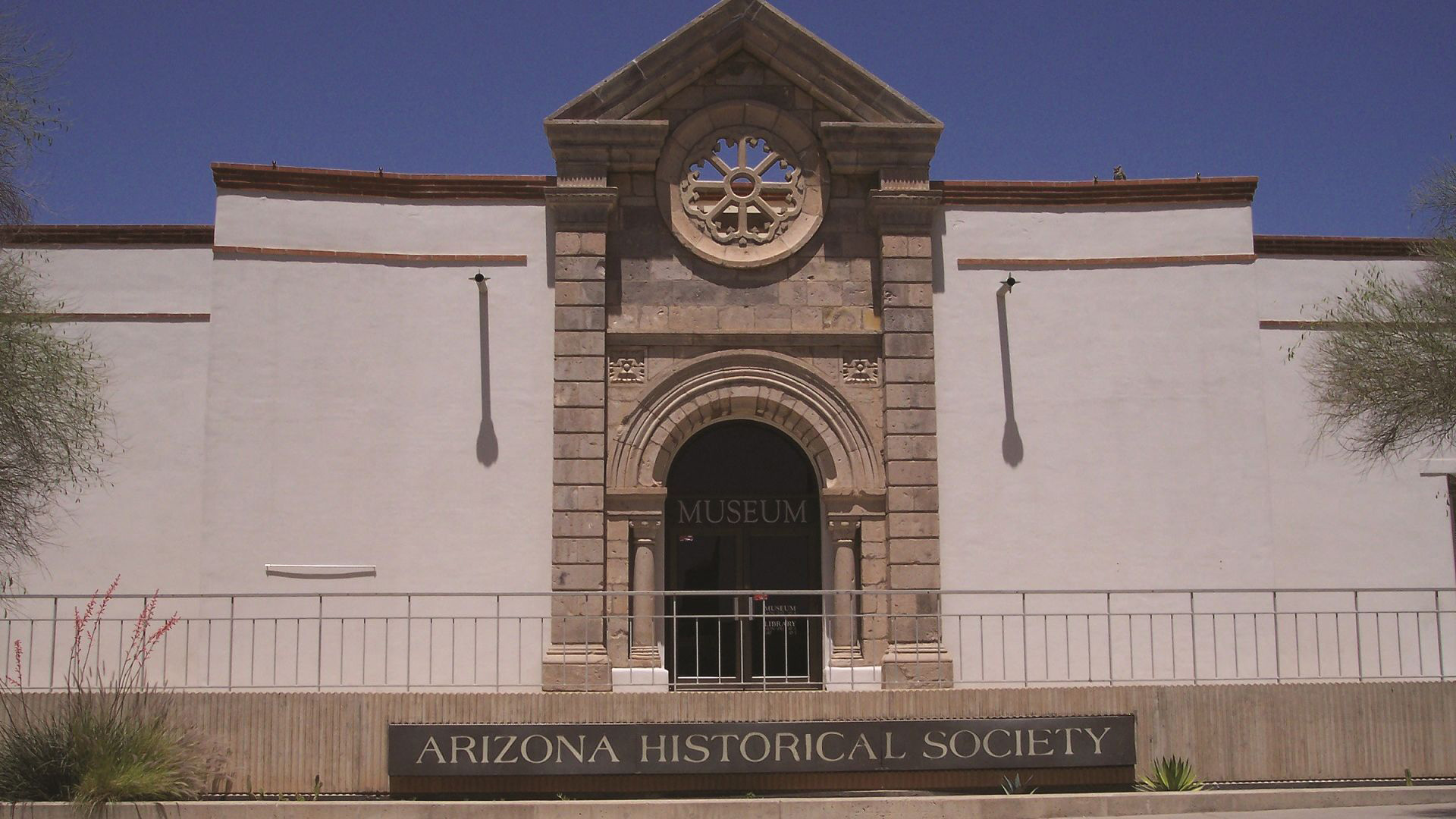 Arizona History Museum Tucson
Arizona Historical Society
Saturday marks a celebration of curiosity on Free Museum Day. It's a nationwide event sponsored by Smithsonian magazine each year, and this time three Tucson museums are taking part.
The DeGrazia Gallery in the Sun, the Desert Art Museum, and Arizona History Museum are welcoming visitors free of charge. Shannon Fleischman with the Arizona History Museum says guests can view exhibits from its program focusing on space exploration.
"You get to see Sen. Mark Kelly's flight suit and helmet and notebooks from the time he was an astronaut," she said. "And maybe the most exciting is you get to see Buzz Aldrin's spacesuit from the time he was on the Apollo 11 mission."
Museum hours are from 10am to 2pm on Saturday. You can sign up for your free tickets online at the Smithsonian magazine website.