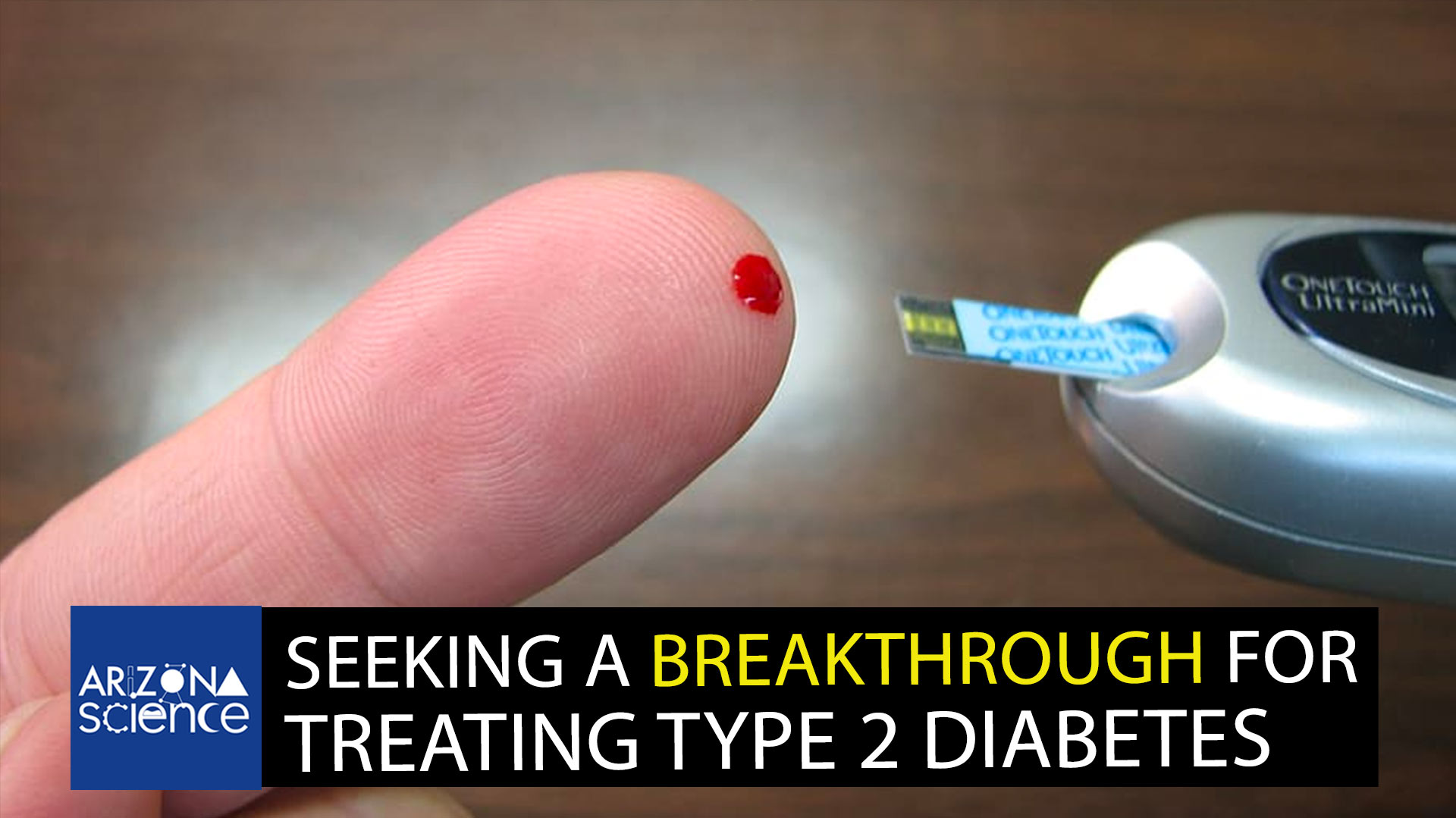 Person checking blood sugar.
PxFuel
Medical researchers who connect diabetes with obesity think the liver plays a key role. University of Arizona biomedical scientist Ben Renquist is measuring neurotransmitters produced by the liver that can cause blood sugar levels to become unstable.

Ben Renquist spoke with Tim Swindle, director of the University of Arizona Space Institute.