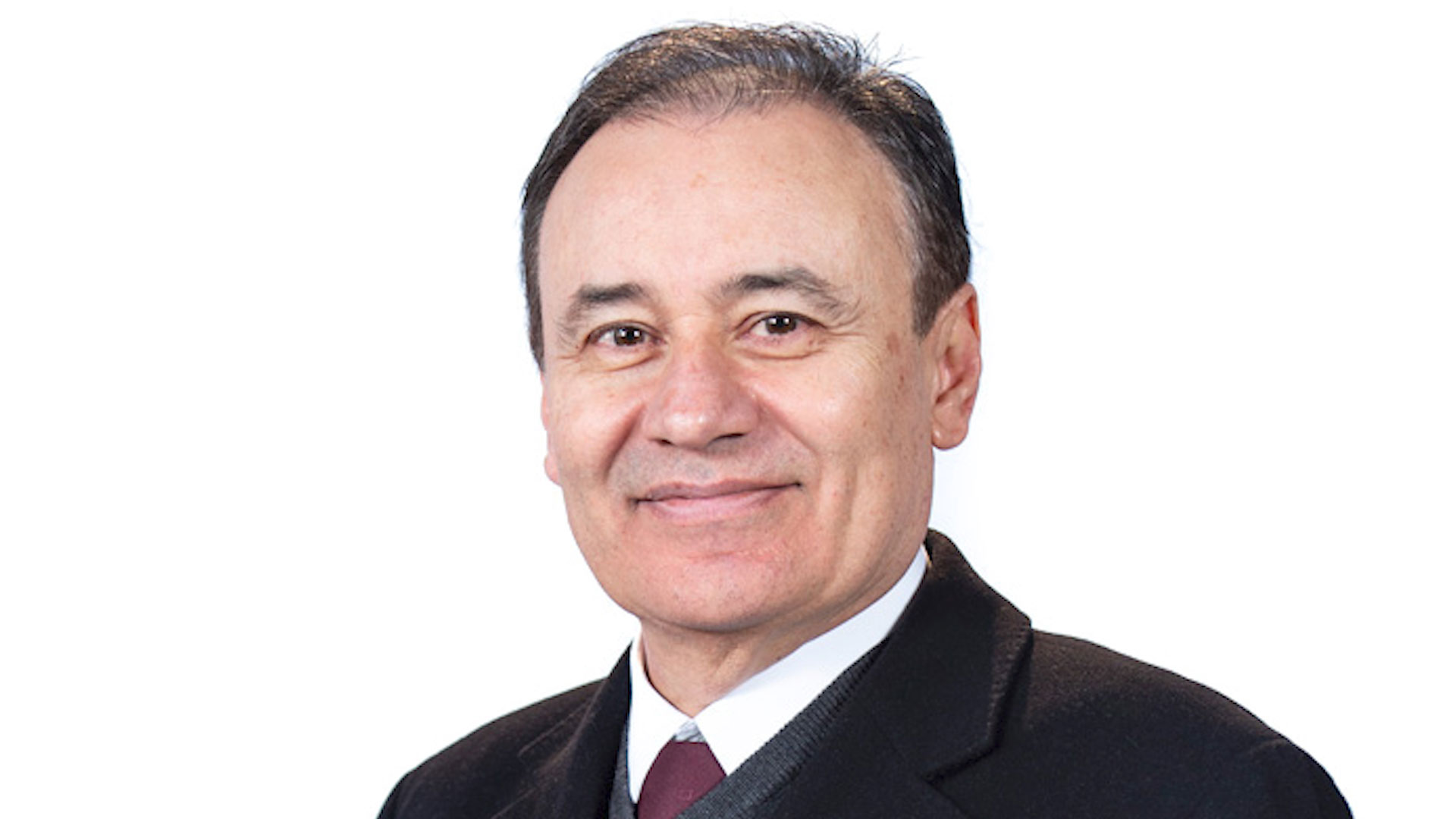 Former Mexican Security Secretary Alfonso Durazo was elected governor of the state of Sonora in June 2021.
Gobierno de México
Sonora's incoming governor is proposing a greater role for state security forces in violence hot spots for violence.
At the start of his administration in mid-September, Governor-elect Alfonso Durazo said Friday that he hopes to sign an agreement with municipal leaders to grant state authorities control over security strategy during episodes of extreme violence.
"In those moments, not only is coordination essential, but subordination of the police command to the state strategy of containment," he said, after citing recent explosions of violence in places like Caborca and Magdalena.
During the Friday press conference, he also repeated his campaign promise to significantly increase the number of state police in Sonora, pledging to double the force within the first year of his administration.

Fronteras Desk
is a
KJZZ
project covering important stories in an expanse stretching from Northern Arizona deep into northwestern Mexico.