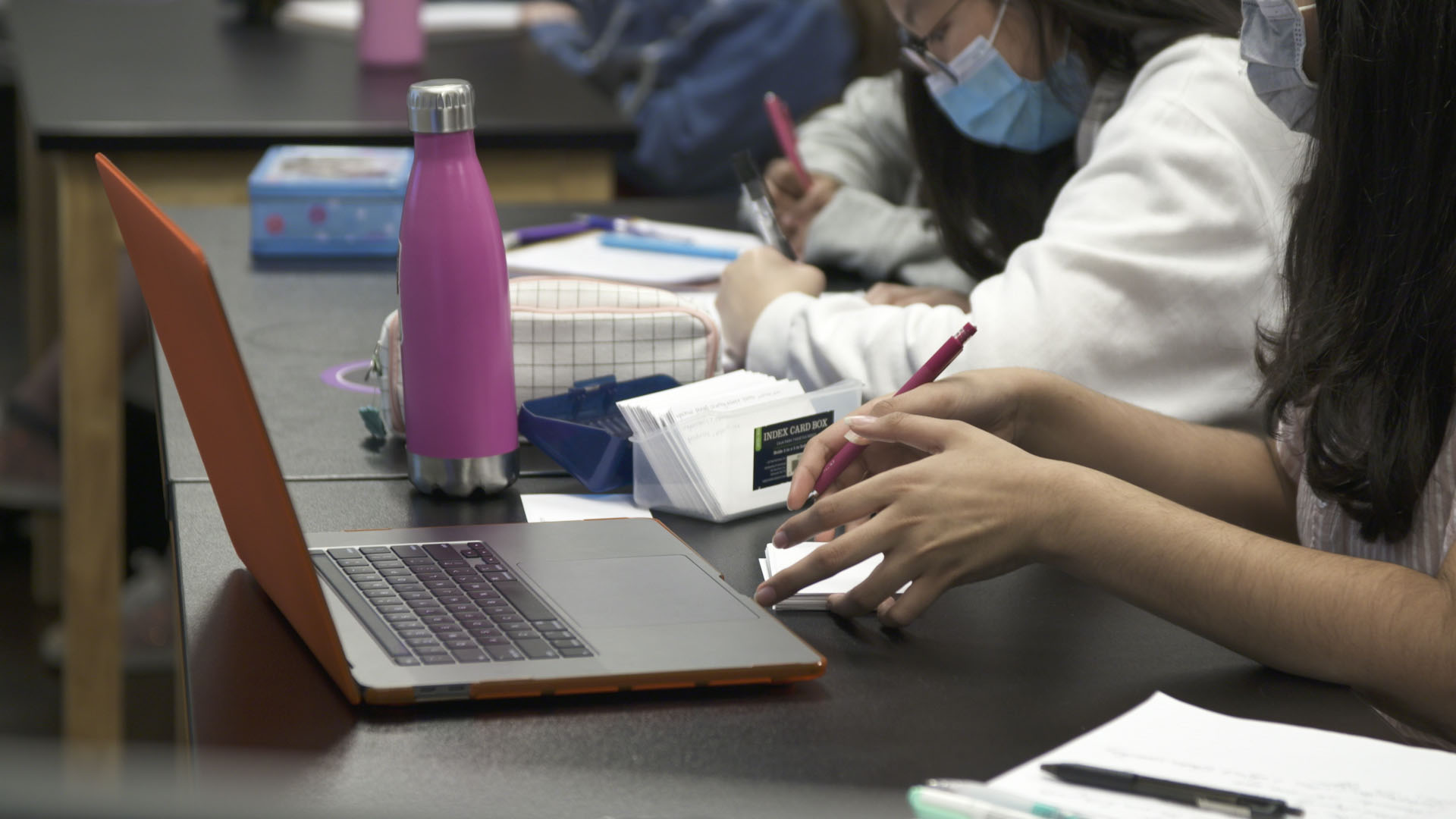 Children at school during the COVID-19 pandemic.
AZPM
The Pima County School Superintendent's Office said Thursday there were at least 428 confirmed COVID-19 cases in county schools.
There have been 23 outbreaks and 7 classroom closures, and those numbers are constantly increasing, according to the office.
The number of Arizonan schools implementing masking requirements is growing daily, too.
Pima County School Superintendent Dustin Williams says that opening and closing classrooms is damaging for kids, and he predicts that if transmission mitigation practices stay the same, cases will continue to increase.
"A month from now, you're going to see more classrooms closing," Williams said. "You're going to eventually start to see the implementation of hybrid models again, and you're already starting to see remote models starting to come in again with the closure of classrooms."
Williams said he's for local control when it comes to mitigation efforts, and said that he's "pleading" with Gov. Doug Ducey to rescind a ban on schools requiring masks.