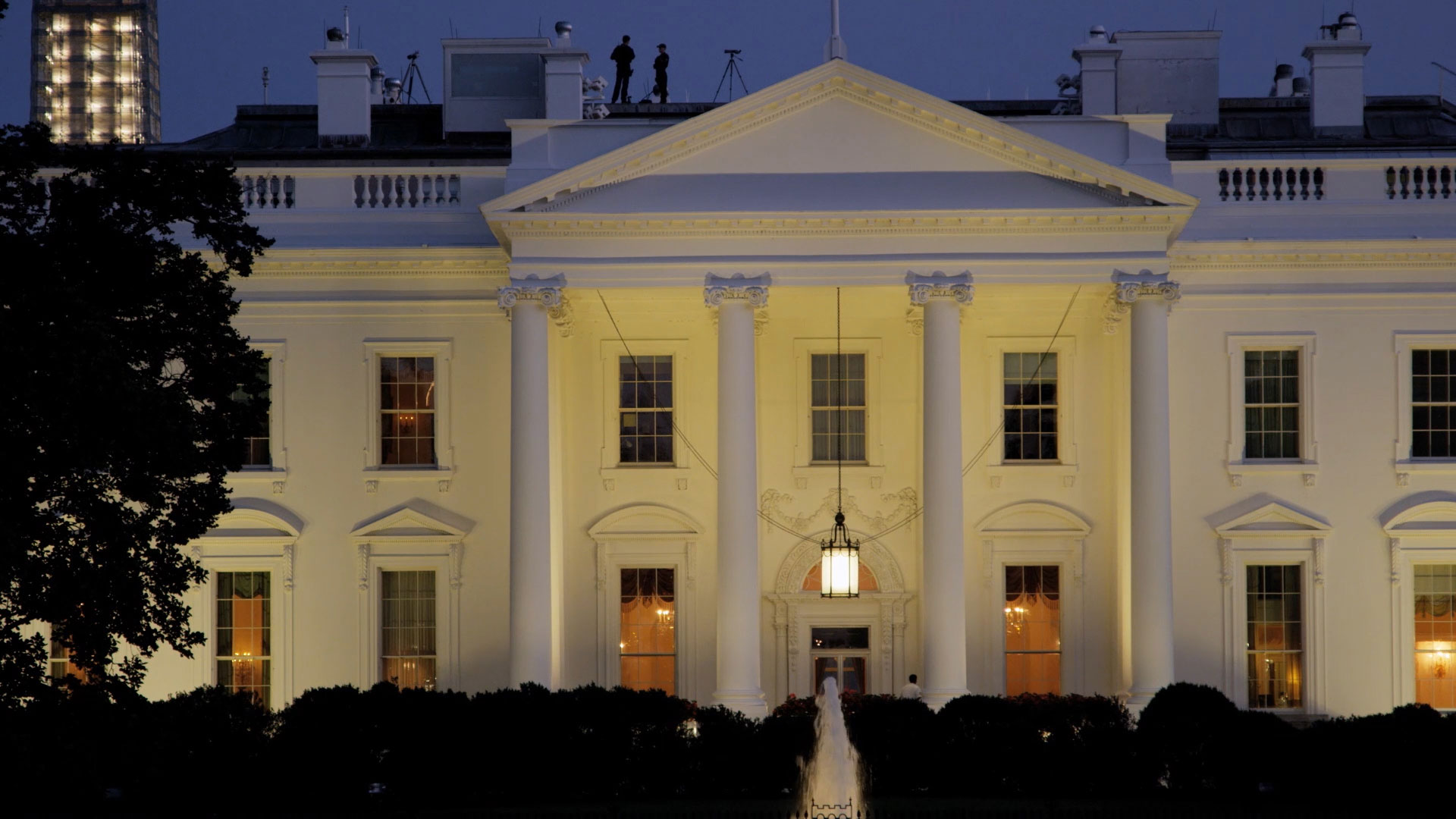 A view of the White House at night.
Videoblocks
Arizona Senator Kyrsten Sinema stood by President Joe Biden on Thursday as he announced a deal was reached with a bipartisan group of senators on an infrastructure bill.
After meeting with President Biden, Sinema told Arizona reporters that there will be money in the bill for Arizona.
"We include full funding to expand broadband out to the most rural parts of American and that would include rural southern Arizona as well as tribal communities," Sinema said.
She also said that the infrastructure proposal will include money for the drought in Arizona and the rest of the West.
"Our legislation invests in water storage. We do desalination conservation, water recycling, dam safety," said Sinema.
The infrastructure bill is far from a done deal despite the bipartisan working group in the Senate and the White House sign off.
Supporters now must convince other members of their parties to vote for the plan. Sinema said she know that is a tall order and she is "willing to work with anyone" to get the bill through.