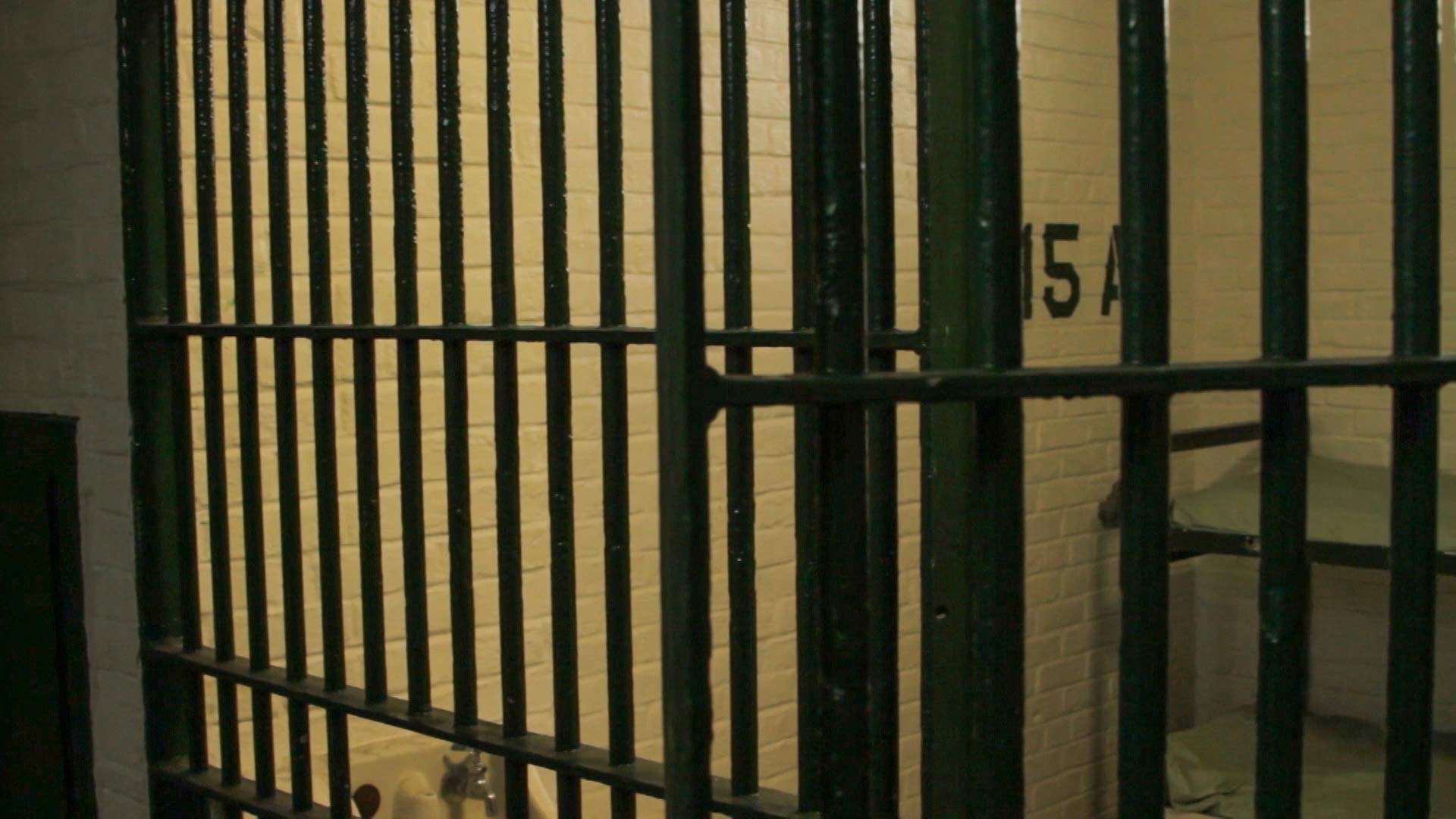 Bars of a jail cell.
AZPM Staff
A recent investigation from the Mountain West News Bureau, a collaboration of NPR member stations, and NPR took a deep dive into tribal jails. Emma Gibson spoke with the bureau's Nate Hegyi about the chronic underfunding and mistreatment they found.
---
EG: So during this investigation you guys mainly looked into the number of people dying in tribal detention centers. What did you find out we found?
NH: We found that at least 19 people have died in jails overseen by the Bureau of Indian Affairs since 2016 and while the BIA did not give us the names and locations of all of the people who died, the folks that we did find through talking to families and filing public records requests, we discovered a pattern of neglect and mismanagement that lead to their death, whether not receiving proper medical care, guards ignoring pleas for help or failing to regularly check on inmates — severely sick or injured people who frankly needed to go to a hospital and not a jail — were instead places in these detention centers where they died.
EG: Throughout your reporting is there anything that surprised you or that has really stayed with you through this whole process?
NH: Yes, the young man, 22-year-old grocery store worker, named Willy Pepion.
A year ago someone called me and tipped me off that he had died in the jail in the Blackfeet reservation. He suffered a cracked skull during a fight at a party. He was taken to a hospital by authorities but the doctor somehow missed that he had a cracked skull — gave him a good medical clearance to go into the jail where he continued to complain that he was in pain, allegedly asked guards for help — they ignored him — and they didn't check on him regularly. He died, but his body wasn't discovered for three hours.
His mom cries almost every day about it. Interviewing her and speaking with her, just brings it all home. These are not just statistics, obviously. These are young men and women who are getting picked up for public intoxication, stealing a couple beers from a gas station, but their incarceration is a death sentence.
EG: And your investigation really looked from 2016 till now, but this mistreatment isn't new. What had past probes found out?
NH: Pretty much the same thing. Since 2004 there was a damning federal investigation launched by the Interior Department's Office of the Inspector General, and it found widespread deaths, attempted suicides, and sordid conditions in these jails. The inspector general at the time called it a "national disgrace" and said some of the jails looked like they were in third world countries.
Flash forward to 2016, some things improved, but there's a lot of problems that still remain, and it's important to remember that these are federal employees at jails that are paid for by the federal government. The buck stops with Congress and with the BIA.

EG: What is the federal government responsible for here in these situations?
The federal government is responsible for funding. In some cases, the federal government directly operates these jails. They hire guards, they pay for the jails. There's also a lot of jails that are essentially a contract between the tribe and federal government to run the jail.
At the end of the day, Congress funds the detention center program. It decides how much money it's going to give to the BIA. There's been a chronic funding shortfall, something to the tune of $130 million dollars that the Bureau of Indian Affairs has not asked Congress for, even though it recognizes that's a funding shortfall, and Congress has never funded it to its full potential.
They've increased funding a little bit, but it just does not hit the level that even the Bureau of Indian Affairs admits that it needs to properly run these facilities.
EG: So Congress knows the problem's there, as you said, but what are they going to do about it? What's the next step?
NH: As we were asking questions and filing public records requests — we did that for months before the Interior Department told us that they plan to contract with an outside agency to launch a comprehensive review of the detention center program — to figure out whether their correctional officers are adequately trained, to figure out exactly what the status of their facilities are, and to ensure that it's properly funded. But I know that the families that I've spoken with, they want accountability, and they want justice.