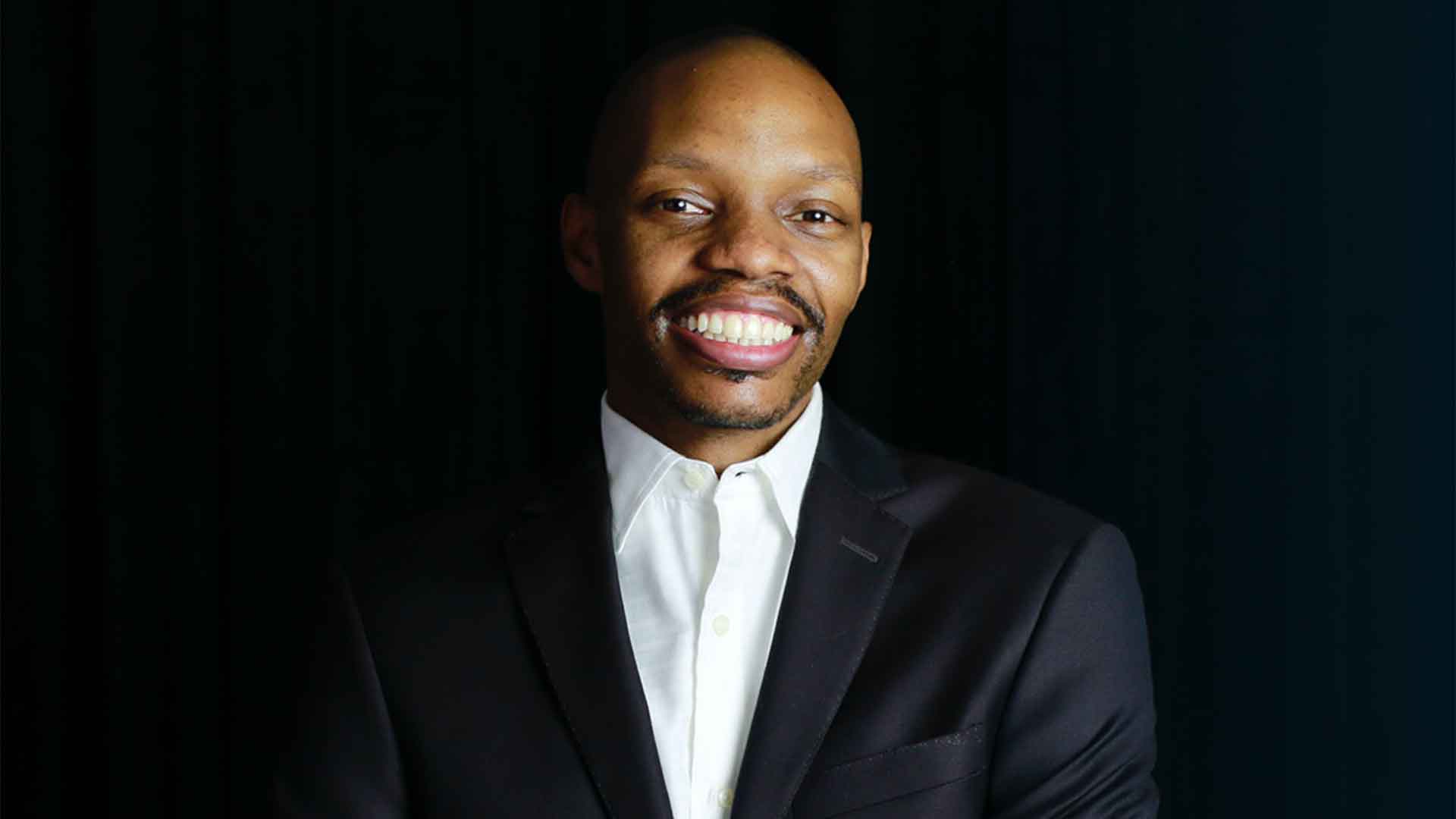 State Re. Reginald Bolding (D) is running for Secretary of State. June 14, 2021
Bolding for Secretary of State campaign website
State Representative Reginald Bolding announced Monday that he is running for Secretary of State.
Bolding was elected to the Arizona House of Representatives in 2014 and is now the Democratic leader of that chamber.
He has spent much of this year's legislative session as an outspoken critic of Republican attempts to change voting laws.
Bolding is a former teacher and is the co-executive director of the Arizona Coalition for Change.
Two Republicans, state Senator Michelle Ugenti-Rita and state Rep. Mark Finchem are also in the race for Secretary of State.
The current Secretary of State, Katie Hobbs, announced earlier she is running for governor.