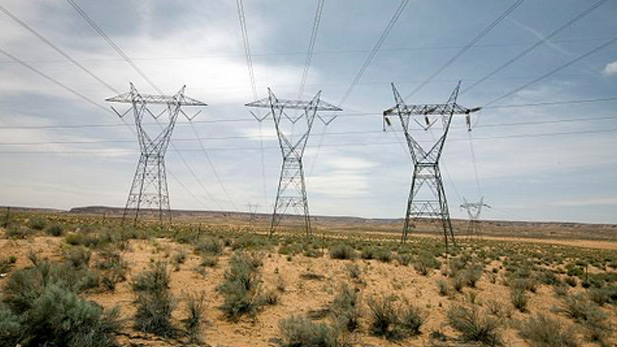 Arizona's utility regulators have rejected new rules that would have required most of the state's electricity providers to get 100% of their power from clean energy sources by 2050.
The 3-2 vote by the Arizona Corporation Commission was a surprise.
The plan was backed by the state's major regulated utilities and was given initial approval by the commission on a 4-1 vote in November after three years of work.
Last-minute changes before Wednesday night's vote made the rules voluntary and cost the support of the commission's two Democrats. Republican Commissioner Justin Olson never backed the proposal.