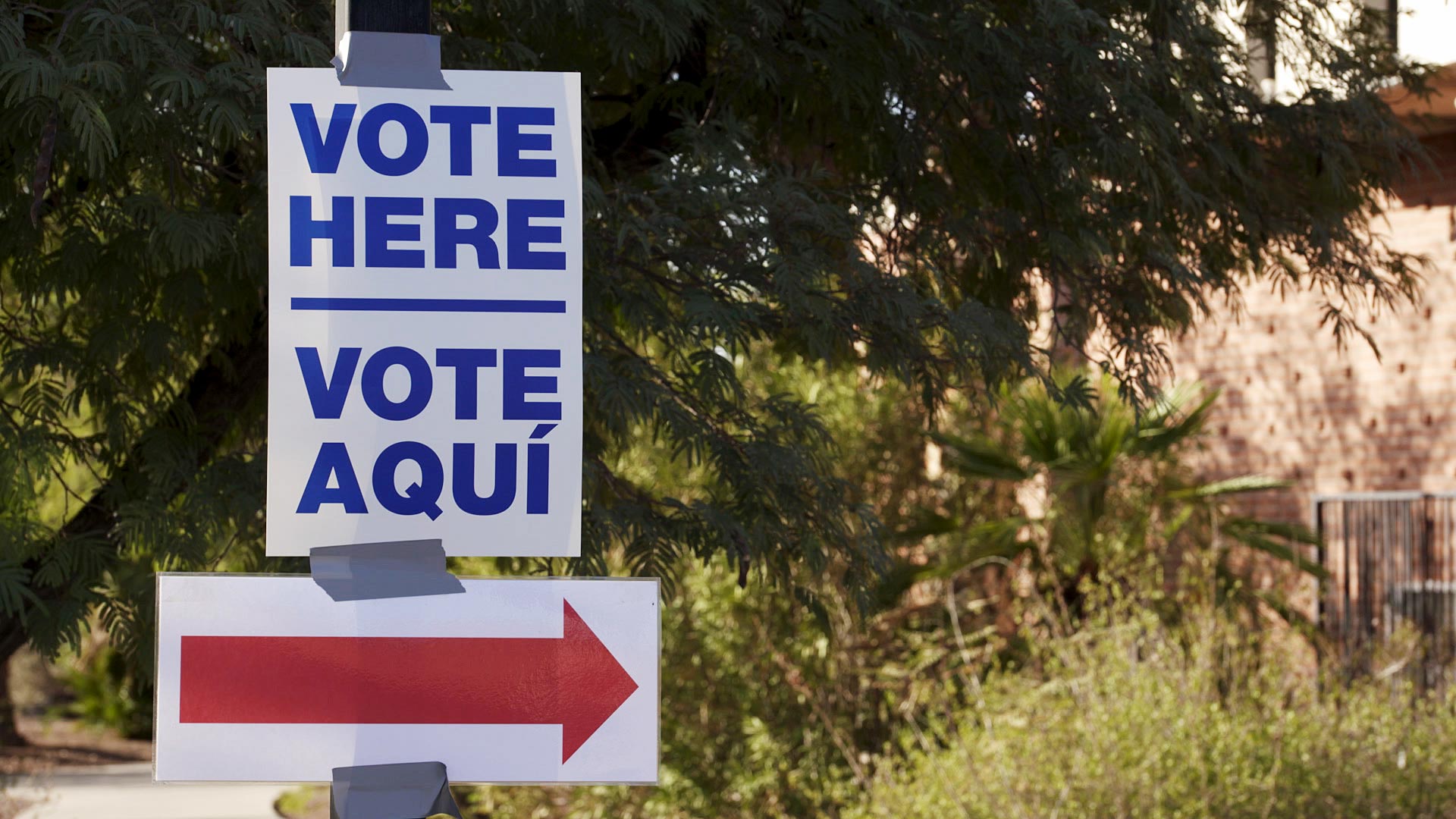 A sign directs voters to a polling site set up at Temple Emanu-El in Tucson on Nov. 3, 2020.
John DeSoto/AZPM Staff
Jim Lamon, a Phoenix-area businessman, announced Monday his is entering the race to challenge Democratic U.S. Senator Mark Kelly next year.
Lamon is the first Republican to officially enter the race for U.S. Senate in Arizona.
In a news release from the campaign, Lamon said he "wants to put America first, secure the border, and streamline the federal government."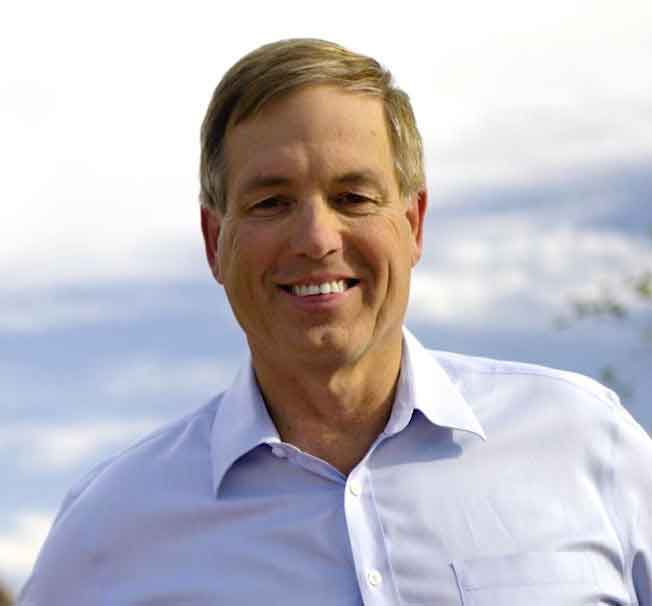 VIEW LARGER Phoenix-area businessman Jim Lamon is running for U.S. Senate in Arizona.

Lamon for Senate campaign
Lamon has never held public office but is an Army veteran.
He also is the founder of a Scottsdale-based solar engineering and construction company.