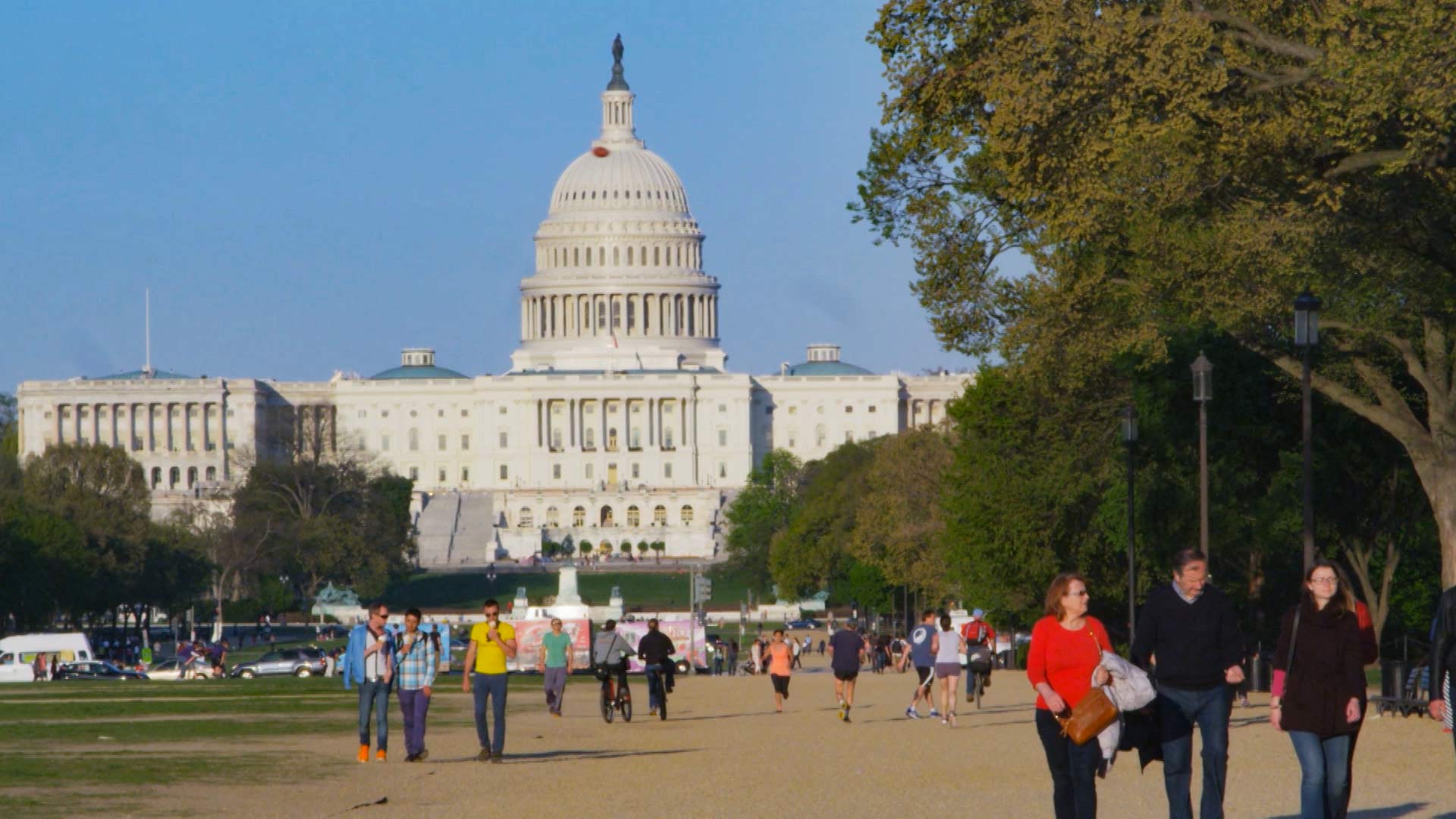 People walk along the Mall in front of the U.S. Capitol in Washington, D.C.
Videoblocks
Senators Kyrsten Sinema and Mark Kelly sent a letter to President Joe Biden asking the administration to pay for the deployment of Arizona National Guard troops to the border.
The letter came one day after Governor Doug Ducey declared an emergency in six Arizona counties due to increasing numbers of apprehensions along the U.S.-Mexico border.
The deployment will cost the state $25 million.
The two Democratic senators wrote that resources and staffing at the border are strained and the National Guard can help.
They also wrote that the need to secure the border and "ensure an orderly process" should not fall to the state or local governments.