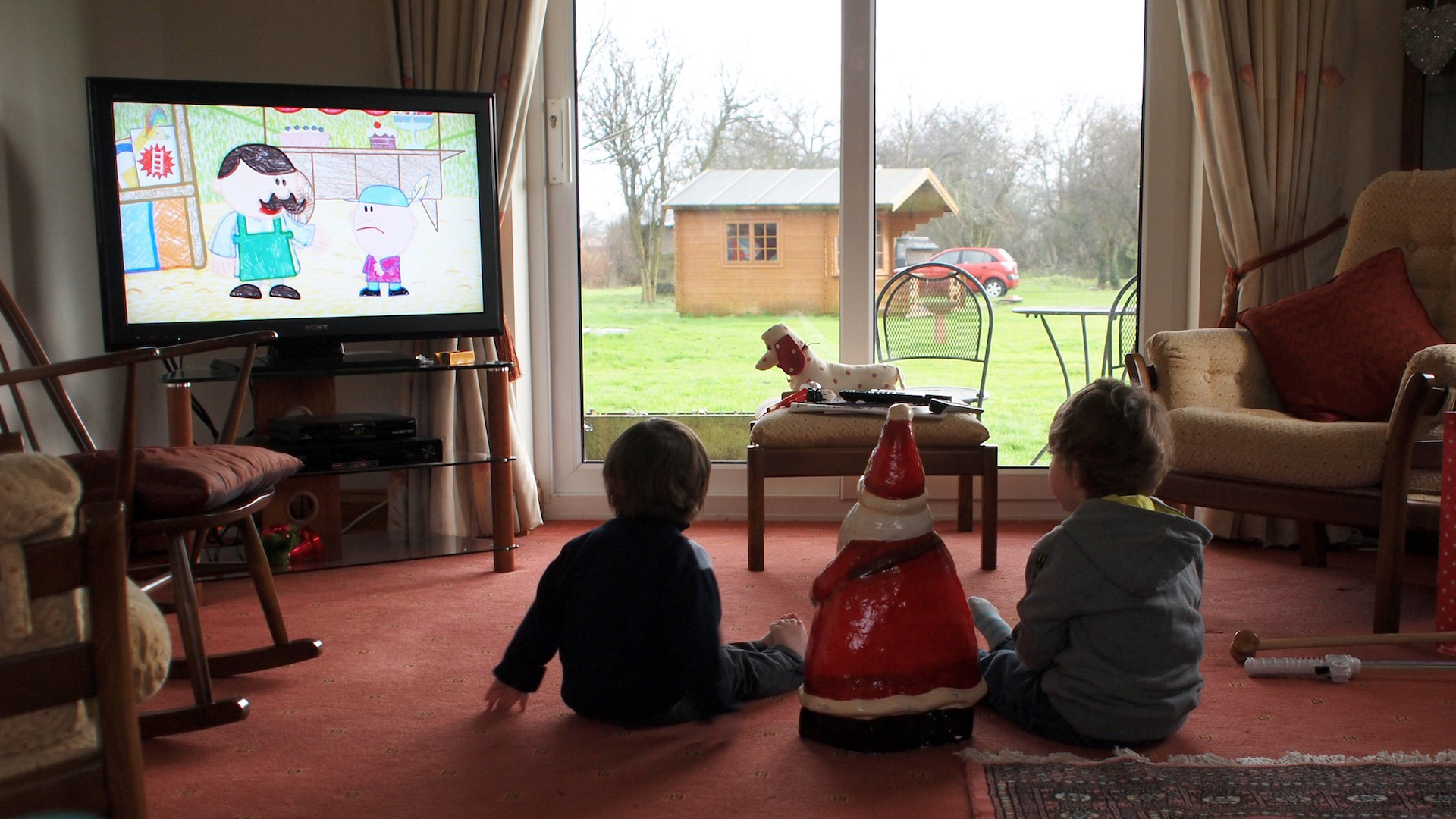 Researchers describe increased screen time as one of the top family concerns during the COVID-19 pandemic.
Julian Tysoe/Wikimedia Commons
A year of staying home from school has intensified troubles for parents stressed out by their kids asking for commercial goods.
University of Arizona Communications researcher Matt Lapierre says children have spent more time on screens during the pandemic. He notes kids who use smartphone apps for games or other video content are urged to spend money to keep access.
"You have things like unboxing videos, you hop on YouTube and it's just somebody opening toys or opening food and telling how much they like that, or all the great things that come with that," Lapierre said.
He studies what happens in families where children are exposed to commercial advertising. Lapierre says better communication between parents and their kids can reduce stress caused by exposure to child-focused ads.
He will present the topic in a virtual talk with the UA's Frances McClelland Institute for Children, Youth and Families on Thursday.