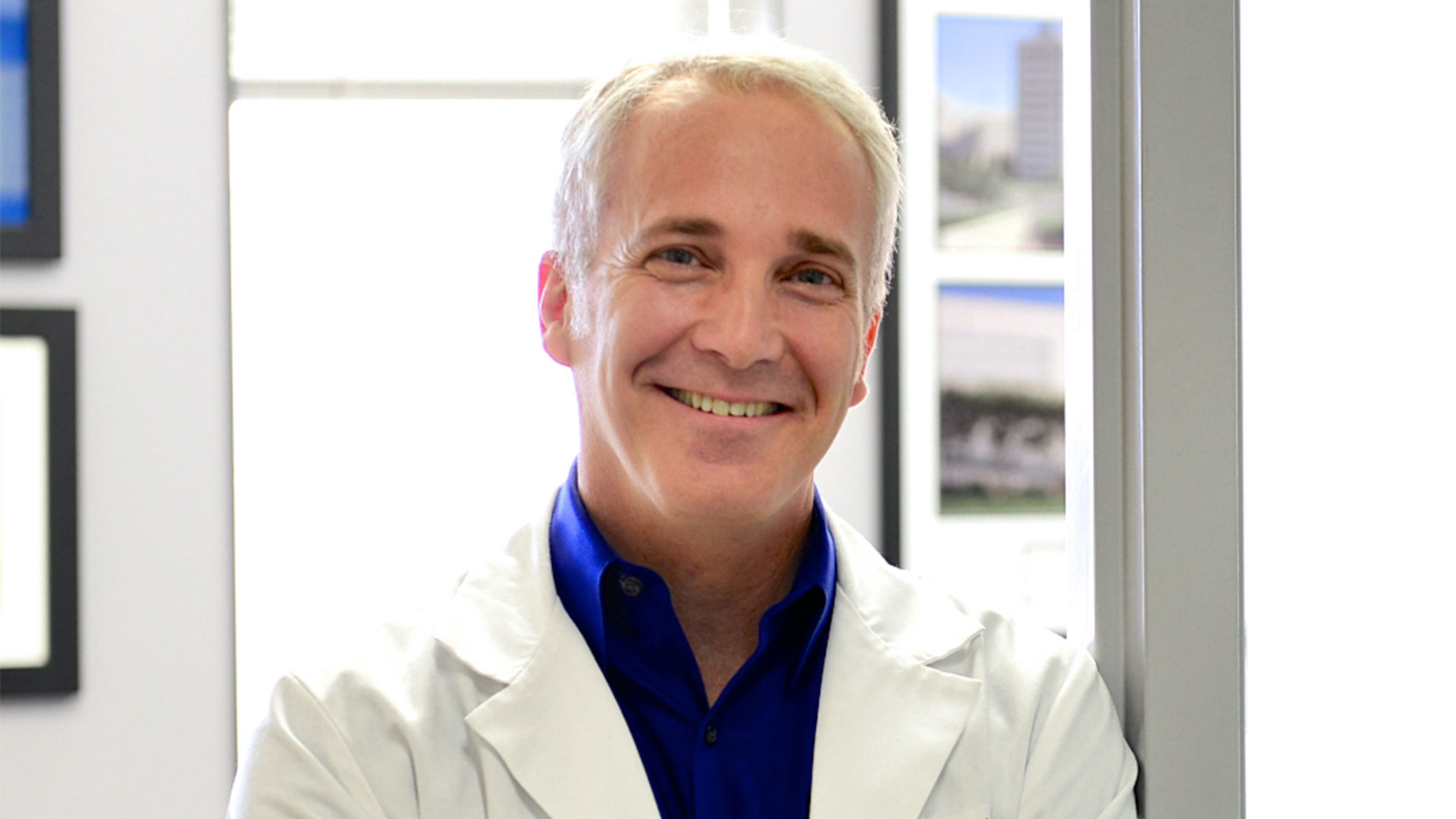 Dr. Randall Friese announced a run for the U.S. House of Representatives.
Friese for Congress
Dr. Randy Friese announced Thursday that he is running for the U.S. House in southern Arizona's Second Congressional District.
Friese is hoping to replace, Democratic Congresswoman Ann Kirkpatrick who announced earlier this month she will not seek another term in 2022.
Friese is a trauma surgeon at Banner-University Medical Center.
He was first elected to the Arizona House of Representatives in 2015.
He joins Tucson area state Senator Kirsten Engel in what is expected to become a crowded Democratic primary for CD 2.