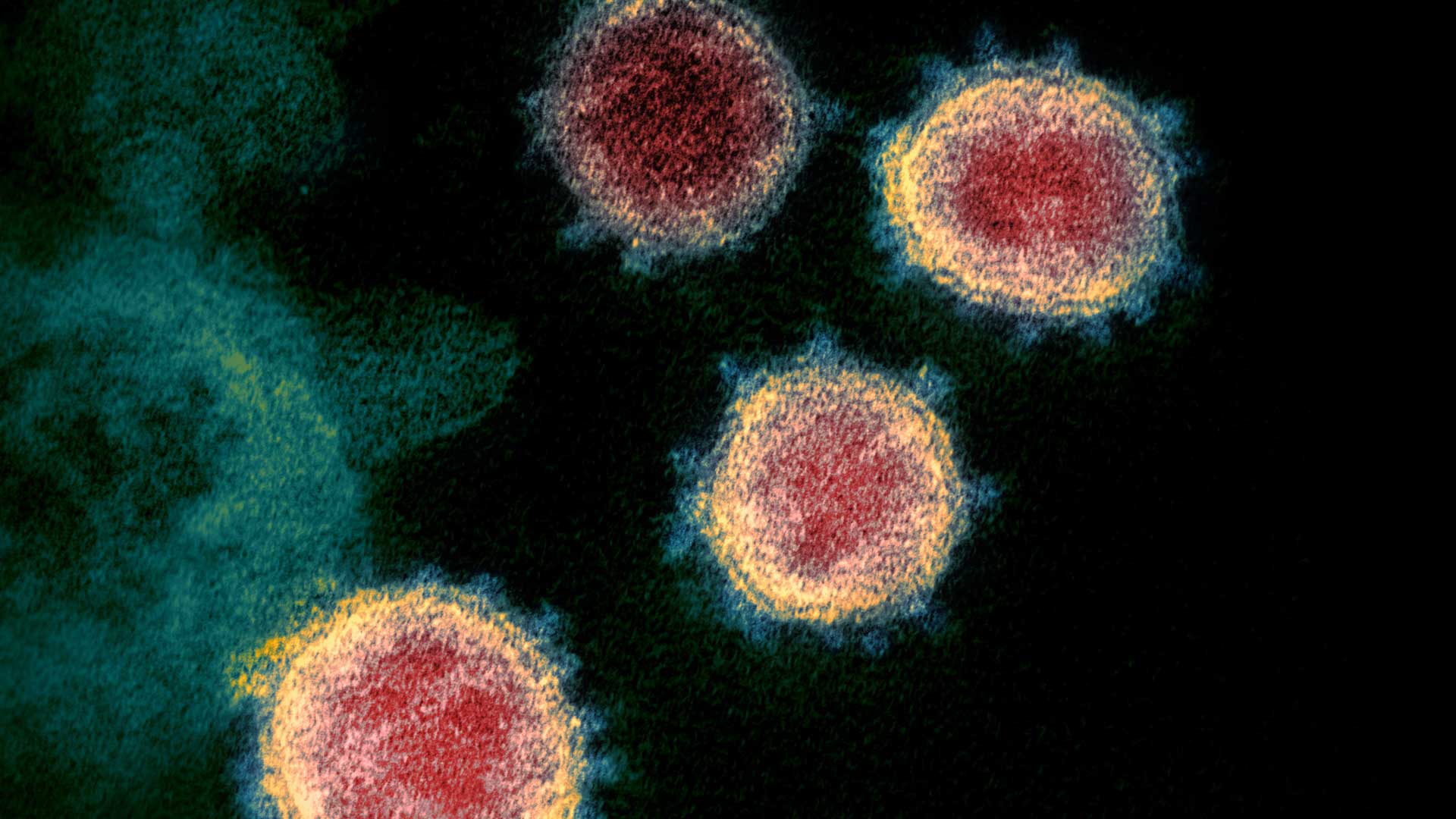 This transmission electron microscope image shows SARS-CoV-2—also known as 2019-nCoV, the virus that causes COVID-19—isolated from a patient in the U.S.
NIAID-RML
Arizona on Tuesday reported 507 additional confirmed COVID-19 cases and 53 more deaths as rolling averages of daily new cases and daily deaths dropped sharply over the past two weeks.
The state's pandemic totals to 837,244 cases and 16,798 deaths. As of Monday, 650 COVID-19 patients occupied inpatient beds. That's up from 647 on Sunday but far below the Jan. 11 pandemic of 5,082.
According to Johns Hopkins University data., the seven-day rolling average of daily cases plummeted from 1,345 on March 7 to 479 on Sunday.
Meanwhile, the rolling average of daily deaths dropped from 49.9 to 27.4 during the same period.