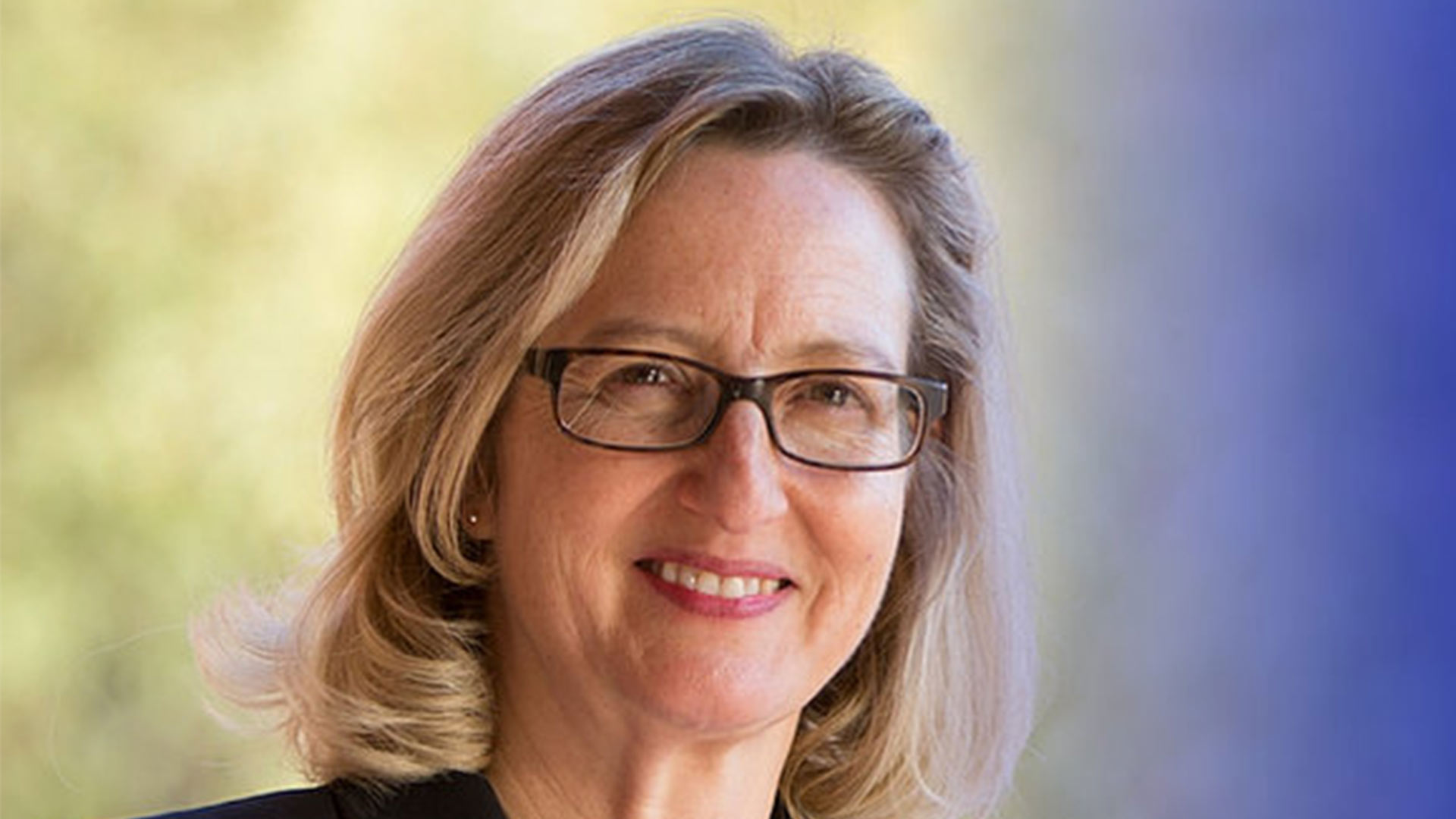 Democratic state Senator Kirsten Engel of Tucson is running for the U.S. House of Representatives. March 2020
Engel for Congress
State Senator Kirsten Engel announced Friday, on social media, that she is running for Congress in Southern Arizona.
The Tucson Democrat is hoping to replace Rep. Ann Kirkpatrick who announced she will not run for another term in 2022.
Engel teaches environmental law at the University of Arizona.
She was elected to the state Senate in November after serving two terms in the Arizona House of Representatives.
Engel is the first major candidate to announce she is running in what is currently Arizona's Second Congressional District which covers east Tucson and parts of Pima and Cochise counties.
The boundaries of the district will be redrawn by the Independent Redistricting Commission before the 2022 election.
The Associated Press contributed to this report.