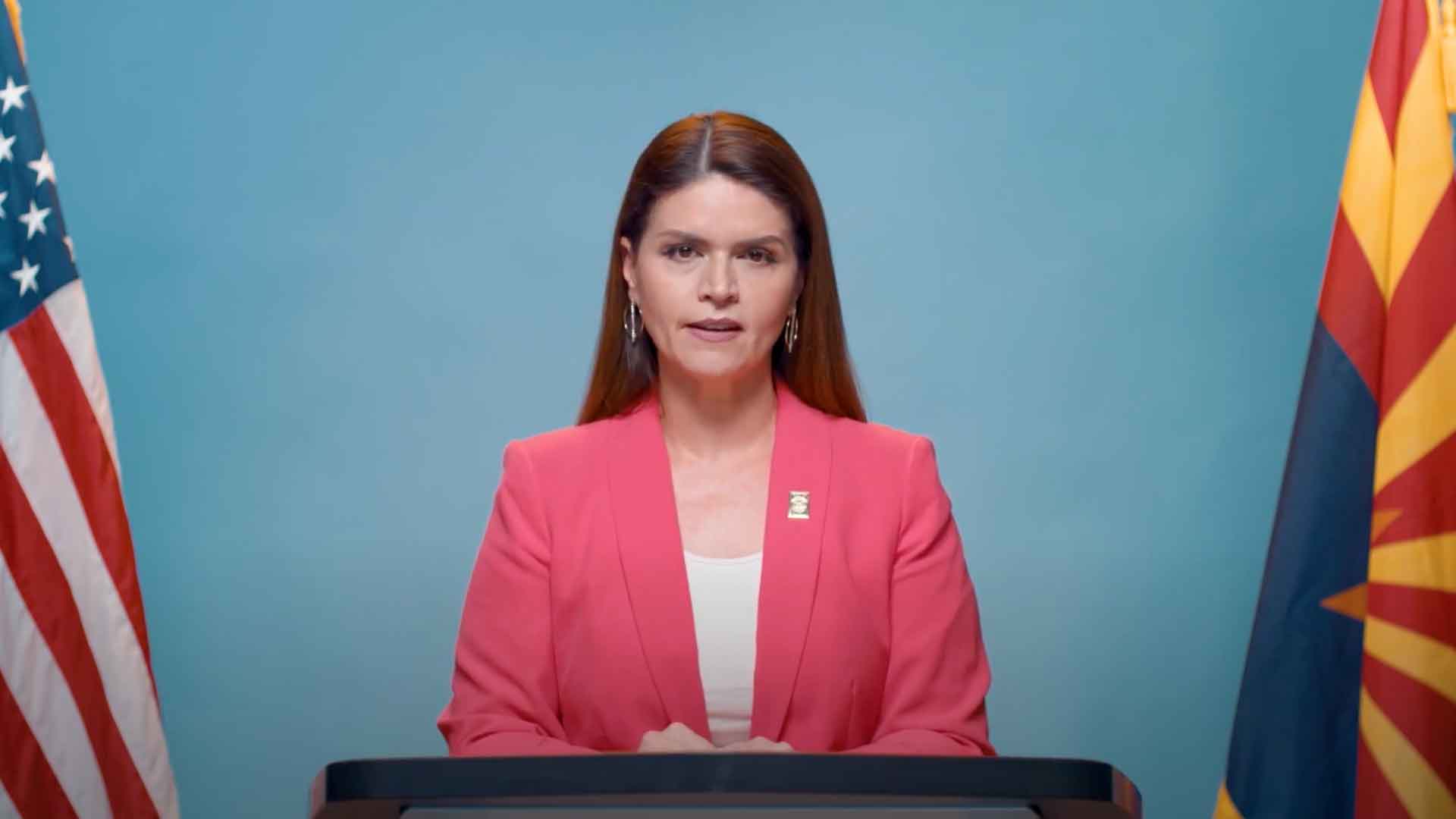 Tucson Mayor Regina Romero delivers her first State of the City address. Dec. 2, 2020
Office of Mayor Romero/YouTube
Tucson Mayor Regina Romero issued a video Wednesday marking one year since she declared a local emergency, in the early days of the coronavirus pandemic.
"It's been a year filled with grief and loss, economic hardship, stress and frustration, and a yearning to return to some sense of normalcy... But it's also been a year filled with countless stories of selflessness, perseverance, and hope. Although we could not gather in person, we never lost our sense of community as Tucsonans" Romero said.
The mayor noted the lost jobs, closed businesses, and canceled events that marked the past year, but also pointed to the hope that the pandemic will recede and life will return to normal.
That hope is bolstered by economic forecasts that show the area's economy rebounding. University of Arizona economist George Hammond forecasts that Tucson employment will grow more than 3% this year, regaining essentially all the jobs lost to the pandemic recession last year.