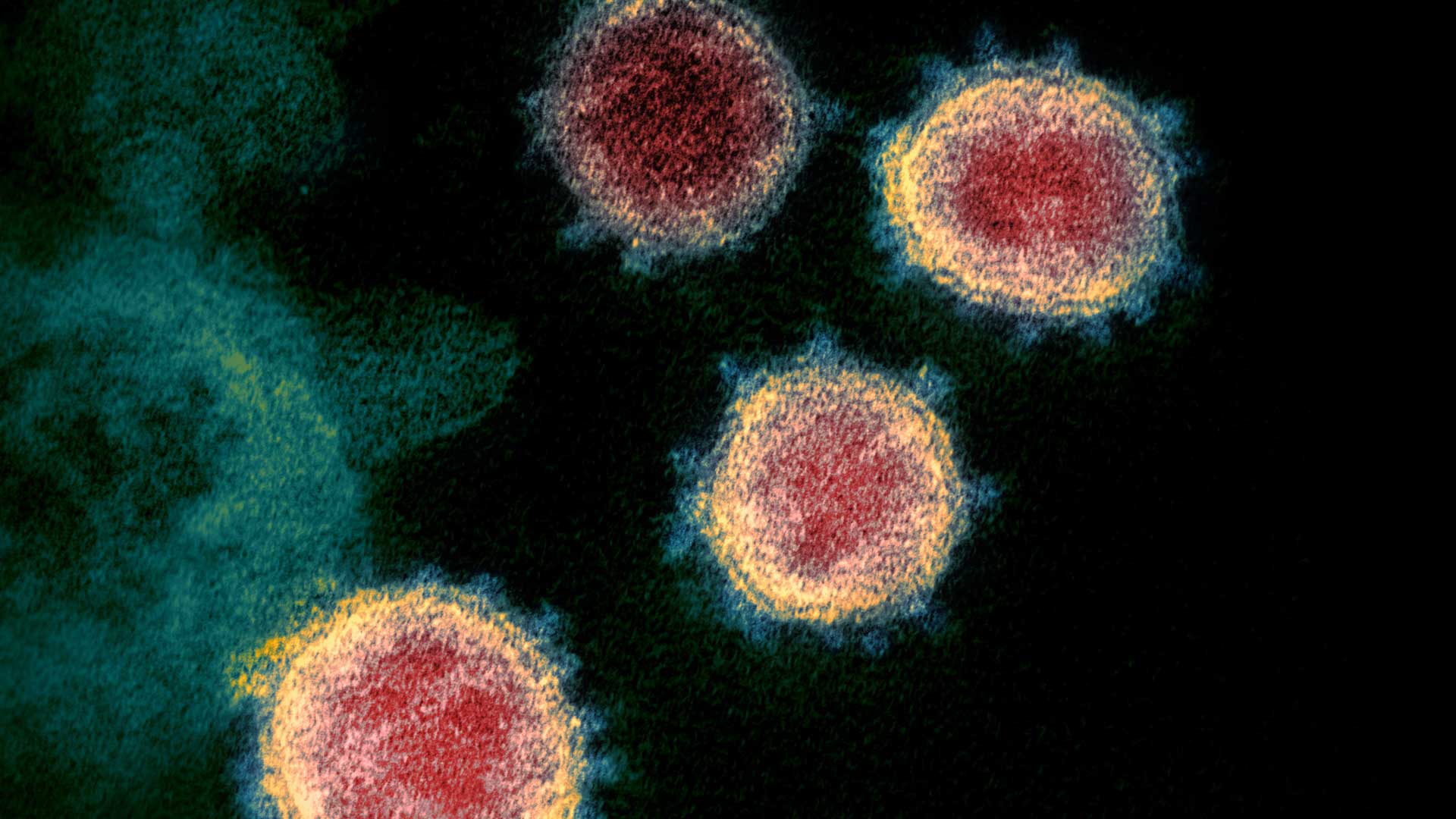 This transmission electron microscope image shows SARS-CoV-2—also known as 2019-nCoV, the virus that causes COVID-19—isolated from a patient in the U.S.
NIAID-RML
Arizona Gov. Doug Ducey has received a vaccination against COVID-19 at a mass vaccination site in Glendale.
The 56-year-old Republican got his shot on Tuesday, a day after the state allowed people as young as age 55 to get the vaccine.
Arizona's pandemic death toll also passed 16,000, with state officials reporting 81 more deaths and 849 additional confirmed infection cases. The rise in infections marked that lowest daily increase for cases in three months.
The latest figures released Tuesday increased the state's pandemic totals to 818,670 confirmed cases and 16,080 deaths.