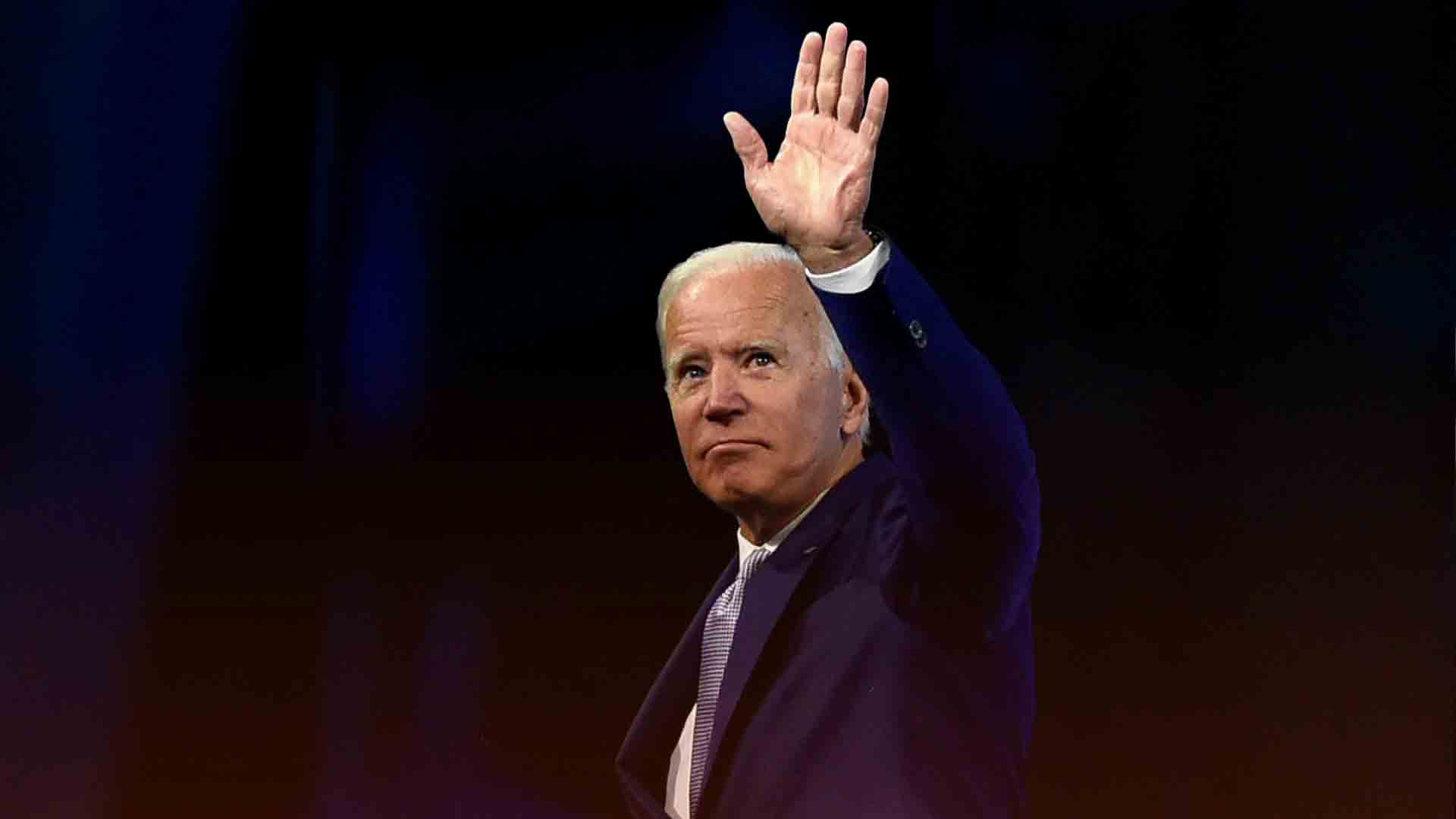 Joseph R Biden, Jr
PBS
Since taking office, President Joe Biden has signed an array of executive orders. His policy decisions on the environment, border and immigration stand to effect major changes in Arizona.
On Wednesday, President Biden implemented a slate of climate-oriented policies, and more environmental changes are likely to come from the White House in the coming weeks and months.
Sandy Bahr is director of the Sierra Club's Grand Canyon chapter. She said that President Biden's decisions so far, like rejoining the Paris Climate Agreement and halting construction on the wall at the U.S.-Mexico border, represent a step in the right direction, but more action is still needed.
"It's a good start, but we also need to move forward in taking some border wall down," Bahr said, as well as making good on climate change action.
Bahr said that environmentalists in Arizona rely on federal protections due to the state's relatively weak environmental laws. She also commended President Biden's pick for secretary of the Department of the Interior, Rep. Deb Haaland, who would be the first Indigenous cabinet secretary.
---
The nation spent the first week of the Biden administration focused on the assault on the Capitol. But last week Arizona state politics garnered some national attention. The state Republican Party held its annual meeting and narrowly re-elected Kelli Ward as the head of the party, despite the state party's loss of the U.S. Senate race, the presidential race and poor fundraising numbers.
Phoenix-based Republican strategist Barrett Marson said Ward's win was not a mandate from the larger Republican Party. Her narrow margin of victory could put her in a tight spot.
"Her barely squeaking by, I think, is an indication for her to moderate," Marson said.
However Marson said he did not think Ward would actually adopt centrist policies.
The Arizona GOP also drew national attention when it censured Gov. Doug Ducey, former Sen. Jeff Flake and Cindy McCain. Marson said that these censures do not reflect the feeling of a majority of Arizona voters, including Arizona Republicans. He does not think this censure will harm their political futures.
"It has no practical and no lasting impact," Marson said.
Kelli Ward's challenger alleged there could be problems with the vote for head of the Arizona GOP and demanded a recount much as Ward did with the presidential race. So far, the Arizona Republican Party has not responded to that request.
---
Border towns across the southwest watched with anticipation when President Biden took office, and many expected a dramatic change from former President Donald Trump's hard-line policies.
Alisa Reznik covers immigration and the border for Arizona Public Media. She said that President Biden's first big immigration move occurred on his first day in office when he sent his immigration bill to Congress. The bill contains a pathway to citizenship for about 11 million undocumented immigrants living in the U.S. So far, Congress has not taken any action on it.
President Biden's decision to stop construction at the border wall gave construction crews seven days to completely cease operations. The deadline to stop was on Wednesday. Reznick said both Customs and Border Protection and activists report that crews did stop working by then.
"I spoke with activists in Arizona who reported seeing construction stop almost immediately in some areas, like the Patagonia Mountains south of Tucson," Reznick said. "But in other places it was a little bit slower, a little bit mixed."
Looking ahead, Reznick said that the Biden administration is likely to also tackle the Remain in Mexico Policy, which requires asylum seekers to stay in Mexico while their cases are examined, and Title 42, which allows Border Patrol agents to expel migrants almost immediately after they are detained.

The Buzz
airs Fridays at 8:30 a.m. and 6 p.m. and Saturdays at 3:30 p.m. on NPR 89.1. You can subscribe to our podcast on
iTunes
and NPR One. See more from
The Buzz
.