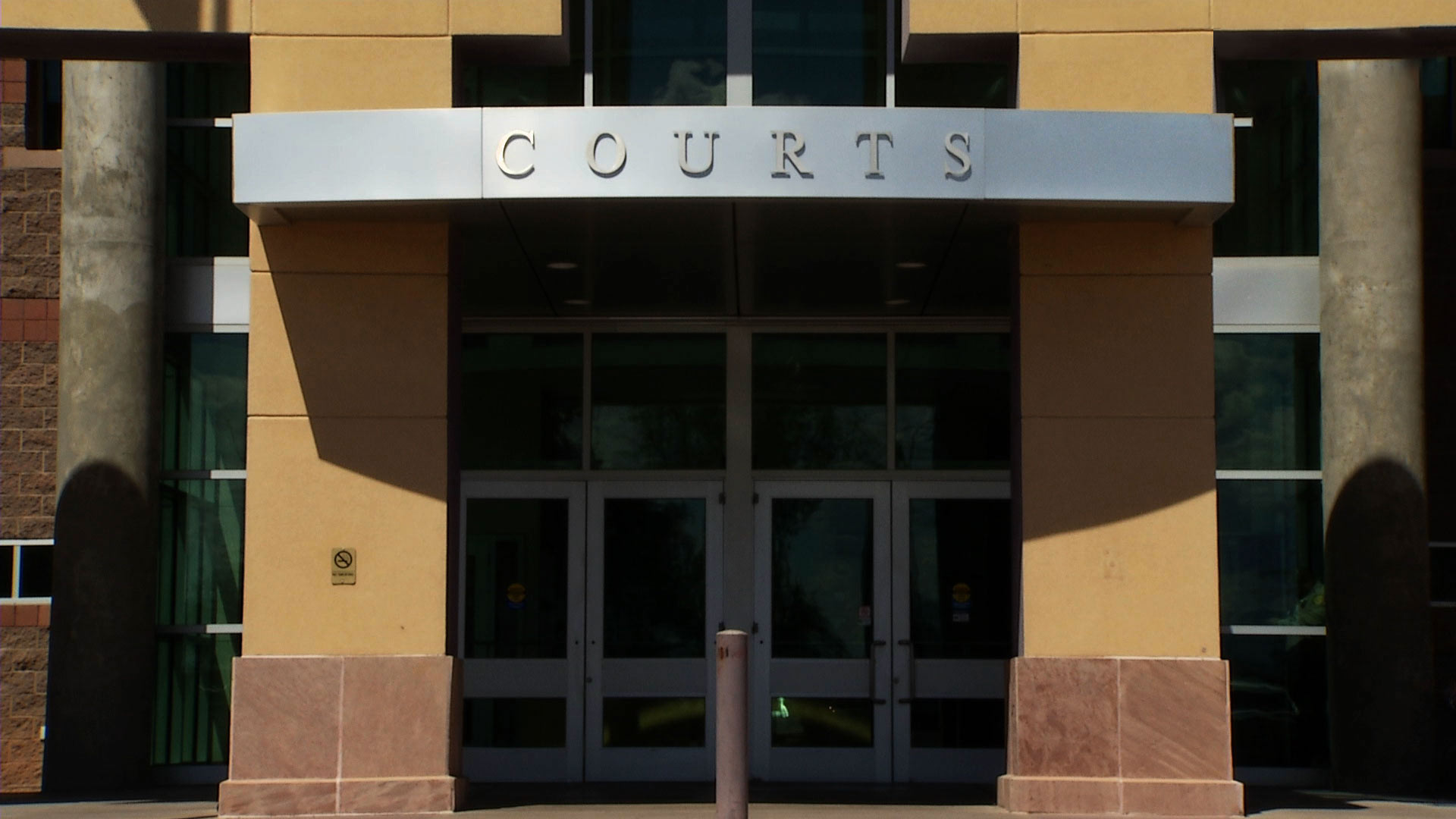 The entrance to the Pima County Juvenile Courts.
AZPM
Pima County Attorney Laura Conover says her staff had to scramble over the weekend, when an outbreak of coronavirus forced the entire department to shift to working remotely.

Conover says so many of her employees tested positive for COVID-19 recently that they might not have been able to continue even minimal operations prosecuting cases in the county's superior and justice courts. She says a core team of employees who've already recovered from the disease got busy moving boxes of paperwork to the courts, so attorneys could make court appearances by telephone. "This team really rose to the challenge to make sure we didn't miss a step in our service to the community," Conover said.
Attorneys for the county literally phoned in their court appearances Monday morning. The county attorney's staff normally occupies several floors of the county office building, which are now vacant until they can be deep-cleaned. Conover doesn't know how soon everyone will return to the downtown office.