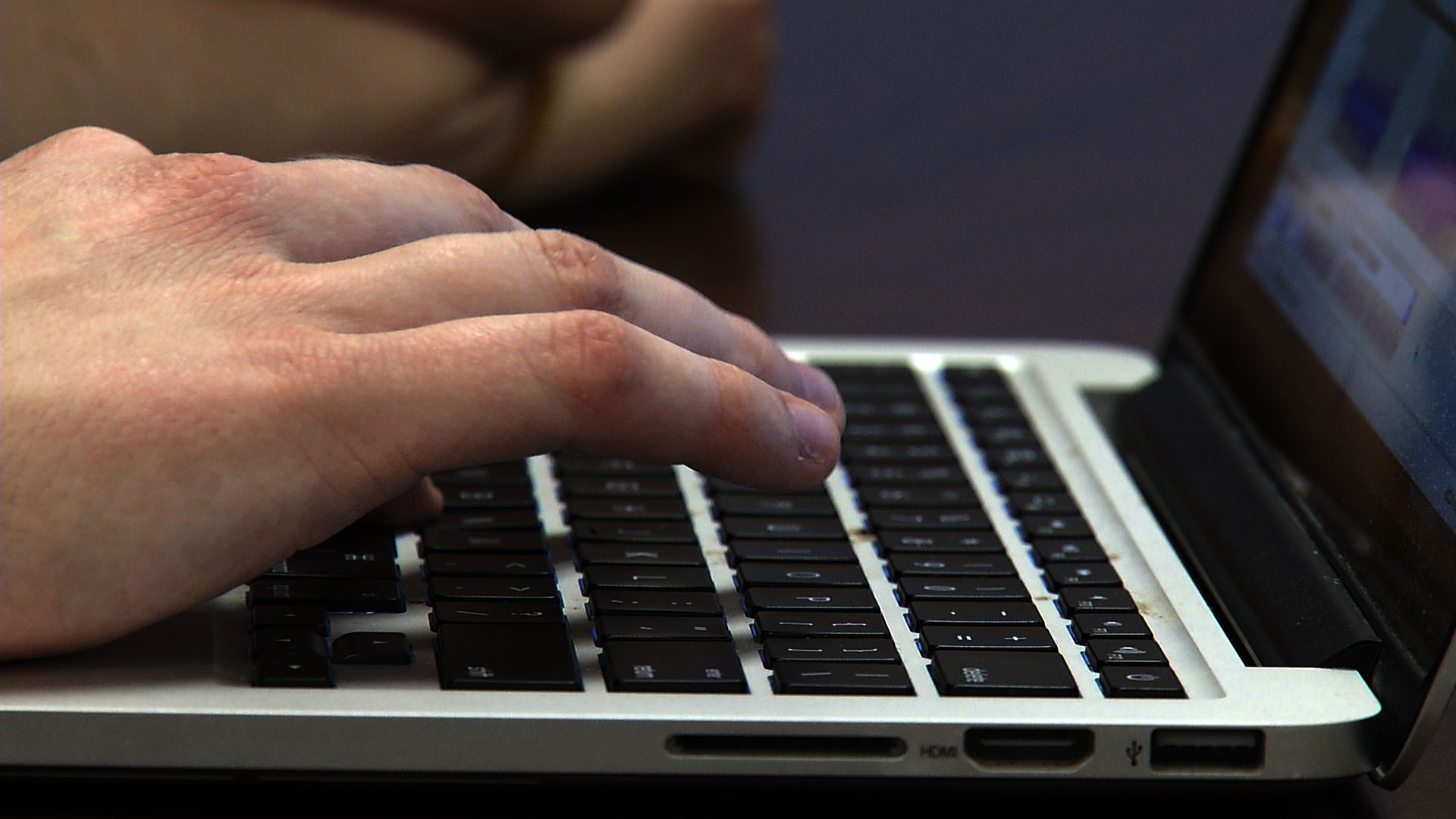 A Tucson student works on a laptop.
AZPM file photo
The city of Tucson has started taking applications for its free wireless internet access.

The program, paid for with $4 million in federal CARES Act grant money, is designed to give people in low-income areas access to the internet for work or learning. The mayor and council voted to initiate the program in August.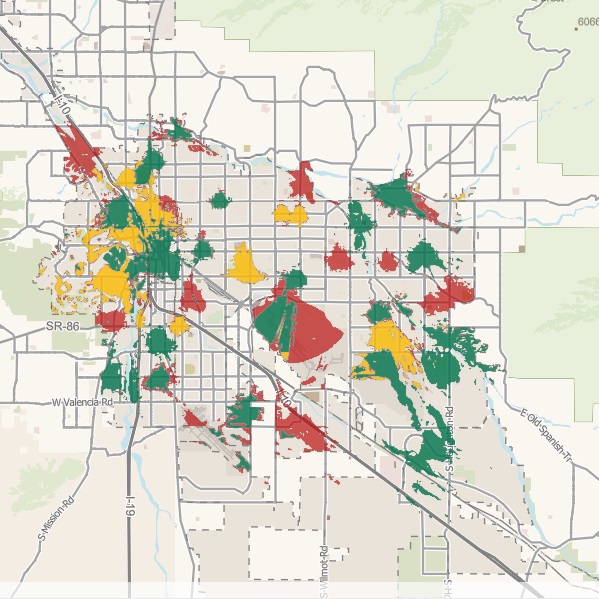 VIEW LARGER This image from the city of Tucson website shows areas where the wireless access service is expected to be available. The colors represent different phases of the planned rollout.

City of Tucson
To qualify, you must have experienced financial hardship due to the pandemic, have a household member who is a school or college student, or over 60 years old, and live in one of the areas covered by the city's access points. People who are at high risk from COVID-19 are also eligible.
The service is being rolled out to limited areas throughout the city, determined to be places where eligible residents are likely to reside.

The city has set up a website for applications, as well a telephone number, 520-791-2608.