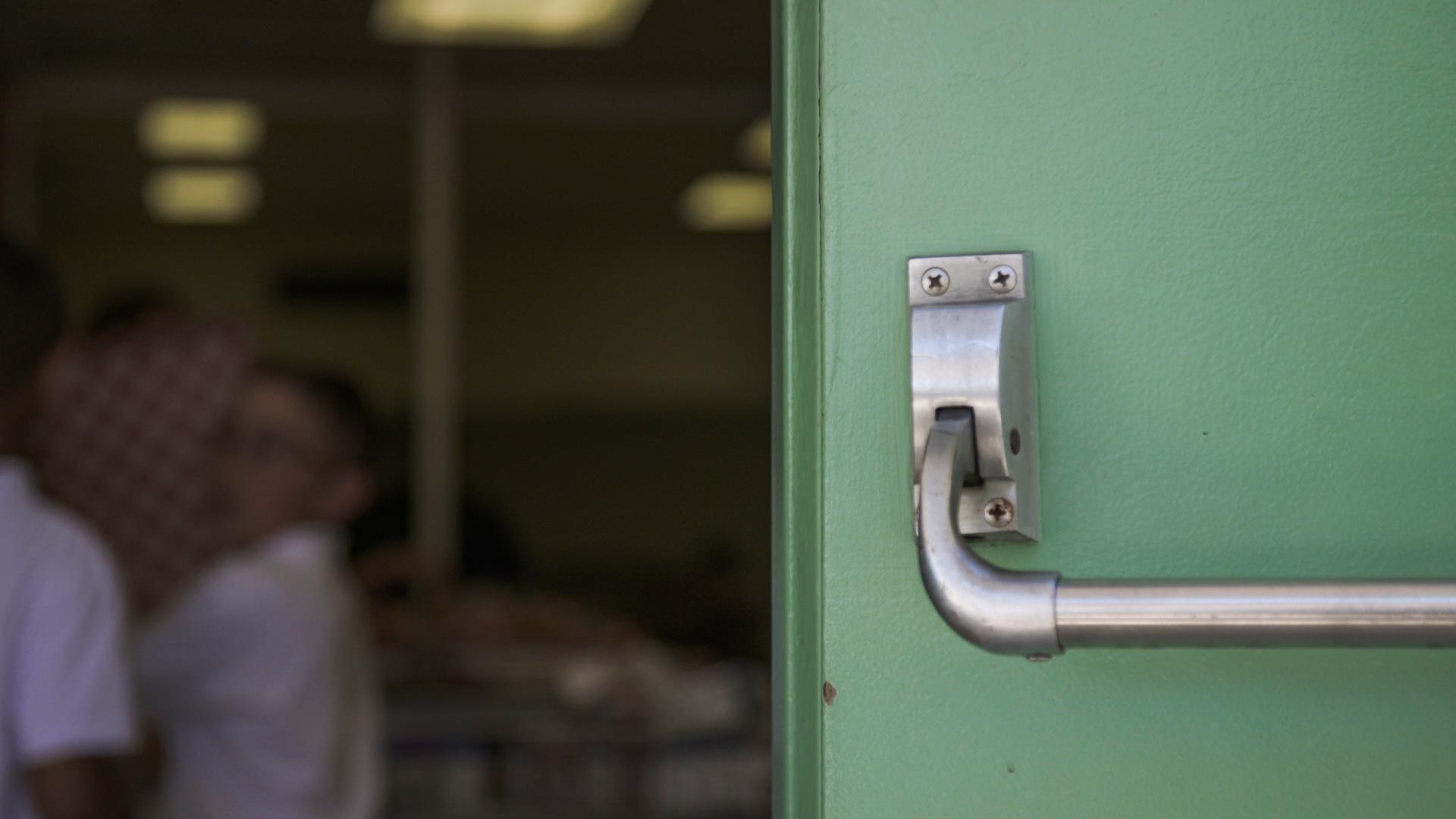 Kids at school.
AZPM file photo
When it comes to guidelines for switching schools from in-person to virtual learning, Arizona's top officials don't all seem to be on the same page.
The state health department tracks three benchmarks for each county: the rate of COVID-19 cases, the percentage of positive tests, and the rate of COVID-like illness seen by hospitals. Until this week, the state recommended that a school district switch to virtual learning if any one of those metrics turned "red," indicating rising infections in a county.

State Health Director Cara Christ says local officials told her that was a problem.
"During these conversations our partners expressed concerns about the instability that would occur if recommendations to move back to virtual learning were based on a change in a single benchmark," Christ said at a Thursday news conference, adding, "We recommend that all schools meet all benchmarks before moving from in-person hybrid or virtual learning."
In sparsely populated areas, just a few cases of COVID-like illness could prompt officials to send students home for remote learning. As of this week, though, all three benchmarks have to go into the red zone to change the guidance for schools in a particular county. Christ says the state Department of Education was part of the conversation. But State Superintendent of Public Instruction Kathy Hoffman tweeted that her department did not request or recommend any changes to the school benchmarks.