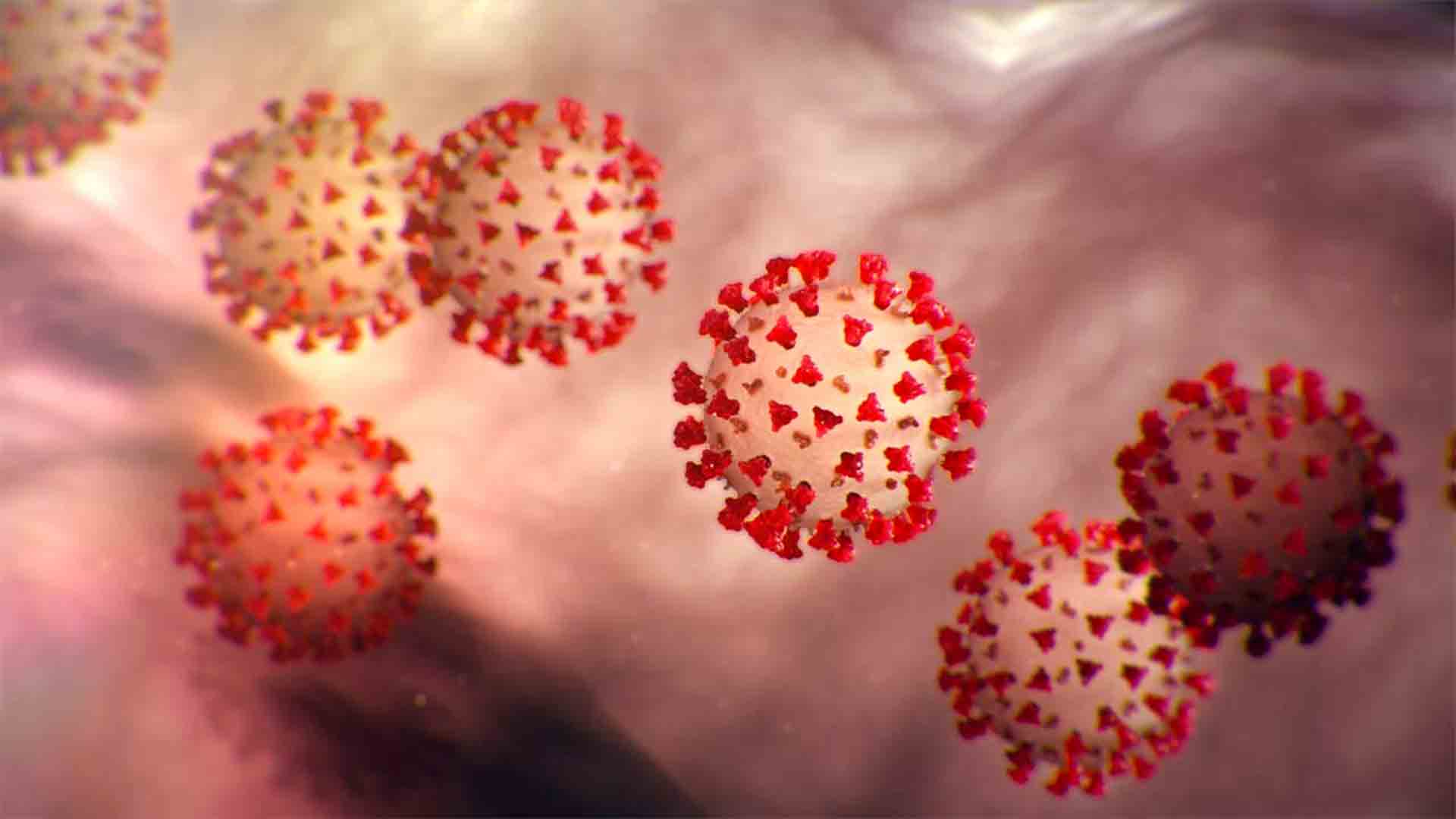 A Centers for Disease Control illustration of the novel coronavirus that causes COVID-19.
CDC
A group of researchers from the University of Arizona, Arizona State University, Northern Arizona University and T-Gen, a genomics research institute, have spent months working to unlock the novel coronavirus in Arizona.
The first case of the COVID-19 in Arizona was in January. The person was affiliated with ASU and had recently returned from Wuhan, China.
The research done by the group shows, for Arizona, that was an isolated case.
"This patient isolated for 14 days, recovered fully, there was no evidence of any transmission events from this patient," said Brendan Larsen, a member of the research team from the University of Arizona.
The next case in Arizona did not show up until February and the researchers say its genetic signature was different enough that they know the cases did not come from the person affiliate with ASU.
The researchers said that shows that isolation and contact tracing are effective ways to prevent the spread of the virus.

Since January, Arizona has had more than 209,000 confirmed cases of COVID-19 resulting in more than 5,000 deaths, according to the Arizona Department of Health Services.