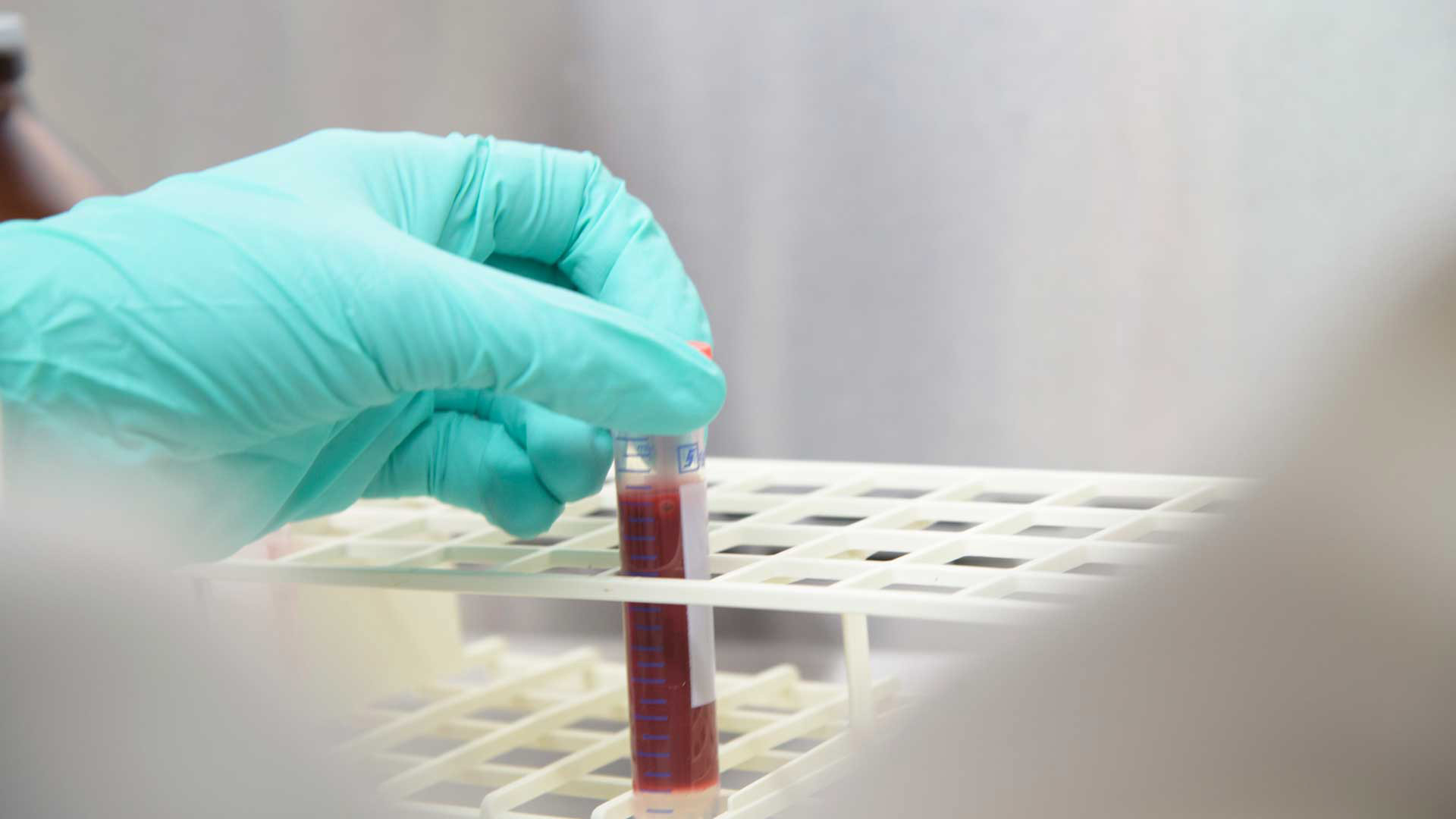 UA antibody testing, June 2020
Kris Hanning/University of Arizona Health Services
COVID-19 antibody testing developed at the University of Arizona earlier this year is being offered to more people across the state.
The state-supported tests had first been available only for essential workers such as health care employees and first responders. UA immunobiologist Deepta Bhattacharya notes the expansion now includes all Arizonans over the age of 18.
"Which is really nice because we'll get a lot of data out of that and it also gives us an opportunity to contribute this to the community as well," he said.
UA is providing PCR, antibody and antigen testing for COVID-19. Bhattacharya says antigen testing is likely to become more useful in the months ahead because it detects the viral protein that is part of the coronavirus and it can yield results within a few hours.

Anyone seeking information about free COVID-19 testing can find it on the Pima County Health Department's website.