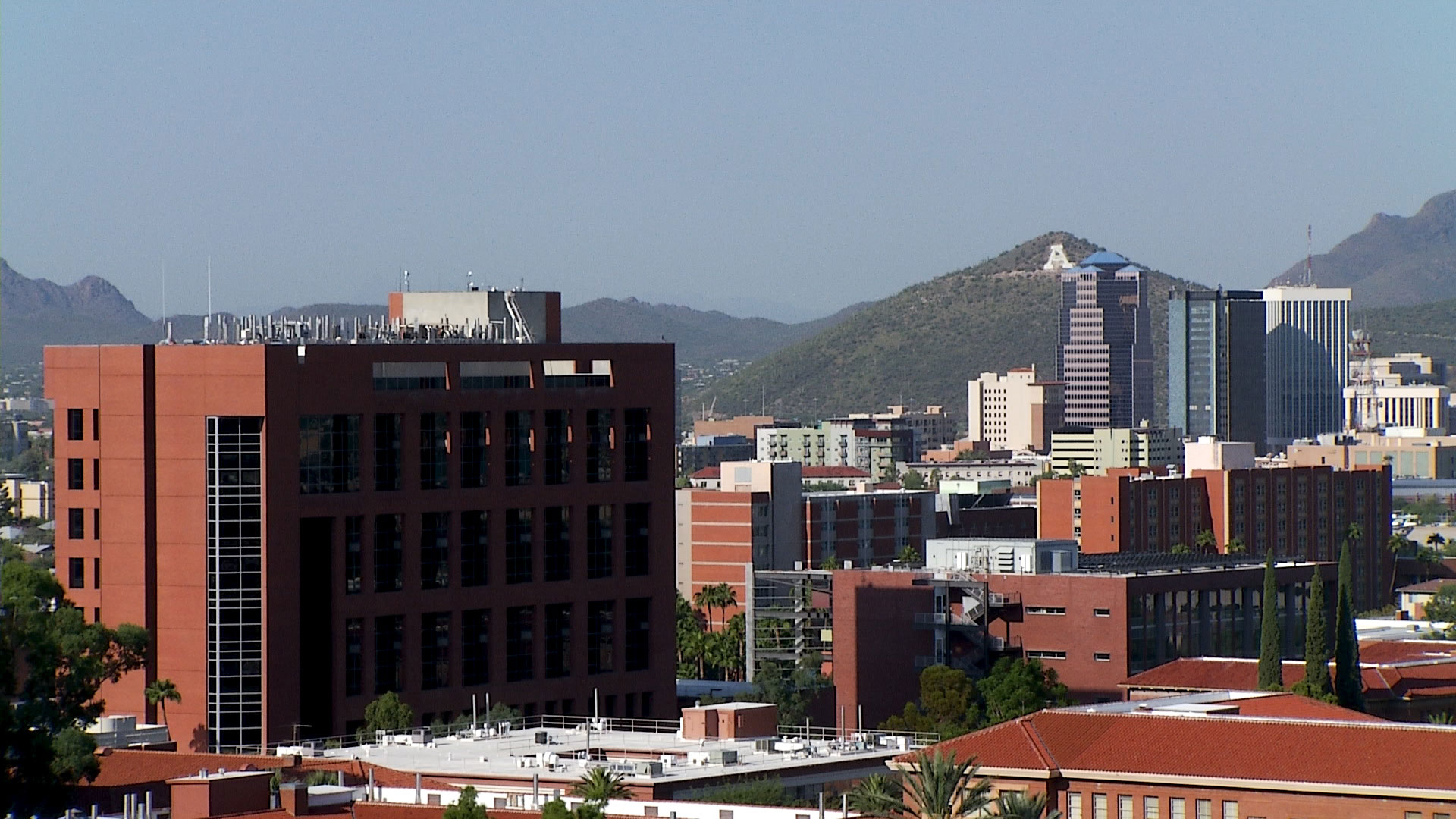 The University of Arizona campus, August 2018.
AZPM Staff
A threat of unionization on a university campus is often met with hostility by administrators, but University of Arizona President Robert Robbins said he has no problem with the idea.
"I've been accused of hating the faculty. I love the faculty. The faculty are why our students come here, for the programs and the knowledge that they impart to our students. Yeah, I'm all for it. Whatever the faculty thinks is best for them, I'm for it," said Robbins.
His comments came after being asked about a proposal by the Coalition of Academic Justice at UArizona (CAJUA), which said it plans on forming a union at the university.
CAJUA announced their plan earlier in the week at a news conference. They said the oppose the university's plan to implement furloughs beginning next week. Instead, the group feels the university should look at taking loans to deal with the financial shortfall caused by the COVID-19 pandemic.
"It is incumbent on senior leaders to take this option as soon as possible in order to eliminate unnecessary uncertainty in our lives," said Celeste Gonzalez de Bustamante, a professor at the School of Journalism.
The group also opposes the university's plan to bring students back to campus for fall classes.