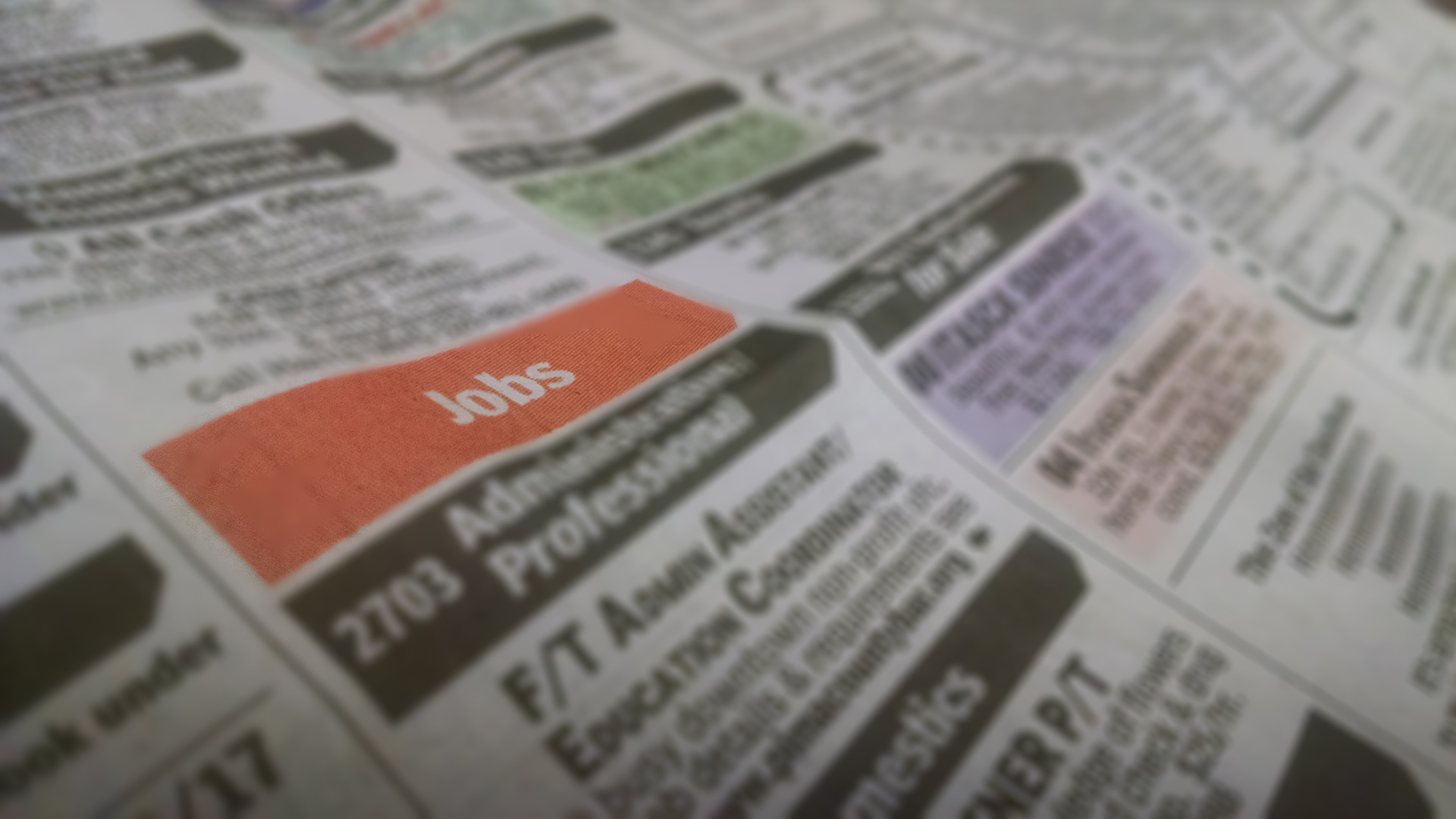 Newspaper classified listings.
AZPM Staff
Anti-fraud measures put in place by the Arizona Department of Economic Security have driven unemployment claims down by hundreds of thousands.
First-time claims last week dropped from 285,000 the week before to 70,000. Continuing claims dropped from 2.8 million to 700,000 over the same time period.
A statement from the Arizona Department of Economic Security said the one-week drop was due to "a change DES initiated with in the PUA portal to defer fraudulent activity."
PUA is the Pandemic Unemployment Assistance program approved by Congress earlier this year. It allows those who are not normally eligible for unemployment, like the self-employed, to get benefits through the end of the year. Arizona instituted the PUA in mid-May.
The number of Arizona residents receiving unemployment benefits is still close to 350,000. That number has been at or above 300,000 since the middle of June.