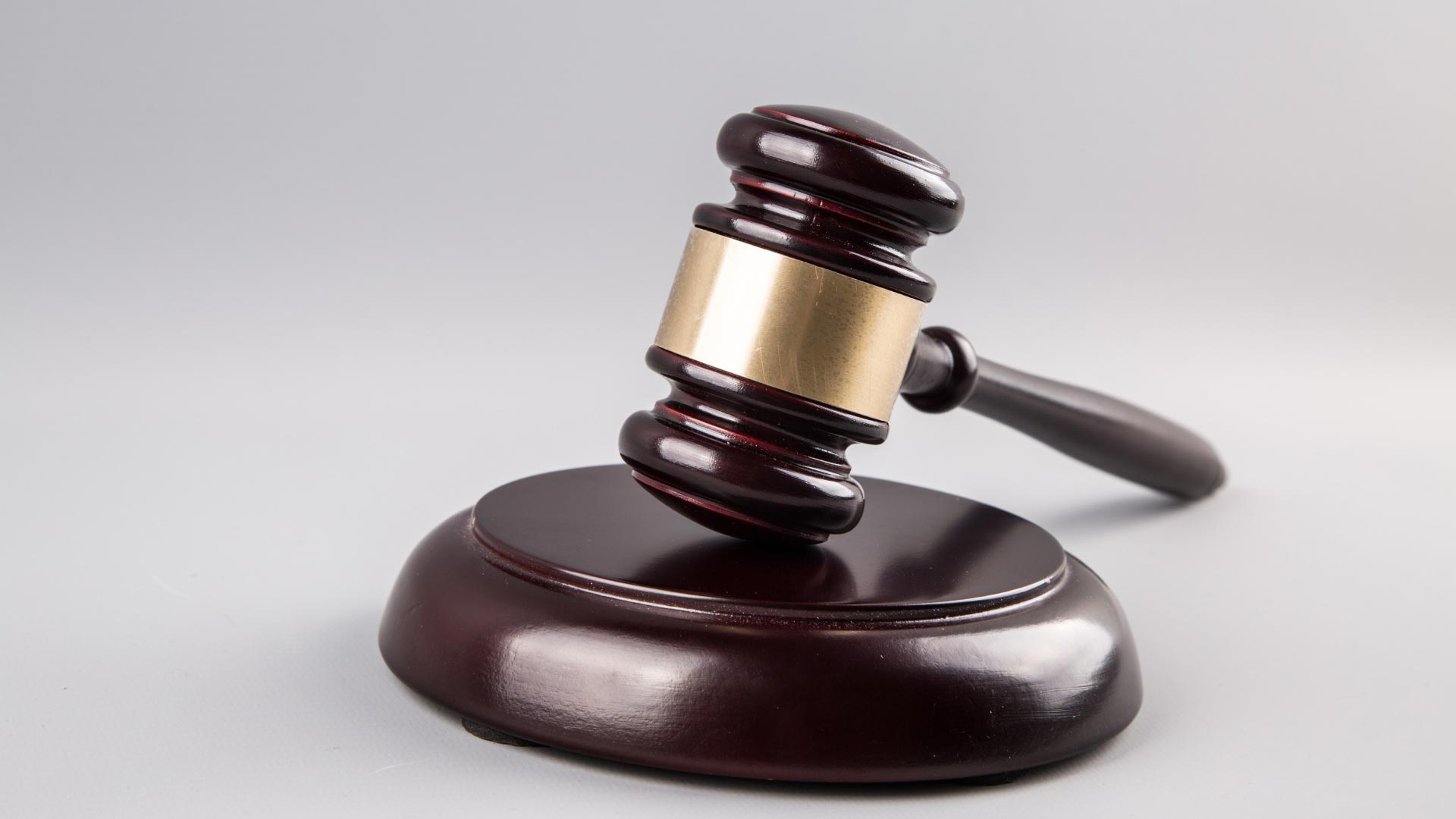 For the first time since 1996, voters will elect a new Pima County attorney. Three Democrats are running to replace retiring County Attorney Barbara LaWall.
Candidate Jonathan Mosher is the chief criminal deputy in the Pima County Attorney's Office. Mark Diebolt is also a prosecutor, and Laura Conover is a defense attorney with experience in federal court. [Conover is not related to the reporter of this story.]
Diebolt did not answer AZPM's invitation for an interview.
As Democrats, the candidates have similar views on many of the issues. There is a stark difference when it comes to the topic of experience in the Pima County Attorney's Office. Conover is the outsider, and she is proud of that fact.
"The fact that I have not prosecuted in that office is my strength because only an attorney from the outside, I believe, is going to be able to come in and change the culture of that office in ways that are critical. We've got to move away from the war on drugs, we've got to stop demanding low cash bail that just keeps people trapped in jail because of poverty. We've got to finally put an end to the death penalty, which is also a waste of millions of dollars and all of that is going on right now and right under the watch of both of my opponents," Conover said.
Mosher has been a prosecutor for 15 years. He says working in the Pima County Attorney's Office makes him qualified for the job.
"All we have to do is take a look at the president of the United States and see what happens when you get so frustrated with a system that you elect inexperienced, unqualified people. I'm the only candidate for lead prosecutor that has significant prosecution experience, significant office management experience and a vision for change. And it is the vision for change combined with ability to protect the core mission of the office," said Mosher.
In recent months, Tucson has dealt with two in-custody deaths in the Tucson Police Department. Conover said reviews of that type of case need to be handled differently.
"There is a natural relationship between prosecutors and law enforcement. We shouldn't bury our heads in the sand about that. That is the way the office works, so the only way to deepen trust with the public is to have the opportunity to have an independent prosecutor who is not appointed by me as county attorney and does not report to me as county attorney so we can have neutrality and an independent investigation and prosecution. The public deserves that," said Conover.
Mosher agreed that an outside group should investigate deaths of people in the custody of law enforcement officers.
"I think we need to look at creating an independent prosecution agency and an independent investigation so that no agency is merely investigating itself and so no single elected official is simply making a decision alone," Mosher said.
Both Mosher and Conover want to see a change at the county attorney's office when it comes to drug cases. They agree that treatment is cheaper than incarceration for low-level offenses, but Conover and Mosher also said they are not letting people off for crimes they commit.
No Republican is running for Pima County attoney, so the winner of the Democratic primary is the de facto winner of the general election in November.
Full interview with Pima County Attorney Candidate Jonathan Mosher
Full interview with candidate for Pima County Attorney Laura Conover