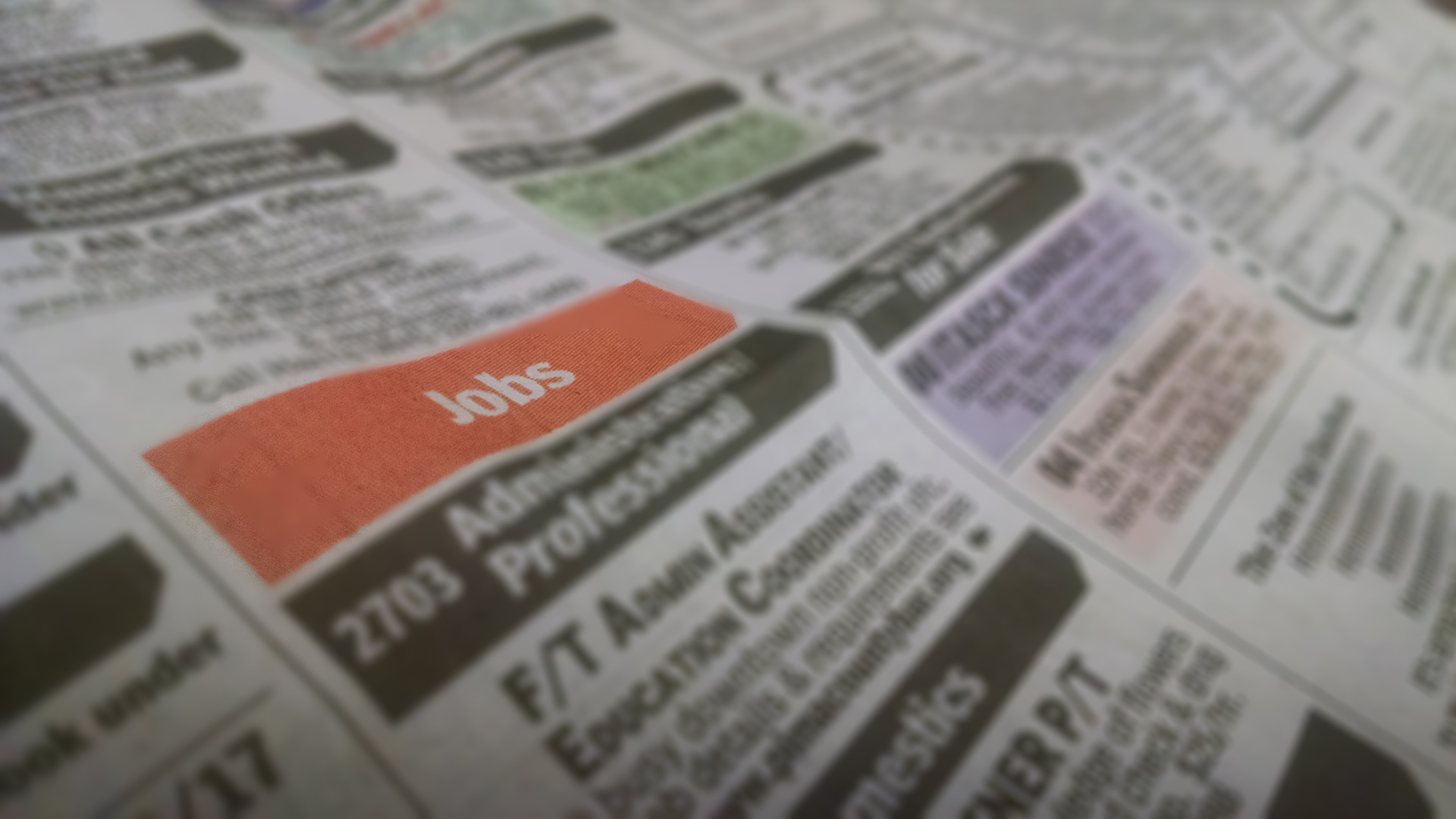 Newspaper classified listings.
AZPM Staff
More than 740,000 people received unemployment benefits last week in Arizona. That is a 23.8% increase over the previous week.

People claiming first-time unemployment benefits totaled 81,000 last week. Those numbers saw a slight drop from the week before.
Both sets of numbers continue to show the economic effect of the COVID-19 pandemic on the state. They do include the self-employed, who until May 16 were not eligible to file for unemployment. The federal government temporarily changed unemployment eligibility to allow those who work for themselves or in the gig economy to receive benefits.
Last week, Arizona paid out nearly $430 million in unemployment benefits. The total includes a combination of state and federal dollars. As part of the CARES Act, the federal government is adding $600 to unemployment checks.
Before the pandemic, Arizona averaged about 3,000 first-time claims each week in 2020. Approximately 18,000 people were receiving benefits each week during the first three months of the year.