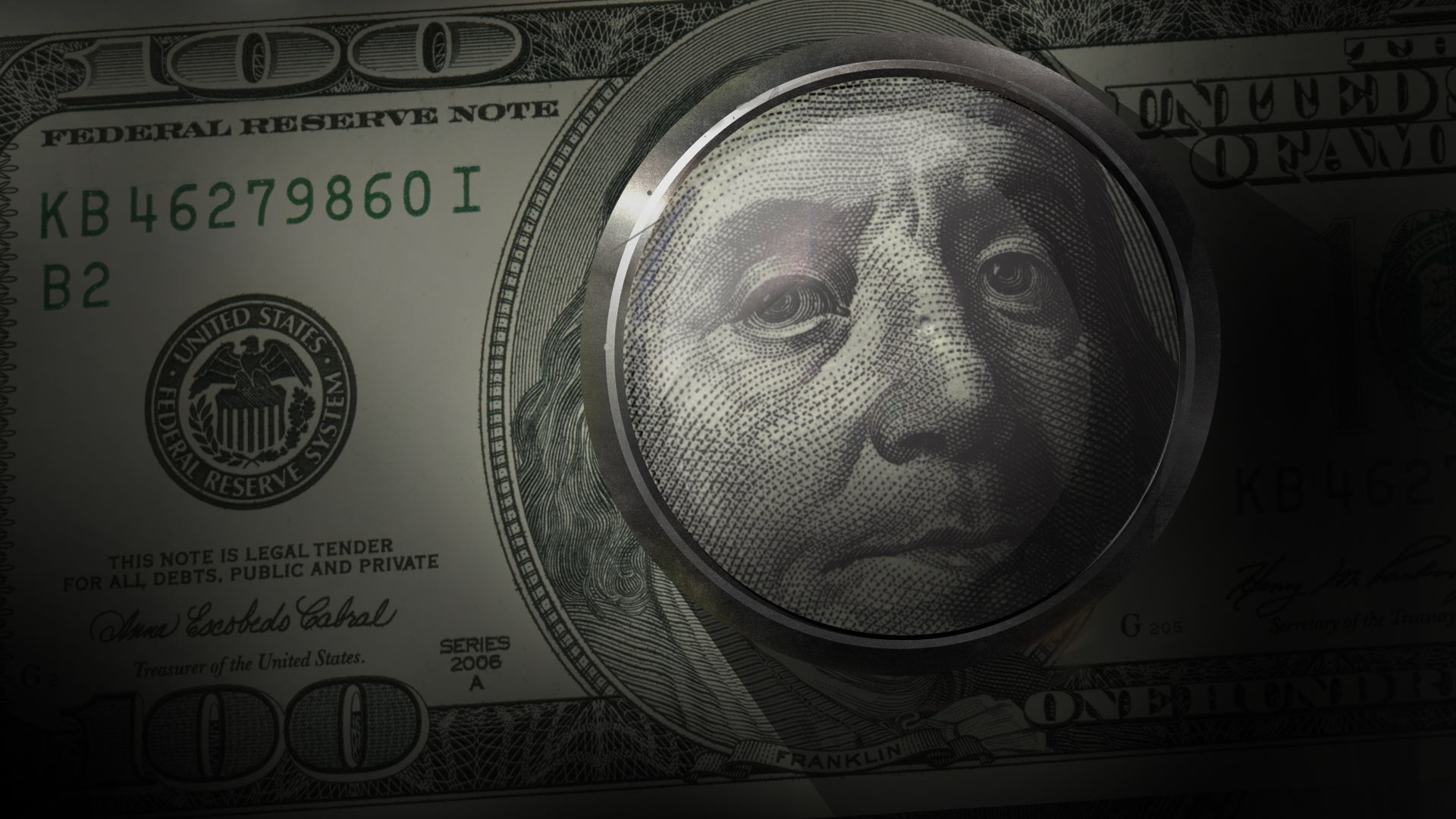 AC Swedbergh/AZPM
Seven publicly traded companies in Arizona received loans as part of the federal Paycheck Protection Program which was passed as part of pandemic relief package. The companies were identified in a national database of publicly traded companies that received the loans compiled by the Washington Post.
Two of the companies are in Tucson, the rest are in the metro Phoenix area. Accelerate Diagnostics, which AZPM previously reported on, received $4.7 million. AudioEye received a smaller loan.
AudioEye CEO Heath Thompson recently told stockholders on a quarterly call that the company is taking financial losses due to the coronavirus pandemic.
"Based on what we know now, we do anticipate at least a near-term impact on our revenues and collections. To address the near-term operating risk, in April, we entered into a $1.3 million loan program through the Paycheck Protection Program through the [Small Business Association's] CARES Act," Thompson explained.
Audio Eye helps websites adapt for the visually impaired.
The U.S. Treasury Department has told publicly traded companies that if they received more than $2 million in loans and did not return the money they would be audited.
Accelerate Diagnostics has not indicated that it will return the loans.
The largest reported loan in Arizona was $10 million to EVO Transportation, a trucking company with U.S. Postal Service contracts.
The Peoria, Arizona, based company issued a statement regarding the loans. It said it tried to raise private capital in March but was unsuccessful, so it turned to the federal program.
The Small Business Administration runs the PPP program. When the SBA usually makes loans in times of disaster it releases the names of the companies that receive the money. So far, that information has not been made public.
Without the list from the SBA, the only companies known to have received the loans are those that are publicly traded because they must file documentation with the federal Securities and Exchange Commission.
The SBA is now asking companies to fill out forms regarding the loans they received. A U.S. subcommittee is also looking into publicly traded companies that received the loans.
SBA officials said the audits of the companies will look at whether or not the company had other means to raise the money in question.

One of the indicators the auditors will look at is market capitalization. That is the value of a publicly traded company determined by multiplying the total number of shares by the current price of the share. For Accelerate Diagnostics, that amount is between $450 million and $500 million. For AudioEye, it is approximately $70 million. Other factors are also used to determine how much cash a company can leverage.