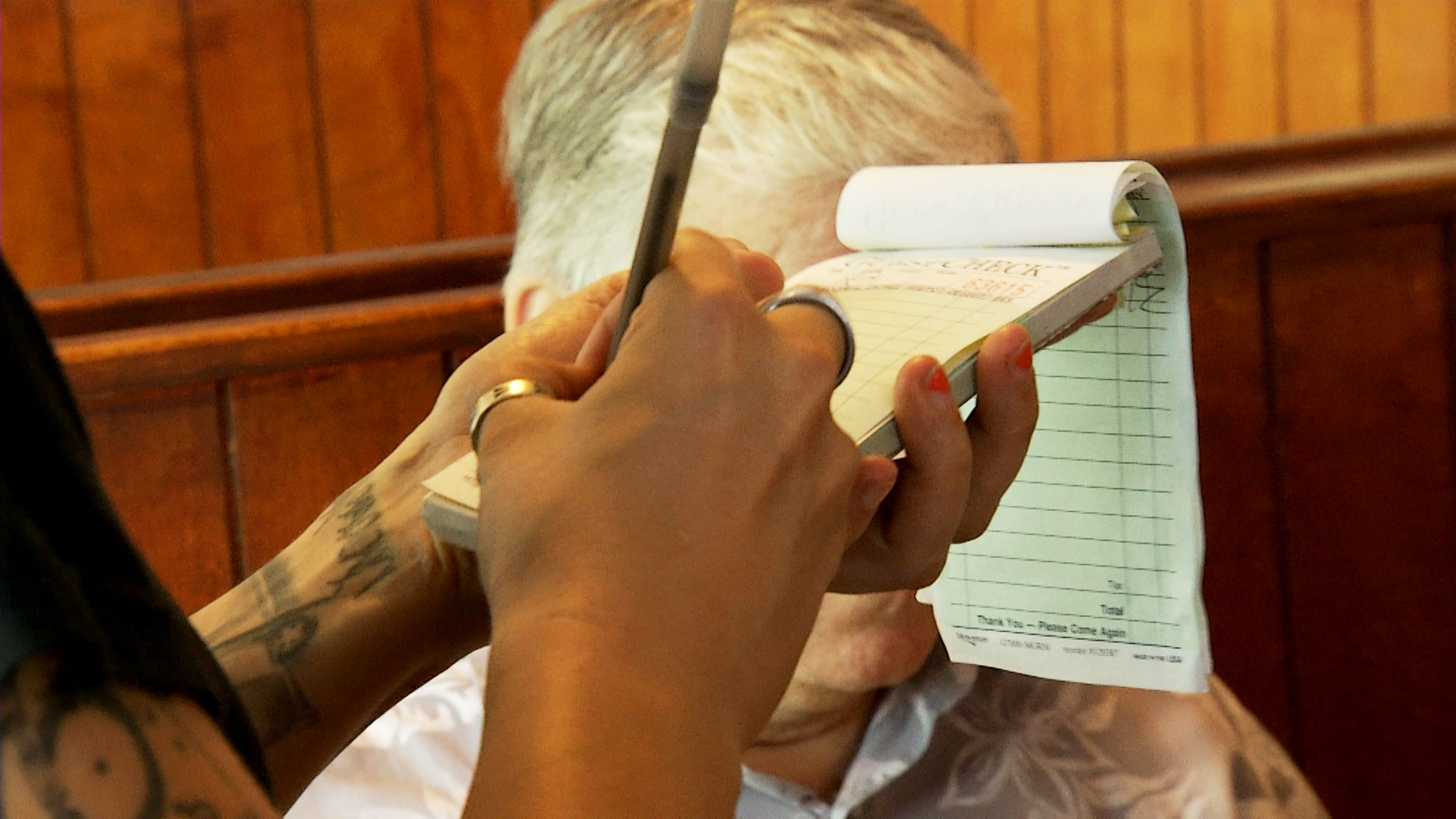 Some restaurants opened for dine-in service on Monday, while others said they plan to wait until they feel it's safe for staff and customers.
AZPM file photo
Pima County might be forced to withdraw new regulations on restaurants and other businesses, if the state attorney general finds they go against Governor Doug Ducey's order allowing businesses to reopen.
Tuesday the governor allowed businesses that had been closed because of the coronavirus to reopen starting May 16, if they followed "healthy hygiene practices." Wednesday Pima County supervisors approved seventeen new regulations for restaurants and other businesses, requiring hand sanitizing stations, online logging of sanitation steps, and other measures.

Deputy County attorney Regina Nassen told the board the new rules just expand on Governor Doug Ducey's executive order allowing establishments to begin reopening. "I believe that the proclamation that has been drafted for consideration by the Board of Supervisors is really designed to be consistent with, and simply fill the gaps in, with respect to the guidelines from the state," Nassen said.
Republican Representative Mark Finchem says the county went too far. "To add stuff on top of that (executive order) frankly has moved from, shall we stay, local representation to local tyranny and we just couldn't let that go by," Finchem said.
Finchem and two other state lawmakers filed a complaint with state attorney general Mark Brnovich, saying the new Pima County rules are illegal, because Ducey's order banned local governments from adding new regulations. If Brnovich agrees, the county could lose millions of state revenue-sharing dollars. County Administrator Chuck Huckelberry says the new rules are completely within the law.