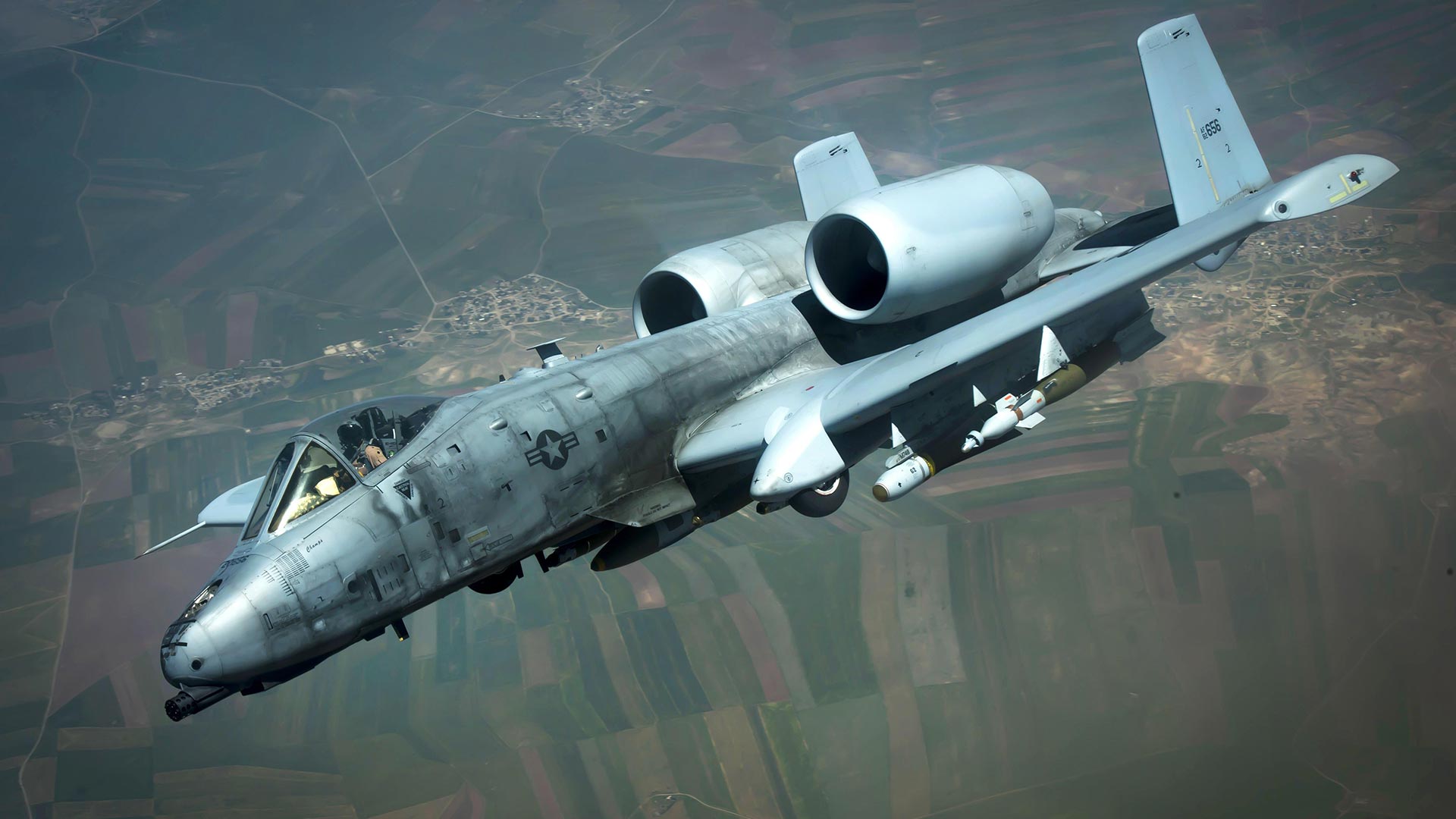 An A-10 Thunderbolt II flying for a mission in support of Operation Inherent Resolve, May 2017.
Michael Battles, U.S. Department of Defense
The skies above Tucson and surrounding communities will be filled with local military aircraft Thursday afternoon.
Pilots from Davis-Monthan Air Force Base and the 162nd Fighter Wing based at Tucson International Airport will perform a flyover of area hospitals and police and fire stations to thank the medical community and first responders for their work during the pandemic.
The flight will start near Green Valley and wind its way north and east between 2:00 and 2:40 Thursday afternoon.
Military officials encourage people to come out of their homes to watch, but they also say maintain social distance and don't gather in large groups.