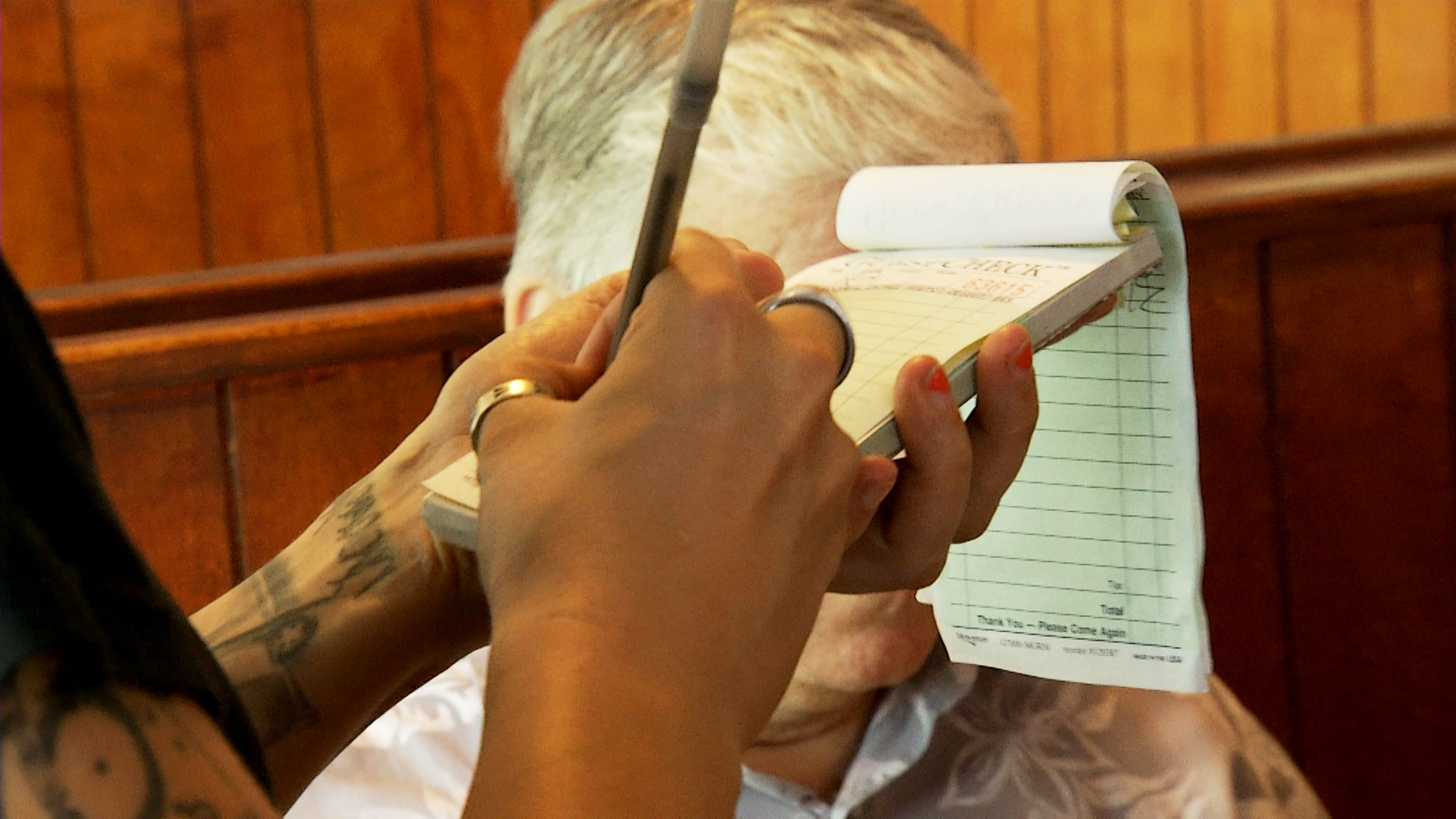 Some restaurants opened for dine-in service on Monday, while others said they plan to wait until they feel it's safe for staff and customers.
AZPM file photo
Some Tucson restaurants opened their doors for on-site dining for the first time in weeks Monday, but others chose to stay closed in light of the coronavirus pandemic.

Last week Gov. Doug Ducey lifted his closure order against restaurant dining rooms effective Monday, allowing them to open if they follow social-distancing guidelines. Many opened their doors, but many others stayed closed, such as the Tucson Hop Shop, owned by Jessie Jean.
"I'm glad we're not in the position where we have to open, because I wouldn't feel comfortable doing that right now," Jean said.
Jean was one of several hundred business owners who signed a statement called "Too Soon Arizona." Their statement said with coronavirus cases still rising, they would stay closed.

Mama Louisa's restaurant on Craycroft reopened Monday. Owner Michael Elefante asked his employees about reopening. He says they were eager to get back to work. "Would you be okay with it, would you want to open back up (hey asked.) And there was not a single person that said, no, they didn't want to,"
Mama Louisa's may be open, but Elefante says it's with ,disposable menus, fewer tables and frequent sanitizing of things like door handles, and even the pens at the cashier station.