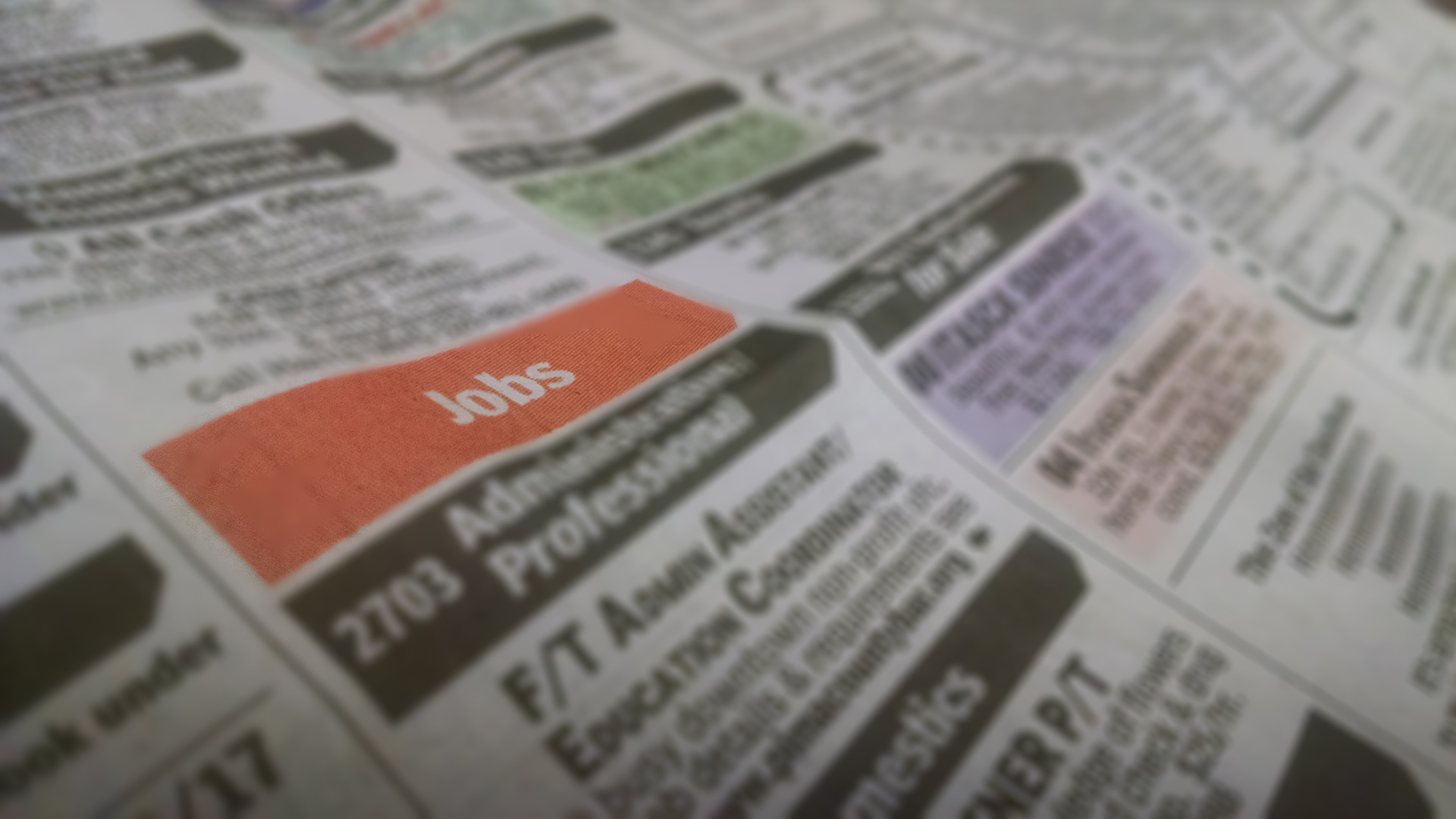 Newspaper classified listings.
AZPM Staff
First-time unemployment numbers for the week ending May 1, 2020 continued a downward trend, but the total number of people on unemployment continues to rise, according to the Arizona Department of Economic Security.
Last week, 43,000 Arizona residents filed first-time claims for unemployment. That is a drop of more than 9,000 people when compared to a week earlier. That number is still significantly higher than the average 3,000 people a week who filed in Arizona in January, February and the first two weeks of March.
More than 283,000 Arizona residents continued to receive unemployment last week. That is a jump of nearly 88,000 people over the previous week.
The numbers could begin to drop as businesses begin opening again in the coming days and weeks under Gov. Doug Ducey's newly announced plan.