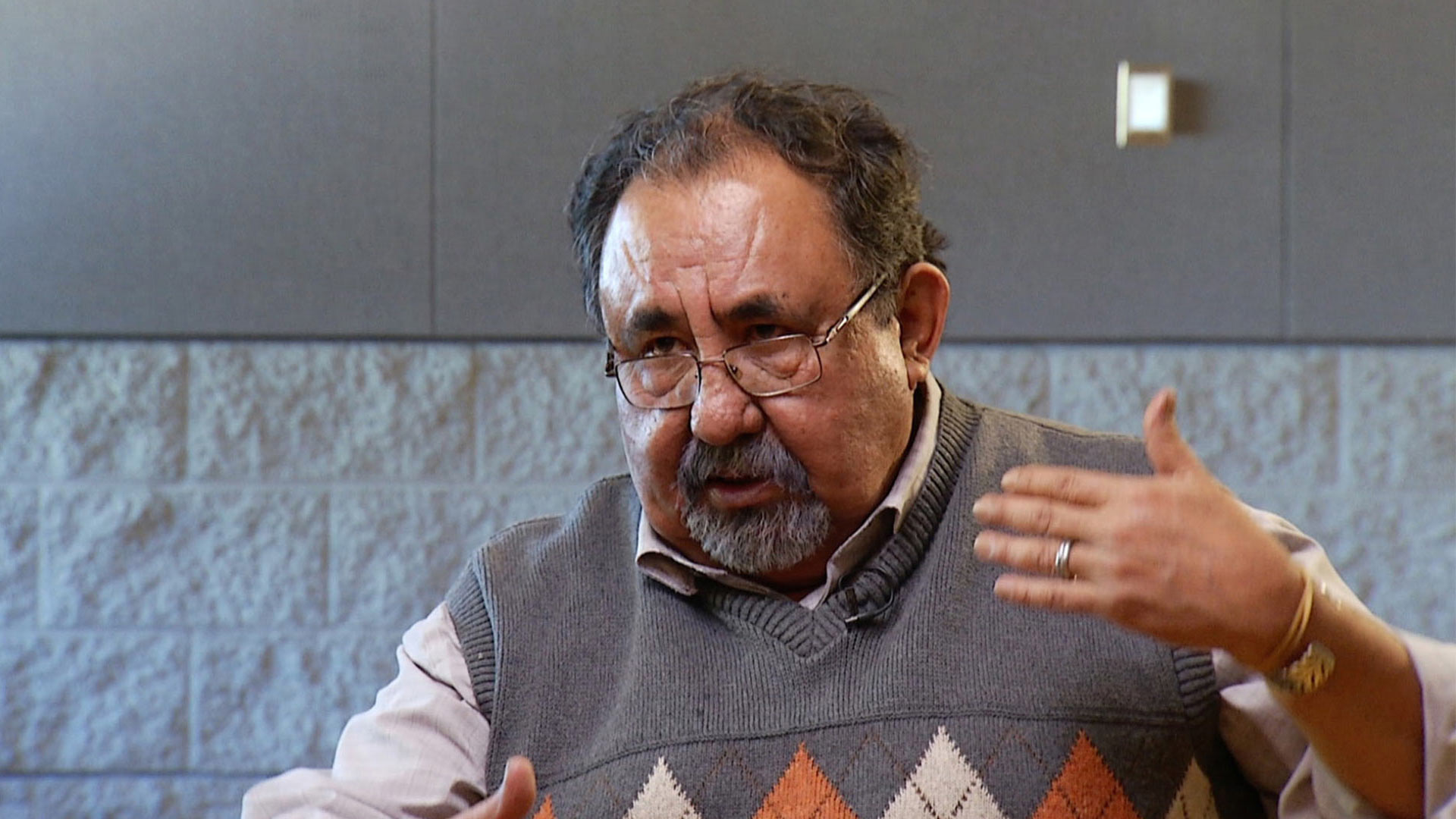 U. S. Rep. Raul Grijalva has made repeated calls to halt border wall construction during the pandemic.
AZPM Staff
As Arizonans continue to shelter in place, construction crews building the border wall still go to work. Lawmakers and advocates say the multi-billion project should stop during the pandemic.
Southern Arizona Democrat Raul Grijalva says small border communities have long grappled with gaps in healthcare services and economic opportunity. He called the ongoing expense of the border wall a quote insult to injury.
"We're seeing something we already knew was there. We're seeing the disparities, we're seeing the neglect, in a very graphic way," Grijalva said.
Grijalva and other lawmakers have made repeated calls to end wall construction during the pandemic. He joined border community advocacy groups last week on a press call to discuss the project. They say money spent on the project could be spent on masks, ventilators and coronavirus testing kits instead.
Last month Customs and Border Protection announced plans for additional wall projects. Court documents released this month show a one mile-long portion planned near Yuma will cost over $100 million.

The agency did not respond to requests for comment.
MORE:
Border
,
Civil Rights
,
Cochise County
,
Coronavirus
,
Pima County
,
Culture
,
Economy
,
Environment
,
Infrastructure
,
Mexico
,
Money
,
News
,
Donald Trump