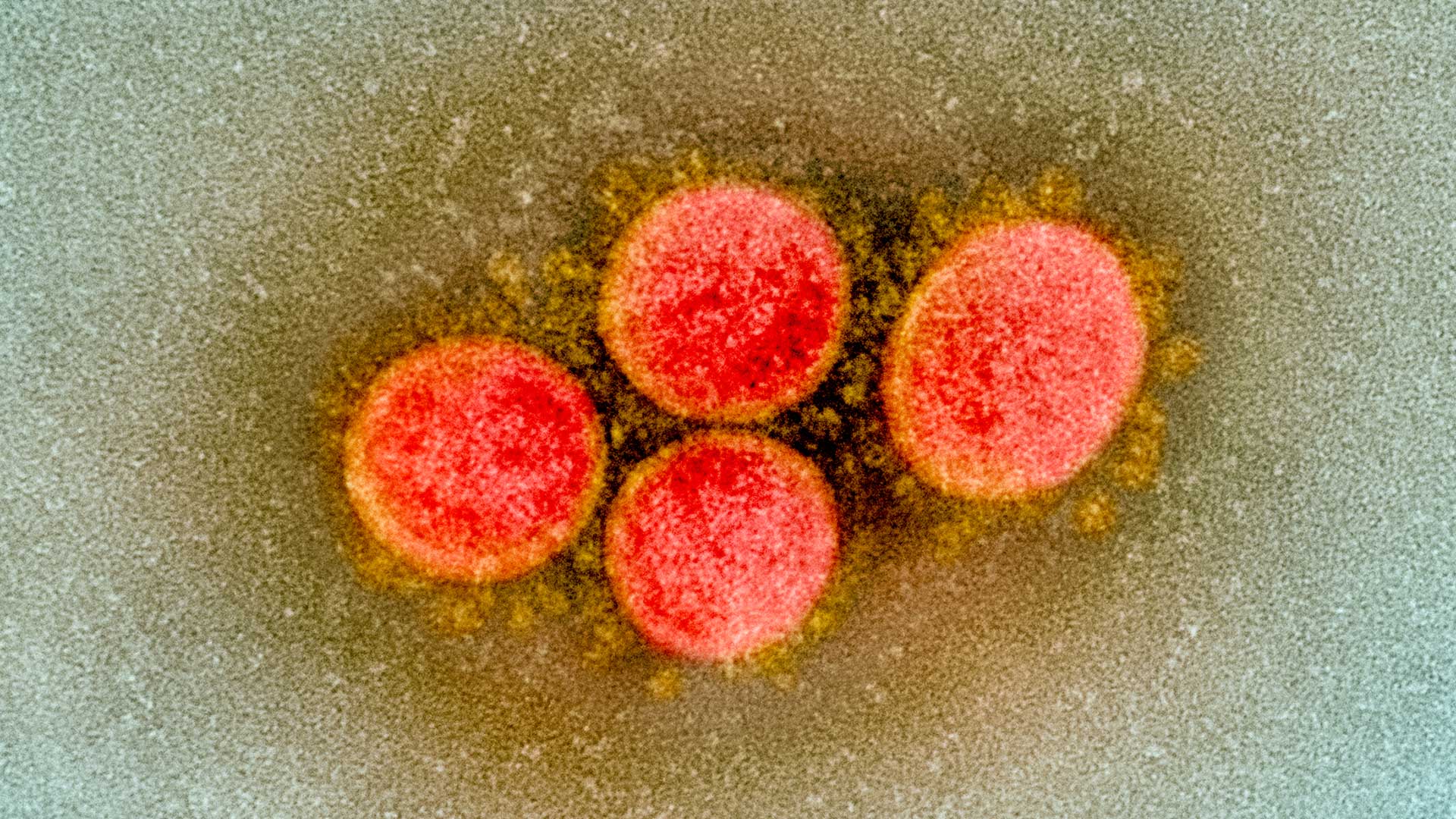 Transmission electron micrograph of SARS-CoV-2 virus particles, isolated from a patient. Image captured and color-enhanced at the NIAID Integrated Research Facility (IRF) in Fort Detrick, Maryland.
NIAID/Flickr
Since Gov. Doug Ducey announced his stay-at-home order March 30, most Arizona residents have heeded his call, according to a new poll.

The OH Predictive Insights poll showed that 82% of Arizonans say they are not leaving the house at all or are leaving only if they must. Of the 16% who are going out, 13% say they are "still being careful."
The poll suggested most Arizona residents also approve of how Ducey is handling the pandemic.
"Fifty-nine percent of Arizona voters approve of the job he's doing, with only 36% saying he's not doing a good job," said Mike Noble, OH Predictive Insights.
The same poll showed that 54% of Arizonans disapprove of or have no opinion about how President Donald Trump is handing the coronavirus response.
A poll from Phoenix-based OH Predictive earlier this month showed Trump lagging behind Democratic challenger Joe Biden in Arizona polls.