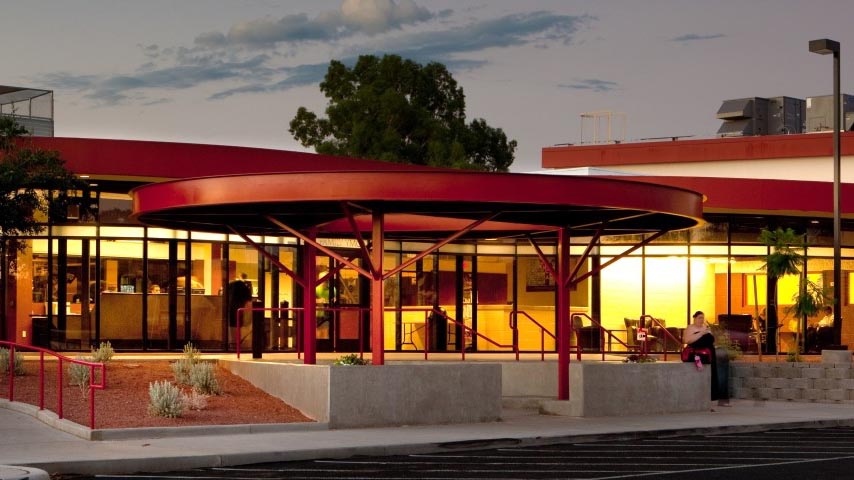 VIEW LARGER The Ott Family YMCA is one of the locations open for emergency child care services.

Courtesy Tucson YMCA
Tucson YMCAs are opening as emergency child care centers to help parents who are essential workers during the coronavirus outbreak.
Care is available for kids 5-12 years of age. The YMCA's executive director of Youth Development, Carolyn Schwartz, notes the need arose when government workers needed to find child care alternatives when schools closed.
The YMCA's website says it's prioritizing child care for "Health Care Workers, First Responders and those providing vital services to our community."
"We are also looking at those individuals who are stocking the grocery store shelves and working to keep places available so we can get access to food," she said.
The Boys and Girls Club of Tucson is also opening one of its facilities. Officials say the Frank and Edith Morton Clubhouse at Grant and Country Club has room for 60 kids but additional club locations may open later.
"It's our mission to serve kids who need us most and we had staff that was ready to go that wanted to serve this population," said CEO Debbie Wagner.
Tucson Unified School District is providing free breakfast and lunch at the Boys and Girls Clubhouse each day. A free meal is also offered at the YMCA locations for anyone under 18.