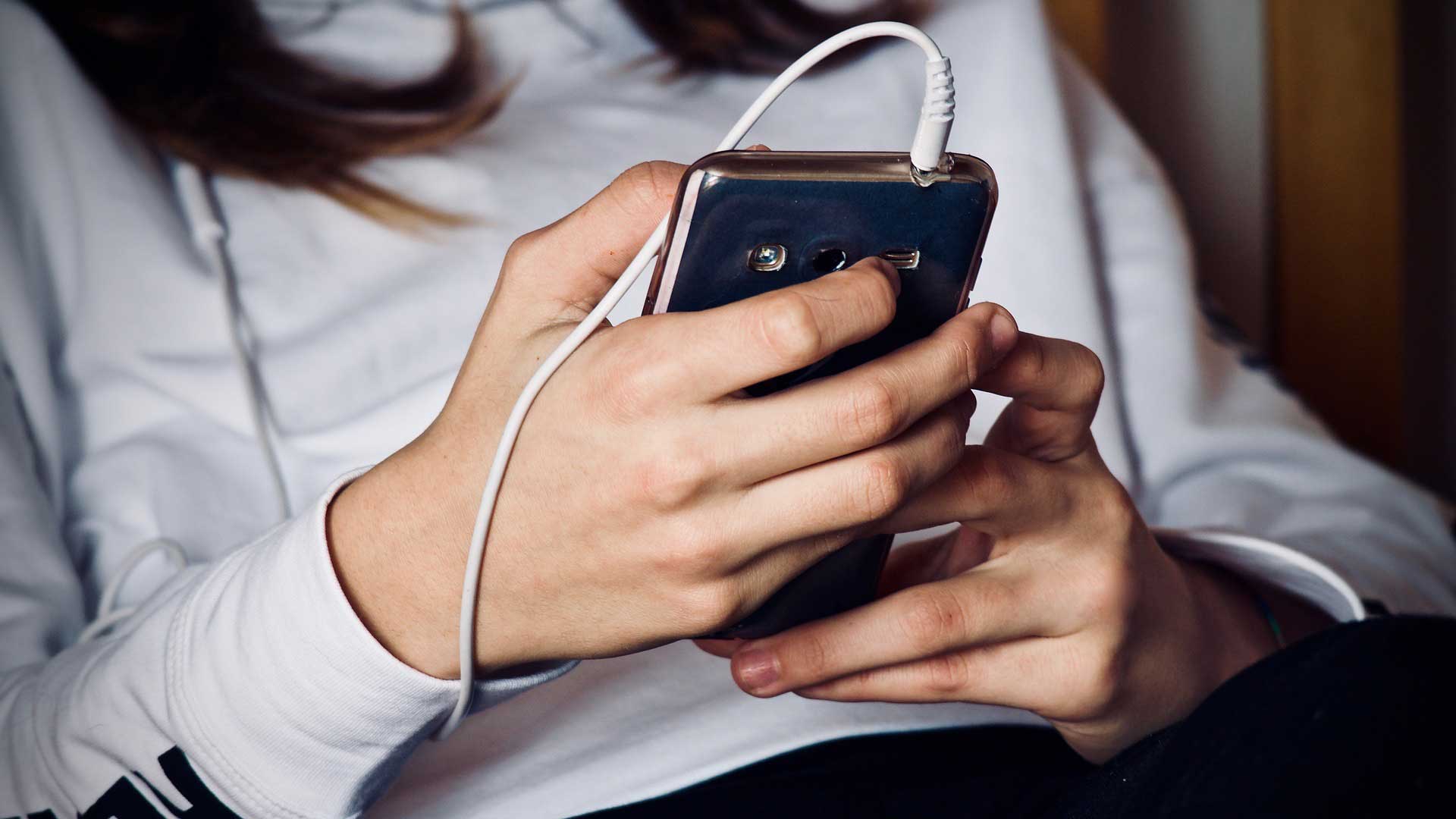 Calling loved ones is one way to reduce feelings of isolation.
Luisella Planeta Leoni/Pixabay
COVID-19 is everywhere. Turn on the radio, browse online, watch the television, it seems like no matter where you look there you are bombarded by COVID-19. Information is a good thing but it can also be overwhelming.
Counseling services have gone through changes with the spread of the coronavirus, but they are still available.
"Some of them have gone to telephonic or video counseling but they're there waiting for your call," said Dr. Bob England, the head of the Pima County Department of Health.
Mental health professionals at CODAC, a mental health provider in Southern Arizona, are keeping all of their routine appointments though they have moved them to telephone service instead of in-person.

CODAC is keeping some face-to-face appointments including new patient meetings, however those can be conducted via phone or teleconference.
The group is also keeping its methadone clinics open, with reduced hours. It also has a list of online resources for people in recovery.
England said people need to remember that social distancing does not mean emotional isolation. He suggested everyone call a friend or family member to check in.