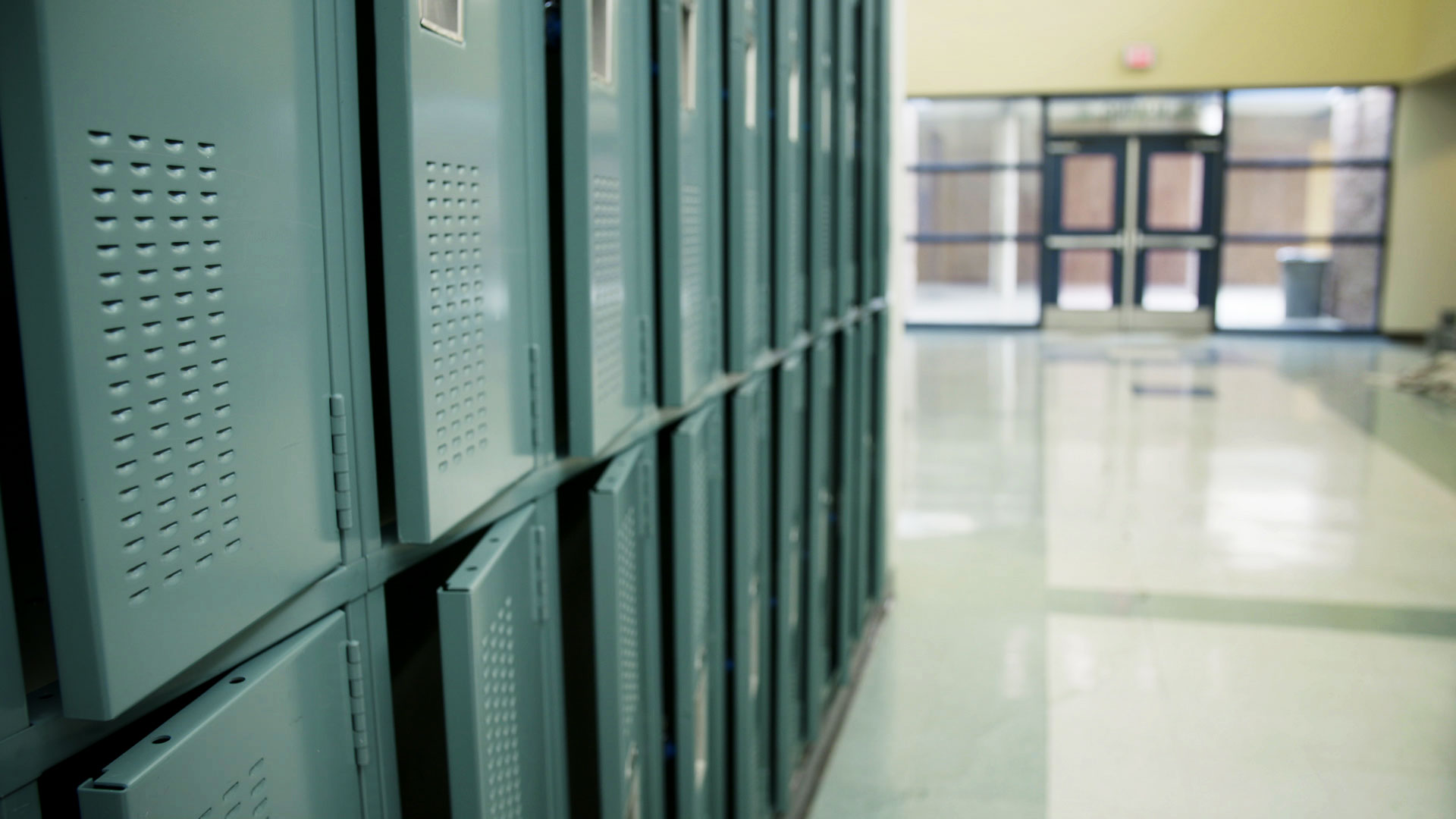 File image of a row of lockers in a school.
AZPM Staff
Gov. Doug Ducey and State Superintendent of Public Instruction Kathy Hoffman announced Sunday afternoon that Arizona schools will be closed from March 16 through March 27 amid the ongoing COVID-19 pandemic. They said schools could be closed longer.
In an open letter on the governor's website, they wrote: "The safest place for children during this time is at home. They should not be cared for by elderly adults or those with underlying health conditions, including grandparents and other family members."
The letter went on to say the state is working with school districts to ensure children have access to meals during the school closure. Ducey and Hoffman also said they have worked with the USDA to allow schools to "begin summer food service and provide boxed meals as needed."
The two asked parents to keep their children at home as much as possible during the closure. They also said they are working with various groups to make child care options available for families that need them.
Schools in more than half of U.S. states are now closed, according to the Associated Press.