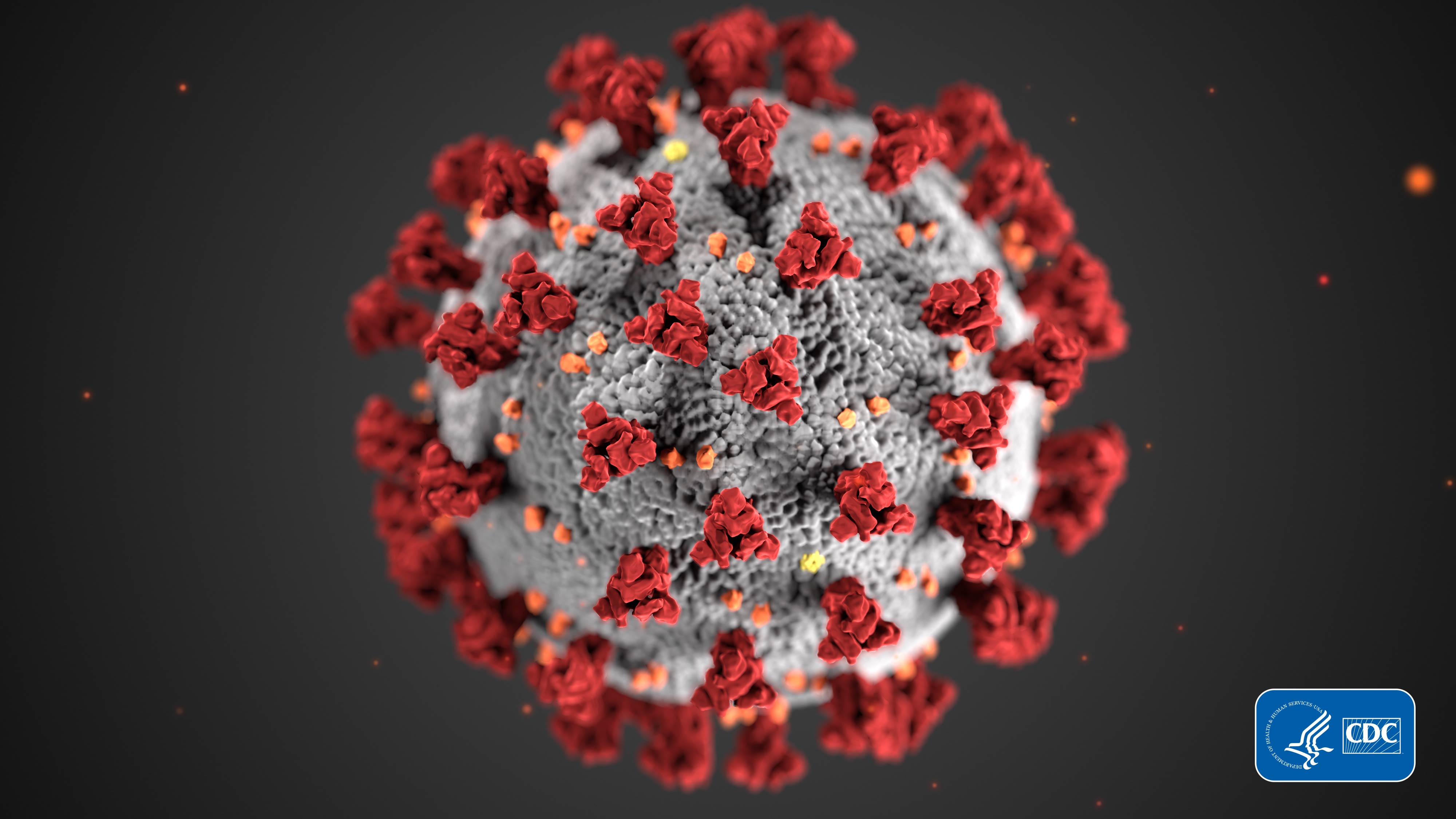 An illustration from the Centers for Disease Control and Prevention reveals ultrastructural morphology exhibited by coronaviruses.
Centers for Disease Control and Prevention
Pima County is calling for calm in the face of the state's first possible community transmission of the new coronavirus.
The Health Department in a statement implied that calling for closing schools and businesses or canceling events is an overreaction that would have outsized economic and social impacts. Instead, the department urged people to follow typical practices to avoid spreading illness, like hand washing and not touching your face.
The release described a scenario of what COVID-19 might look like when widespread, characterizing it as akin to "a severe flu season." The statement emphasized the relatively mild impact of infections in most cases, despite the contagiousness.
No cases of COVID-19 had been confirmed in Pima County by Friday afternoon, according to the county's website.
Pima County on combatting the spread of illness:
Wash your hands frequently
Keep your hands away from your face
Avoid sick people if you can
Stay home if you're sick