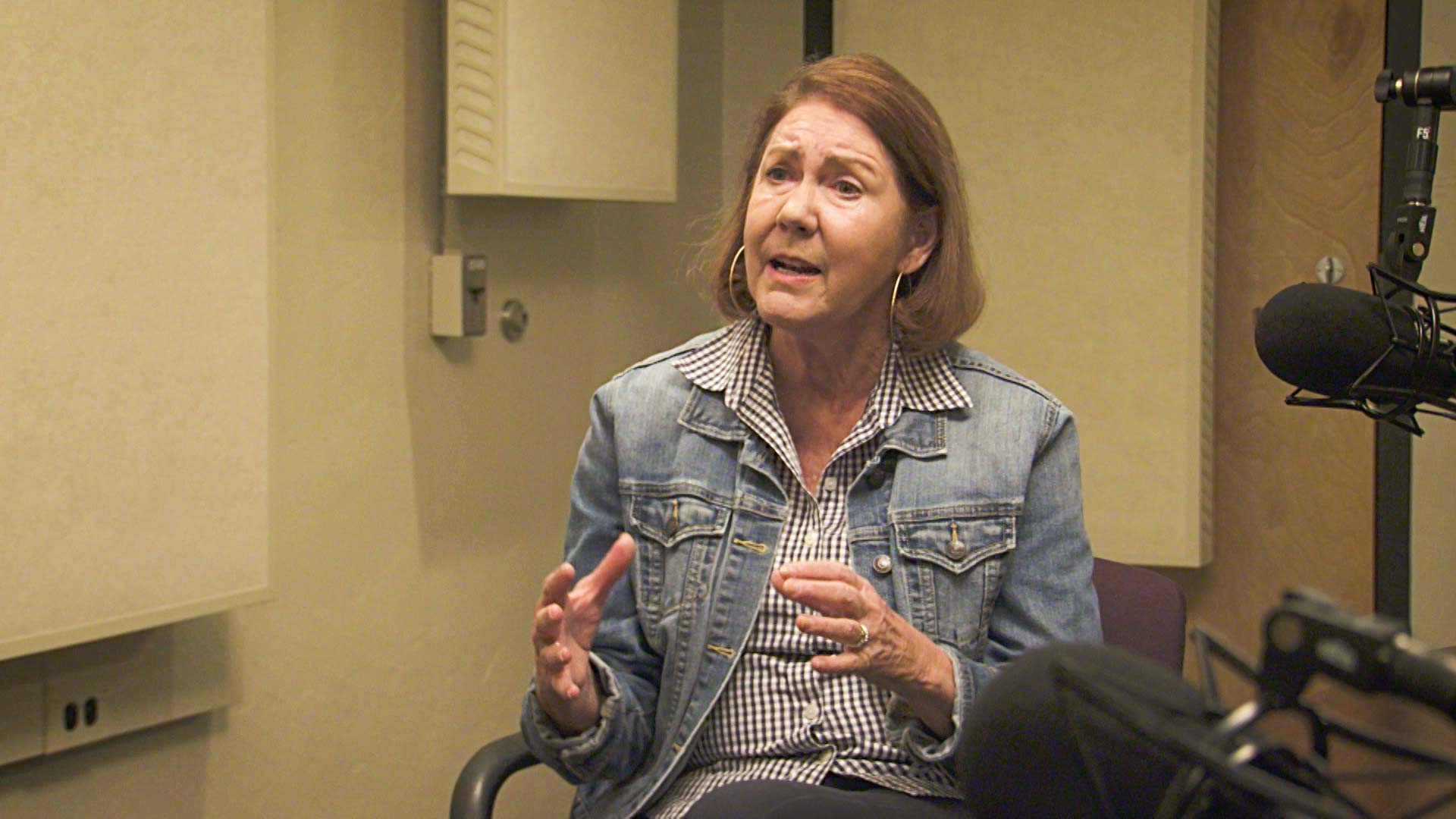 December 2018 file photo of Democratic Rep. Ann Kirkpatrick in the AZPM studios.
AZPM
U.S. Rep. Ann Kirkpatrick released a statement Wednesday announcing she is entering a treatment program for "alcohol dependence" next week.
In Kirkpatrick's statement she said she fell a week ago, adding the fall was serious and she will enter physical therapy. She went on to say: "I do, however, have another challenge I must face, which was the underlying cause of my fall. Beginning next week, I will receive treatment that I have struggled to ask for, to treat my alcohol dependence."
Kirkpatrick said she is seeking help "after struggling to do so in the past, and I am ready to admit that I, like countless other Americans, suffer from this disease."
The Arizona congresswoman's statement did not give a timetable for her absence, but said she plans to return to work.
Kirkpatrick was elected to represent the 2nd Congressional District in 2018. She previously served in Congress representing the 1st Congressional District.