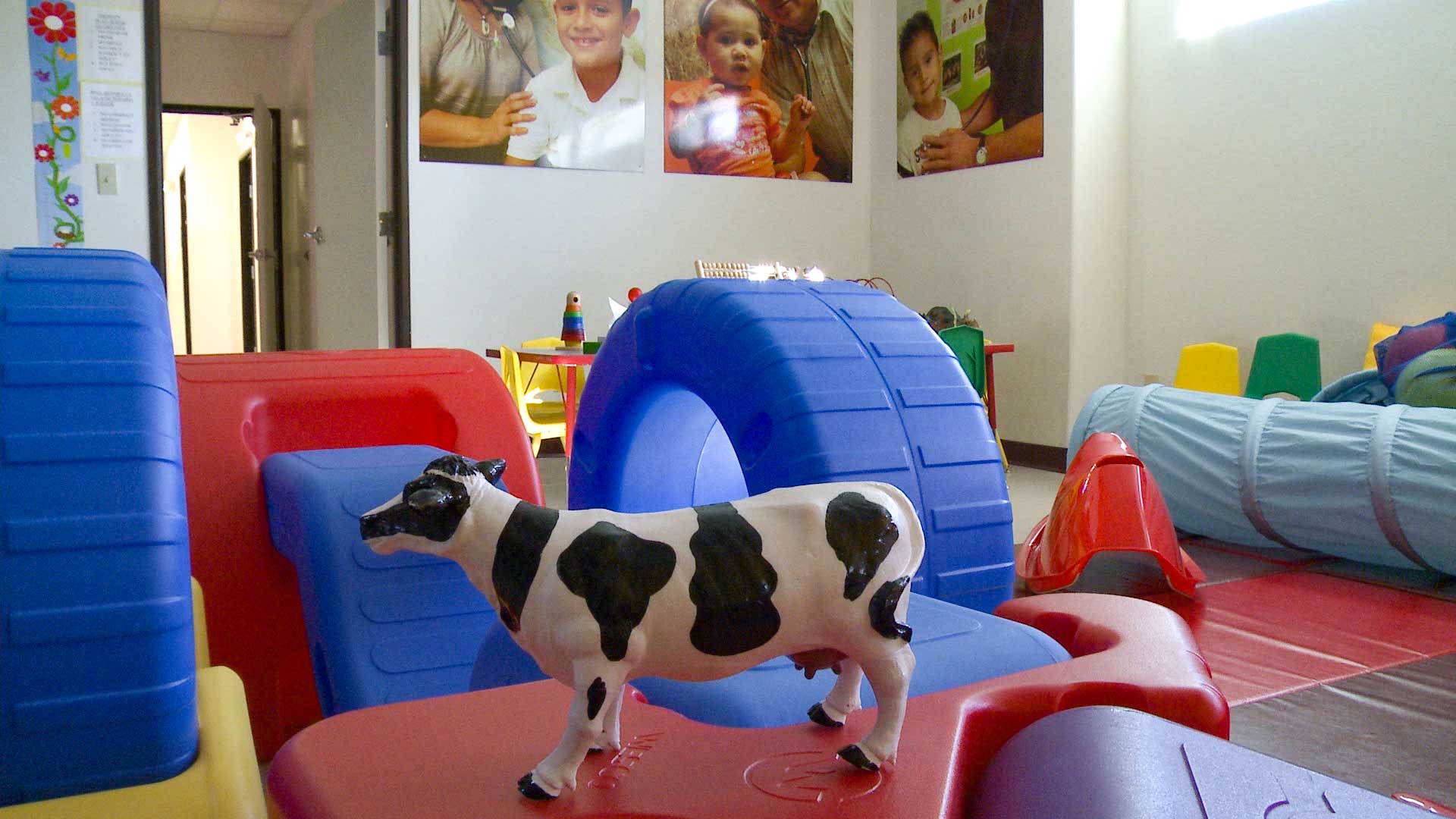 A study has found more than 8% of Arizona children are uninsured.
AZPM
Fifteen states saw a significant jump in the number of uninsured children over the past two years, and Arizona was one of them.
A Georgetown University study conducted a state-by-state analysis that showed cases of uninsured children are widespread. It shows Arizona with an uninsured rate of 8.4%. That's well above the national average of 5.2%.
Research professor Joan Alker found the trend is happening during a time when children should be gaining health coverage instead of losing it.
"The number and rate of uninsured children started moving backward in 2017 and this trend continued in 2018, with more than 400,000 more children uninsured as compared to 2016," she said.
Alker notes the number of uninsured children was on the decline before the Trump administration began rolling back the Affordable Care Act. She says the past two years also saw a climate of fear and confusion grow for immigrant families unsure of whether to enroll their children in Medicaid or the Children's Health Insurance Program.