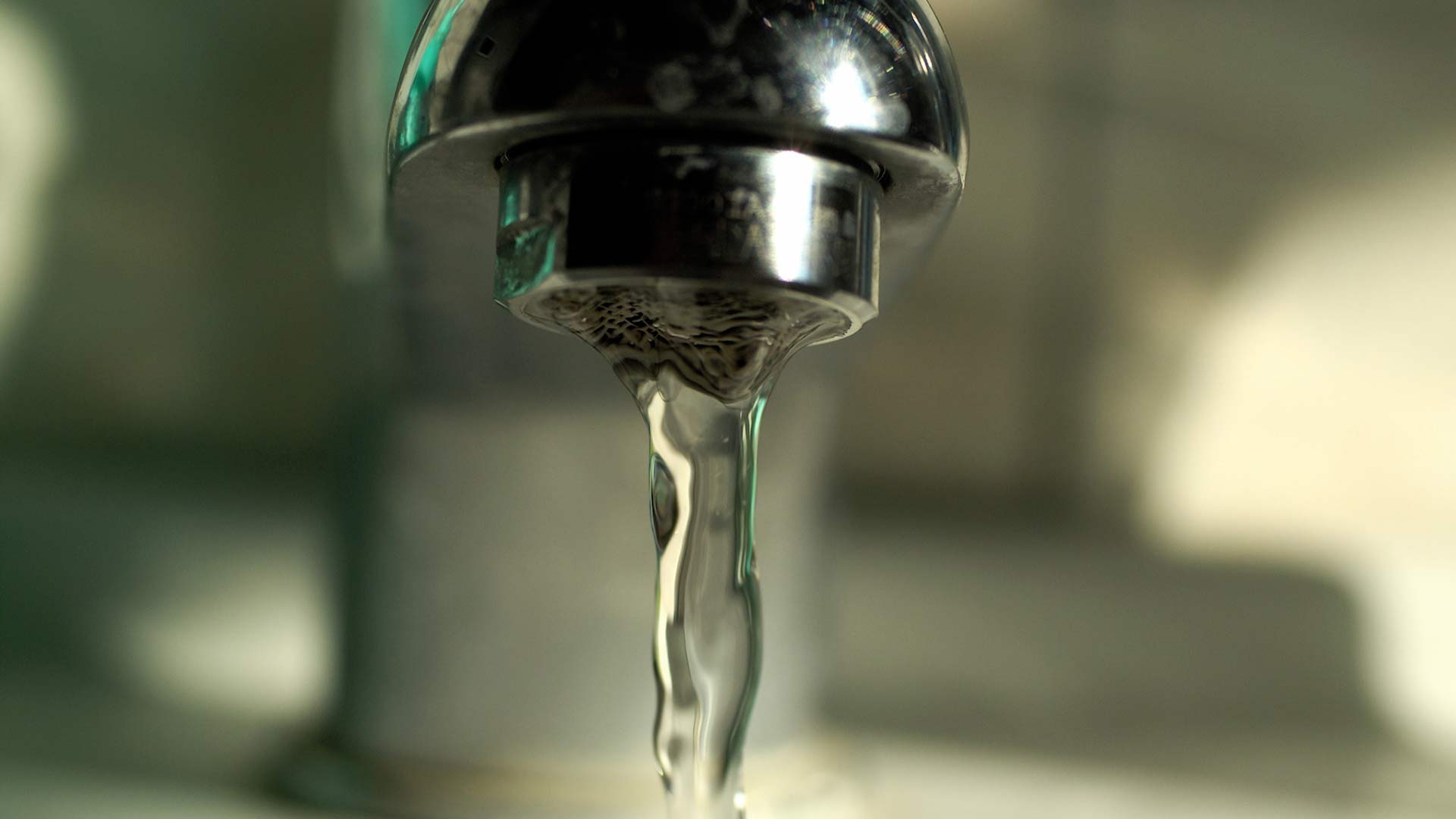 nicdalic/Flickr
If your tap water looks cloudy over the next few weeks, Tucson Water says it's still safe to use.

Most of Tucson's water comes from the Colorado River via the 300-mile-long Central Arizona Project to the Avra Valley, where's it's treated and pumped over the Tucson Mountains. But for three weeks every fall the CAP shuts down for maintenance. Tucson Water spokesman Fernando Molina says the utility turns to groundwater wells around the valley that sit idle most of the year.
"We turn these wells on a little extra longer and we make sure that we flush out as much of the sediments and silt that might accumulate inside those wells," Molina said.
Molina says sometimes the silt and dissolved air make it all the way to users' faucets. While the water may look different, there's no health risk. If your water doesn't clear up after running it for a few minutes, call Tucson Water.