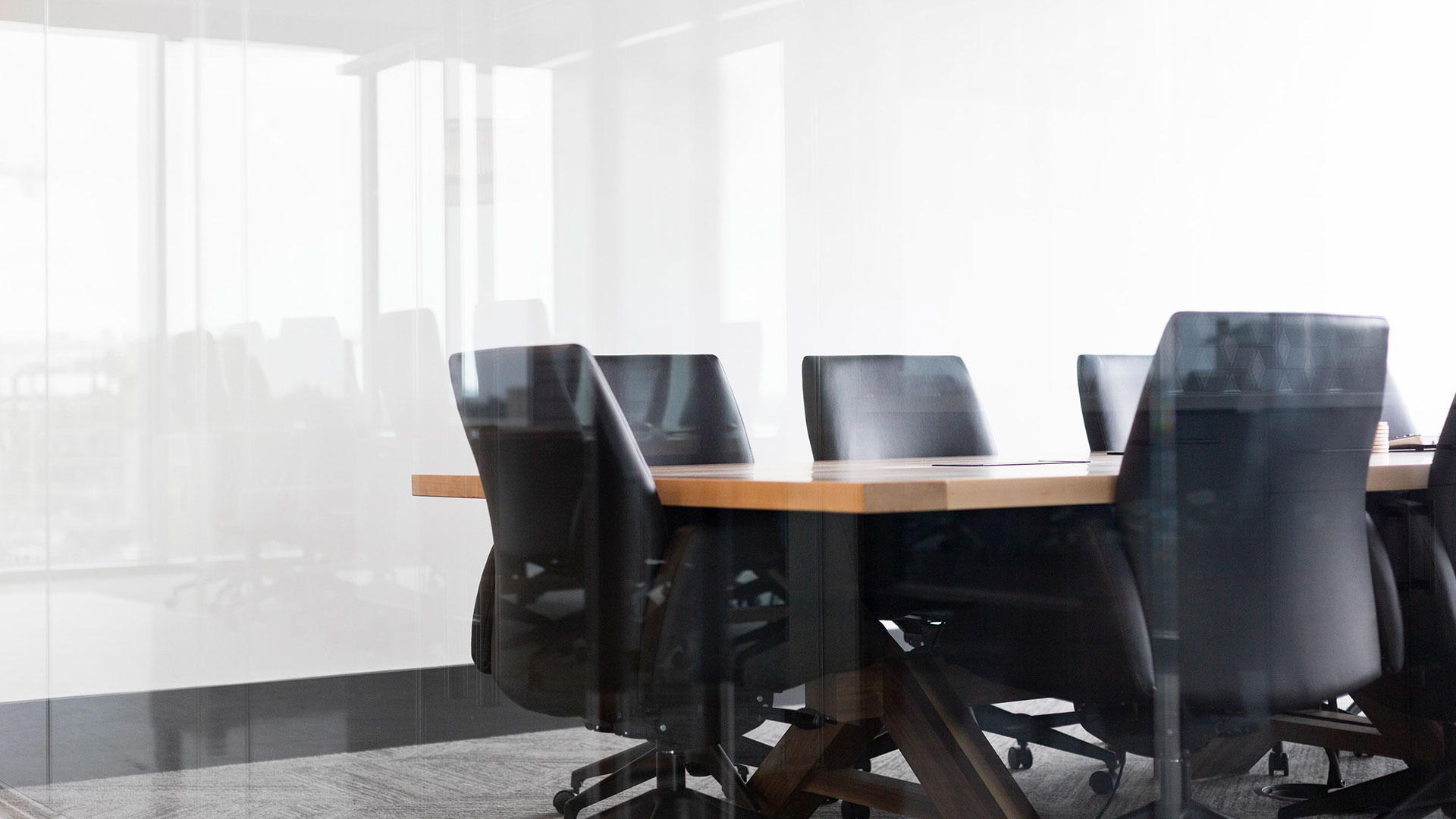 UA research shows promoting corporate female leadership by imposing it can be a Catch-22.
Drew Beamer/Unsplash
New research out of the University of Arizona's Eller College of Management sheds light on what happens when a state tries to mandate corporate diversity.
California is making businesses based in the state add one woman to their board by the end of the year, and up to three by 2021 depending on the size of their board. When SB 826 was signed into law last year, UA finance professor Kathleen Kahle found companies headquartered in California immediately saw their stock price drop.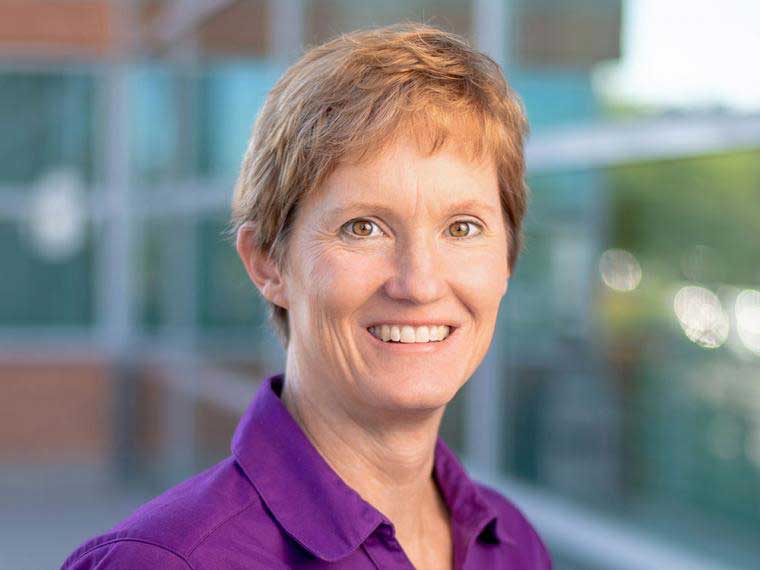 VIEW LARGER University of Arizona finance professor Kathleen Kahle and her two co-authors found a California law meant to increase corporate diversity led to a drop in company value.

Courtesy The Eller College
"It's not that women on the board are bad," she said. "The issue is the supply of women. There aren't a whole lot of women in CEO positions."
The research reveals a Catch-22: Attempting to promote female leadership by imposing it on companies can have negative consequences if there aren't enough women in leadership roles already.
Kahle and her co-authors from Clemson University found the stock value of companies in California dropped by 1.2% the day the bill was signed. California firms represent over $5 trillion of market value, so the total loss in value was around $60 billion. If a company had to add one woman, its value dropped by less than a company that had to add three.
Going forward, California firms will need to add over 1,000 women to their boards in the coming years, but Kahle said there simply aren't enough women to go around.
She said she expects startups will have a harder time complying with the law because adding a new board member is expensive. Compensation is typically around $100,000.
"For Apple, $100,000 is nothing. For a small startup company that's trying to put all its money into research and development, spending the extra $100,000 can actually be significant," she said.
Other studies have shown that diverse boards make better decisions and improve the value of their companies. Despite that, Kahle said both the tech industry and the venture capital industry that backs it are historically male dominated.
"The question then is have they not [hired women] because there's some huge bias against women? Have they not because they don't understand that diversity improves boards' performance? That's not really clear," she said.
Kahle said her findings will add to the conversation around the law, which has courted controversy. The conservative activist group Judicial Watch has filed a lawsuit arguing the law is discriminatory and could force companies to hired "less qualified" board members.