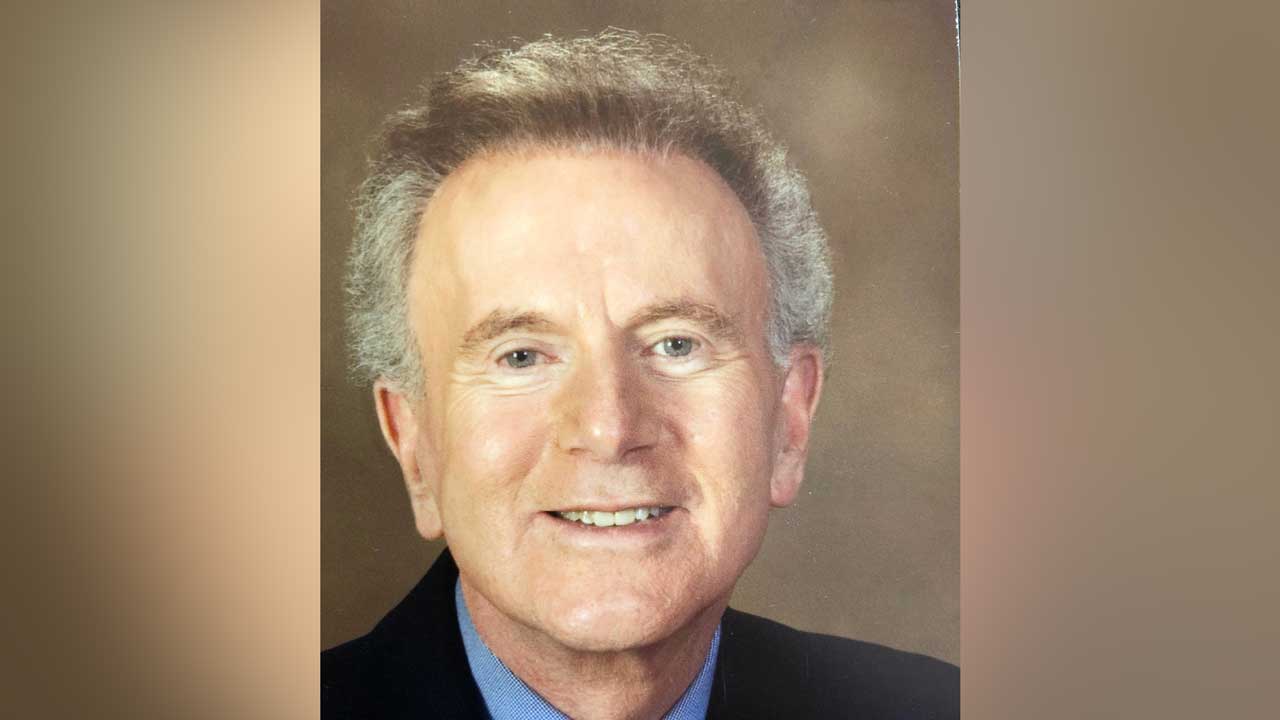 VIEW LARGER UA Cancer Center founder David Alberts.

UA Foundation
One of the best-known names in cosmetics is giving $5 million to the University of Arizona Cancer Center.
Leonard Lauder, chairman emeritus of Estee Lauder, called Cancer Center founder David Alberts in 2016, asking questions about ovarian cancer treatment. Alberts says Lauder told him a longtime family friend needed help fighting it.

"I answer the phone to all people who identify themselves. It's always been that way," said Alberts. "I've always been open to helping anybody if I can."
Albert's team responded by researching a successful treatment that put the Lauder family friend's cancer into remission.
Ovarian cancer strikes 1 in 78 women. The survival rate has increased sixfold since Alberts began his research at the National Cancer Institute in the late 1960s.
---
Eds.: A previous version of this story displayed an incorrect value of the gift.