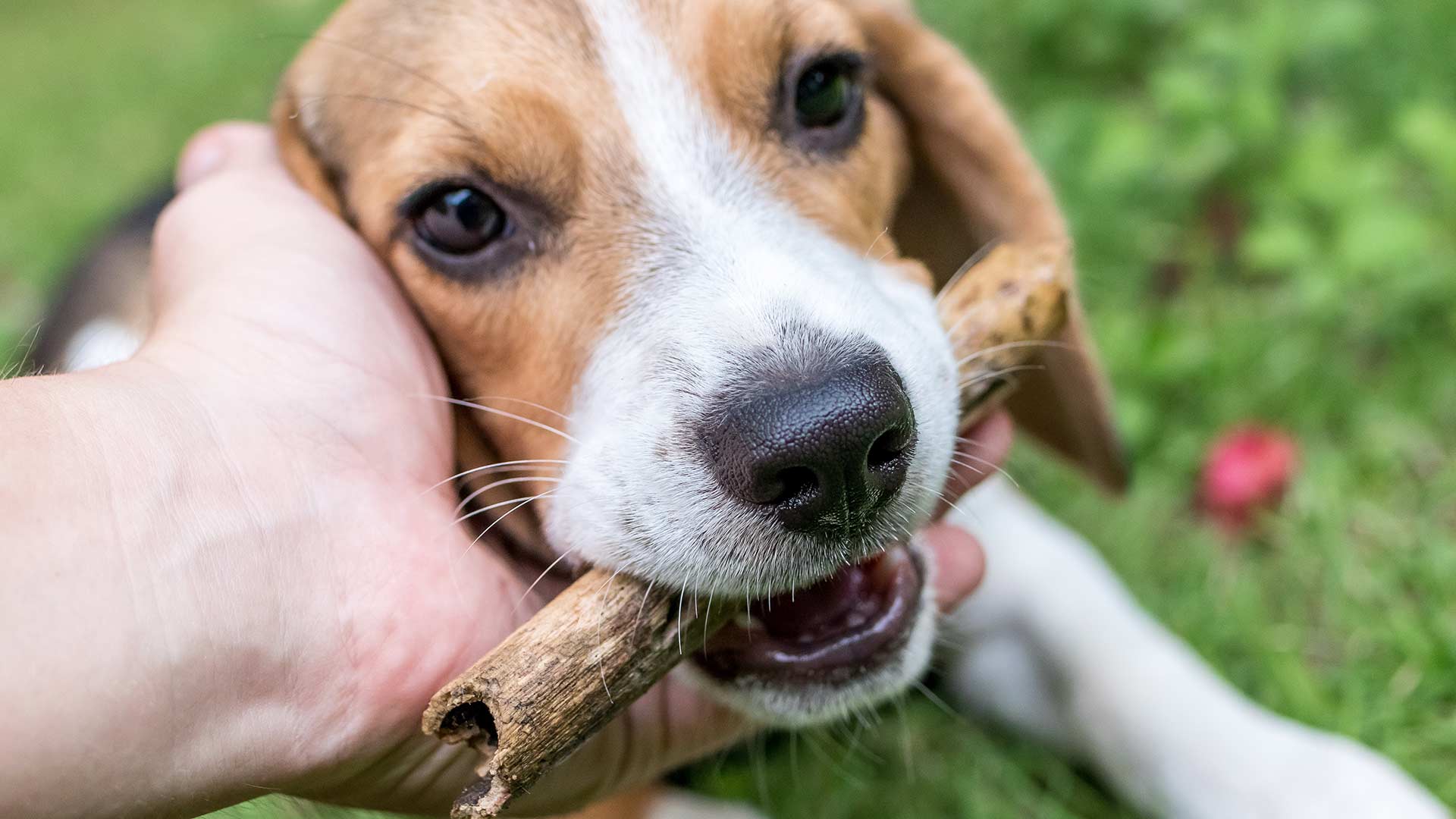 Animal cognition researchers are discovering how dogs learn to recognize their owners while ignoring strangers.
Pexels
My first grade classroom has been host to an elderly leopard gecko named Spotty for many years. He spends his days being held by fidgety little kids, crawling on laps, sleeping a lot, and — on a few occasions — biting small fingers. He's still agile enough to hunt, and the cockroaches he catches and devours alive remain a major attraction in the classroom. 

At home, I have another pet: my nine-year-old dog Wynette, who lost one of her legs in a car accident when she was a puppy. Wynette is often viewed as disabled, but the truth is she doesn't seem to care or notice: she can run, jump, and play with no issues. The main thing she can't do is scratch her right ear, so my kids help her out when she frantically rubs her head against the ground. 
 Animals can do so much — and they can serve as teachers. Our pets can teach us valuable lessons, such as:
Patience
Animals take their time and can't always be forced to do things quickly. Spotty crawls around at his own pace, so kids have to remember he's in no hurry to move. Wynette is the same way: she takes her time on walks now and can't be rushed; she's going to stop and smell something, or just sit down for awhile. In a society where everything whirls by quickly, reminders to slow down and take our time can be incredibly useful. As a parent, I have so often tried (and failed) to rush an activity — cleaning up, eating dinner, bathtime — that really should have been slowed down and enjoyed.
Resilience
Some time ago, a cat attacked Spotty while he was home with a student and the gecko lost his tail. We were worried he wouldn't make it, but he healed, grew a new tail, and regained his strength, to the amazement and delight of the kids. Wynette had lost a limb too, but she resumed her dog activities as quickly as she could. These situations help remind us that if major losses like these can be overcome, then smaller obstacles might not seem as difficult. We don't want to erase grief and pain, but we can learn that life does go on through our animals' refusal to give up.
Forgiveness
Spotty sheds his skin once a month, and he's usually crabby during that time. Once, while he was particularly irritable, he bit a six-year-old child, drawing blood and heavy tears. It was a tough moment. But a few weeks later, with Spotty in brighter spirits, the same child held Spotty gently in her hands and whispered "I forgive you" into his little ears. She told me later that she knew Spotty had forgiven her too, for holding him when he wasn't feeling well. Mutual forgiveness is hard to teach, but a gecko made it plain to understand.
Kindness
Both Spotty and Wynette are gentle, sweet, and kind — they treat little kids with extra care, knowing that the kids will need more room to make mistakes. When children see kindness in action, they are more likely to repeat it than if they are simply told to be nice. . Pets often treat kids with such kindness while playing and being affectionate that kids consider them best friends and family members. Your child can learn to share this same sense of compassion by playing the Wild Kratts Baby Buddies app, where they can learn more about extending kindness to animals.
Empathy
Animals are wonderful at helping kids develop empathy — kids can easily imagine what it would be like to be a dog or a cat. They begin to understand true empathy, which means they learn to recognize and honor the feelings of another being. Empathy can be seen in the aging process: growing old isn't easy, and it may be shocking to children when a pet starts showing signs of old age. With animals, the process is sped up and kids begin to see what aging really is. It's natural, beautiful, complex, and painful all at once. Kids can learn valuable lessons about what it means to grow older inside your own body — and what it means to show empathy for our loved ones — when our pets share these experiences with us.
Lessons About Death
This is a really tough one. Kids with pets at home will likely experience the death of a close companion at a young age. The three essential facts about death that every kid grapples with — it happens to everyone, you can't reverse it, and we don't know when it will happen — take time to really understand. Kids ask me all the time, "Is Spotty going to die?" and I always reply honestly. Dad Tiger helps Daniel process and talk about the death of his pet fish in this clip from Daniel Tiger's Neighborhood. Just like the Tiger family, we can't shield our kids from the reality of death, but we can make sure we take the time to appreciate, love, and respect our pets while we have them.
Once, a city bus driver pulled over to ask me about Wynette's missing leg. The passengers eyed us warily, wondering why the bus had stopped. We chatted briefly, and the driver asked if she could see Wynette run. We took off down the sidewalk and the passengers cheered as the bus drove by and honked its horn. It was a reminder that people are moved by resilience, sometimes our best teachers are the four (or three) legged creatures among us.

---
Bret is a writer and musician who taught elementary school for eight years. He writes about education and parenting and lives with his wife, Jessica (a fellow elementary-school teacher), their two young kids, and their three-legged dog Wynette. You can read more of Bret's writing here, and read his teaching and parenting vignettes on Twitter.