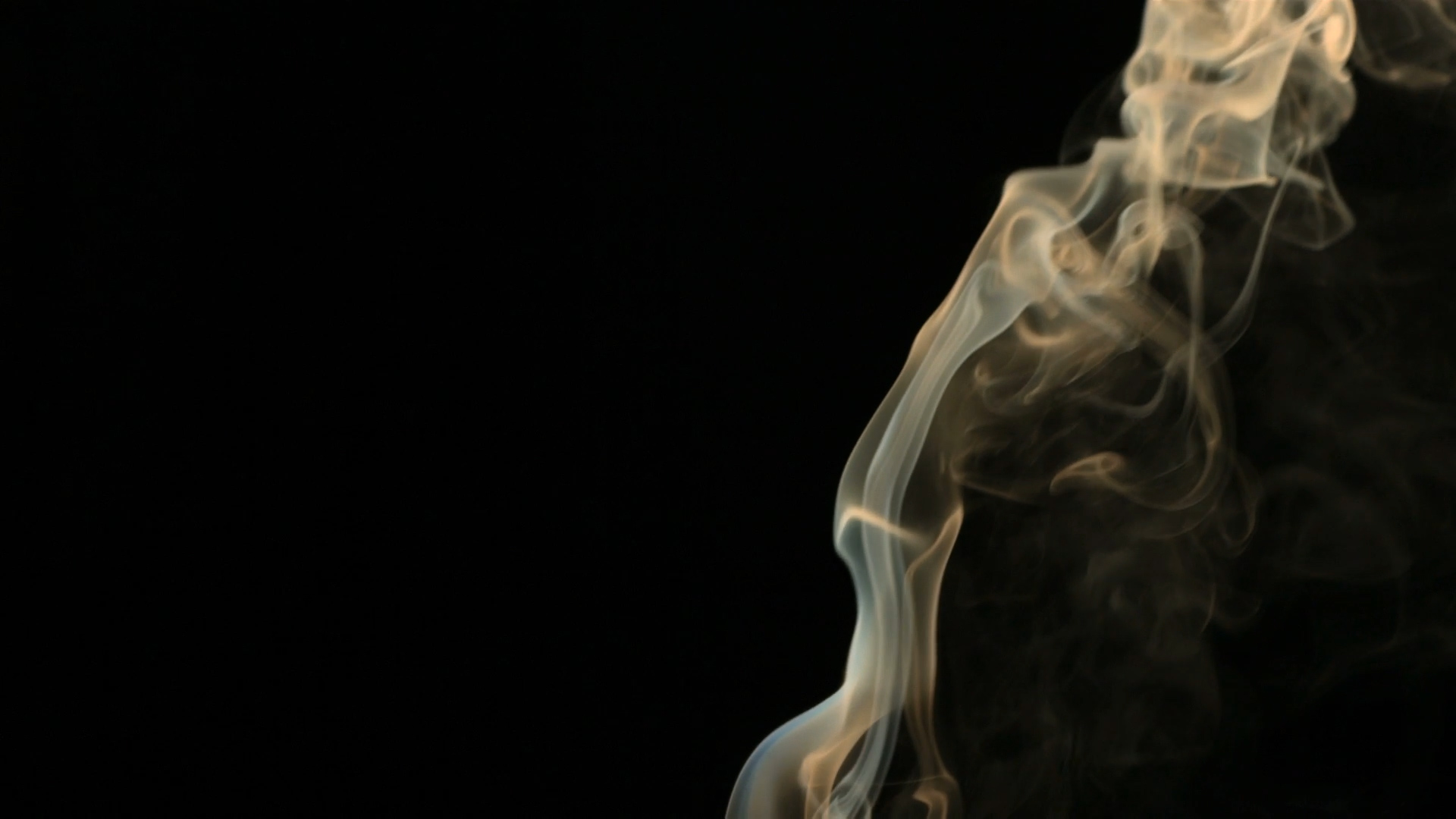 Pima County is getting input on a possible change to the legal age of tobacco purchase.
A compromise proposal to increase the age for buying tobacco from 18 to 21 in Pima County was attacked from all sides Tuesday morning, and eventually defeated.

While some antismoking advocates supported it, others, like Ginny Chadwick, with the group Tobacco 21, told the Board of Supervisors it was gutless.

"The penalty doesn't happen until the fourth violation within a 24-month period, and you're only checking 50% of the retailers," Chadwick said.
Business owners testified at the supervisors hearing that the county ordinance would just drive customers to shop in other counties or reservation-based tobacco shops.

Republican Supervisors Steve Christy and Ally Miller opposed the new regulation on principal, as did Democrat Sharon Bronson, who usually sides with the board's two other Democrats.
"We allow 18 year olds to vote. We allow them to serve their country and die for their country, but we don't want to allow them to make their own decisions about their health," Bronson said.
In the end, Supervisor Ramon Valadez and board chairman Richard Elias supported the measure, and it was defeated by a 3-2 vote.
The vote came hours before the Tucson mayor and City Council were scheduled to consider a similar proposal. The council voted to delay a decision on its own ordinance.