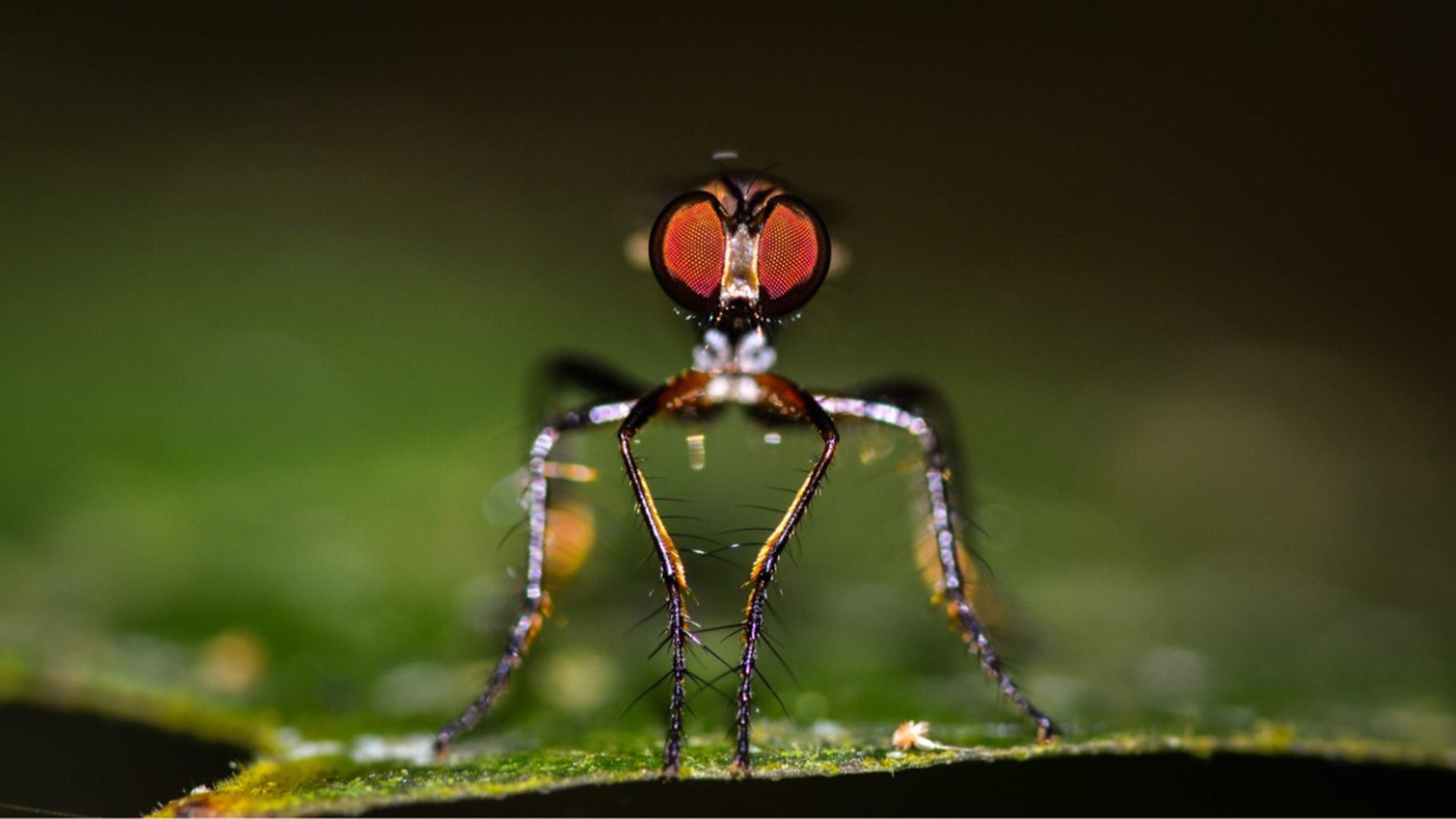 An assassin bug. UA researchers examined dietary habits from species ranging from insects to humans.
Courtesy of John Wiens
University of Arizona researchers are making some unexpected discoveries about how animals evolved based on what they eat.
A recently published study co-authored by a team of UA evolutionary biologists showed many species living today can trace their dietary habits 800 million years in the past. John Wiens and his colleagues gathered data from more than 1,000 species ranging from humans to insects. Then they created a biological family tree to figure out what their ancestors ate.
Wiens discovered humans were among few species that evolved to eat both plants and animals.
"We found that was strangely rare. Based on our estimates, that's maybe 5% of all animal species," he said.
The study suggests species can date their diet back to the first multicellular organisms, and he believes that organism was a carnivore. That finding goes against information gathered from fossils which indicated the earliest animals ate plants.
Evolutionary scientists believe the subject needs more research to establish a better link. The UA study appears in the science journal Evolution Letters.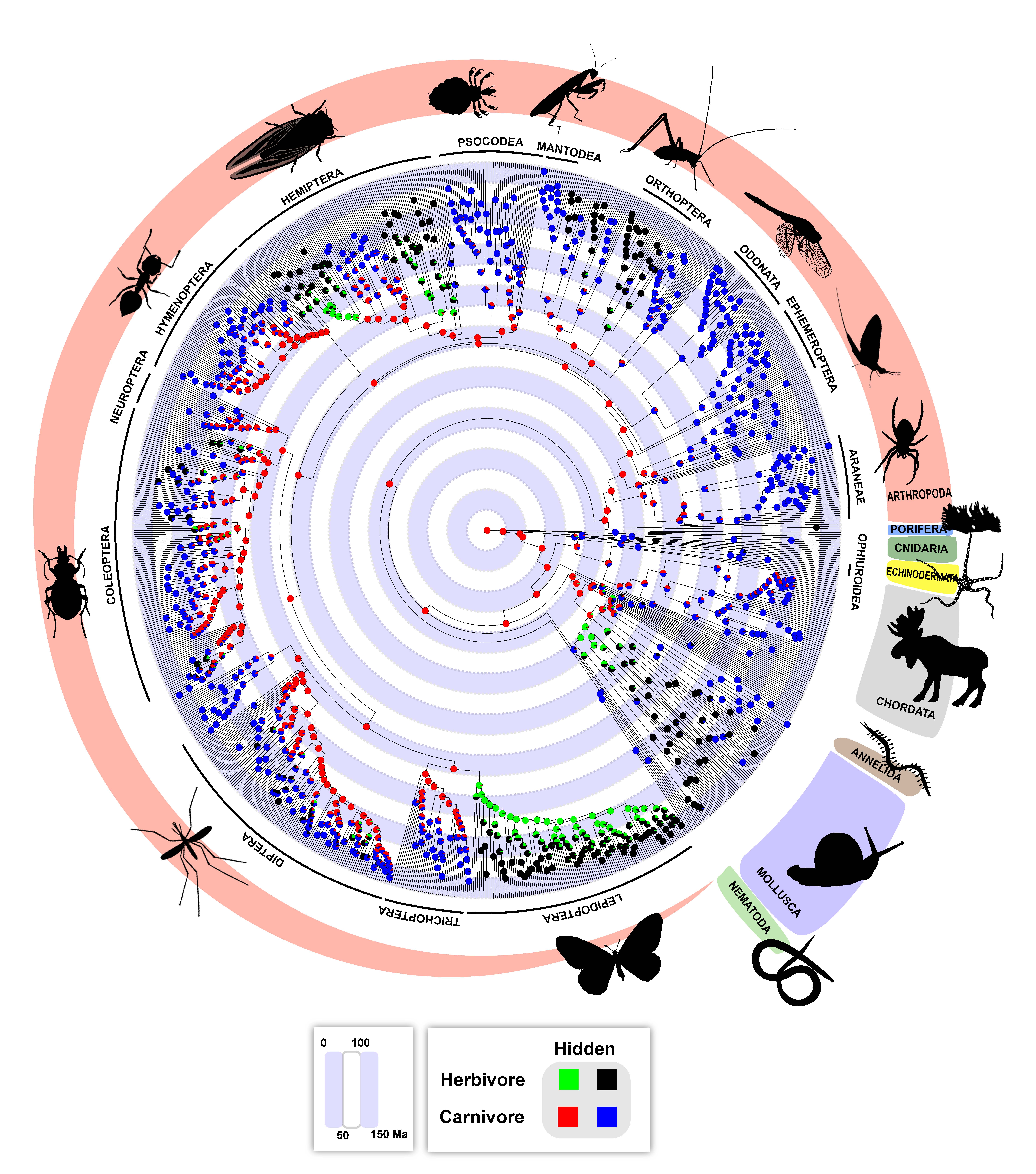 VIEW LARGER
Courtesy of John Wiens