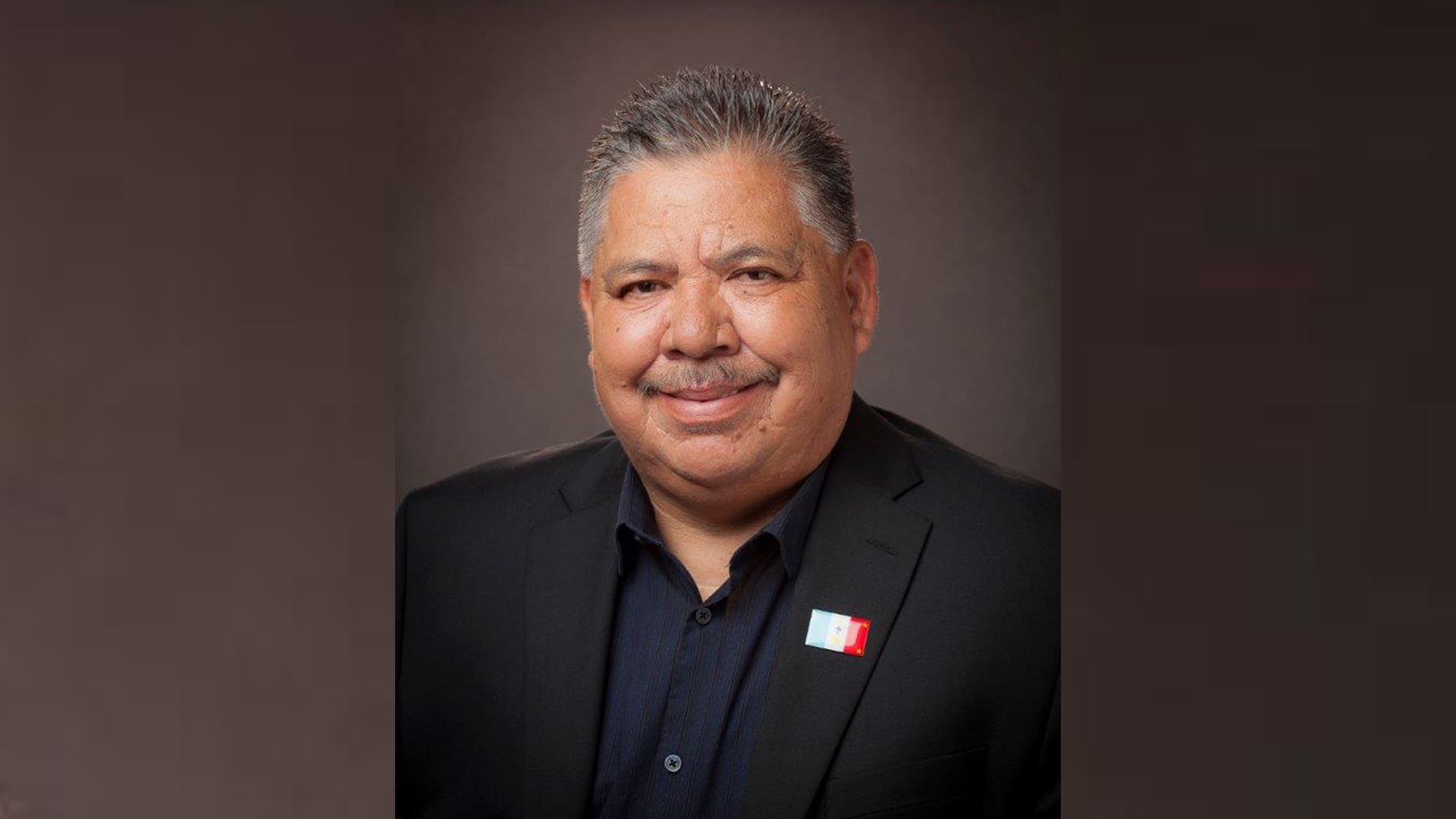 Pascua Yaqui Chairman Robert Valencia.
Courtesy of the Pascua Yaqui Tribe
The city of Tucson and the Pascua Yaqui Tribe entered into an agreement Wednesday that supports the tribe's action to put tribal lands within city limits into a trust with the federal government.
Pascau Yaqui Chairman Robert Valencia said the intergovernmental agreement transfers approximately 15 acres near the Old Pascua Village to the federal government. He said it'll help the tribe prepare for potential economic opportunities, such as gaming.
"When the time comes, and if it's appropriate, then we'll consider gaming, but we gotta go through this first hurdle of getting this land into trust," said Valencia.
According to the tribe's press release, it would be illegal to develop a casino on this land now, but by entering into the intergovernmental agreement both the tribe and Tucson City Council took steps to prepare a variety of economic opportunities.
Valencia said the parties have been talking about forming the agreement for the past four years.

"Once this land into trust takes place, then it'll be easier for us to make decisions based on what is the best step for the tribe," said Valencia.
The old Century movie theater on West Grant and the church grounds where the tribe usually holds its Easter ceremonies are located on the two pieces of land involved in the trade.
"We are pleased that these discussions have brought us to the point of finally being able to enter into a formal [intergovernmental agreement] with the city," Valencia said. "We hope to preserve our tribe's cultural areas, where ceremonies have been held for over 100 years and also use the parcel, where the old theater is located, to engage in economic development."