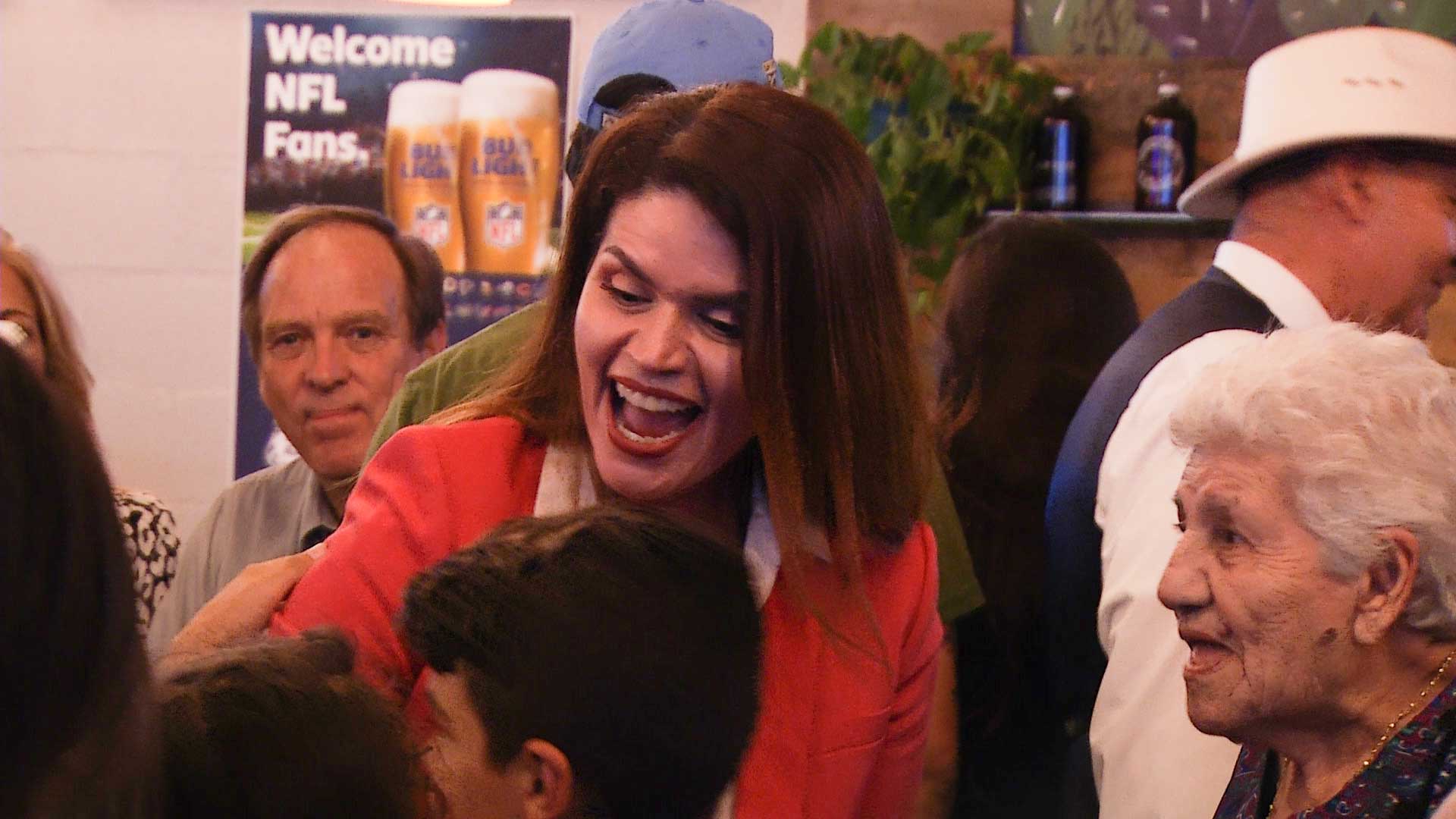 Democratic mayoral candidate Regina Romero with supporters on primary election night, Aug. 27, 2019, at her watch party in South Tucson.
AZPM
Regina Romero won Tucson's Democratic mayoral primary. She now faces independent Ed Ackerley in November.
Romero picked up nearly 50% of the vote, and the morning after the election said not much will change for her campaign as she moves toward the general election.
"This is the message that I've worked hard for the last 12 years on the city council and I'm ready to go on to the general [election] talking about the quality of life issues that I've been talking about," said Romero.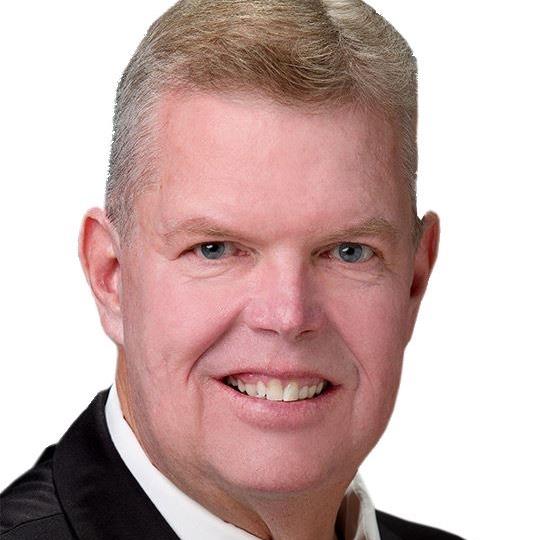 VIEW LARGER Ed Ackerley is an Independent candidate for Tucson's 2019 mayoral race.

Via Facebook
Ackerley is running as an independent, a move some have questioned.
He said when he looked at voter registration numbers it made sense to him. He reasoned that there are more Republicans and independents than Democrats in Tucson, so he hopes to pull from all three groups in order to win.
"I just think that it is important that people know that voting for an independent isn't giving up on anything. It is actually, maybe, saying, 'Let's look at something from a different perspective here,'" said Ackerley.
In recent years, the Tucson mayor and council have been firmly in the control of Democrats.
In November, Tucson voters will also be asked whether or not the city should become an official sanctuary city.
Republicans across the country have already started criticizing the move.
The campaign opposing the sanctuary city proposal is expected to be well funded by outside groups.

The Buzz
airs Fridays at 8:30 a.m. and 6 p.m. and Saturdays at 3:30 p.m. on NPR 89.1. You can subscribe to our podcast on
iTunes
and NPR One. See more from
The Buzz
.