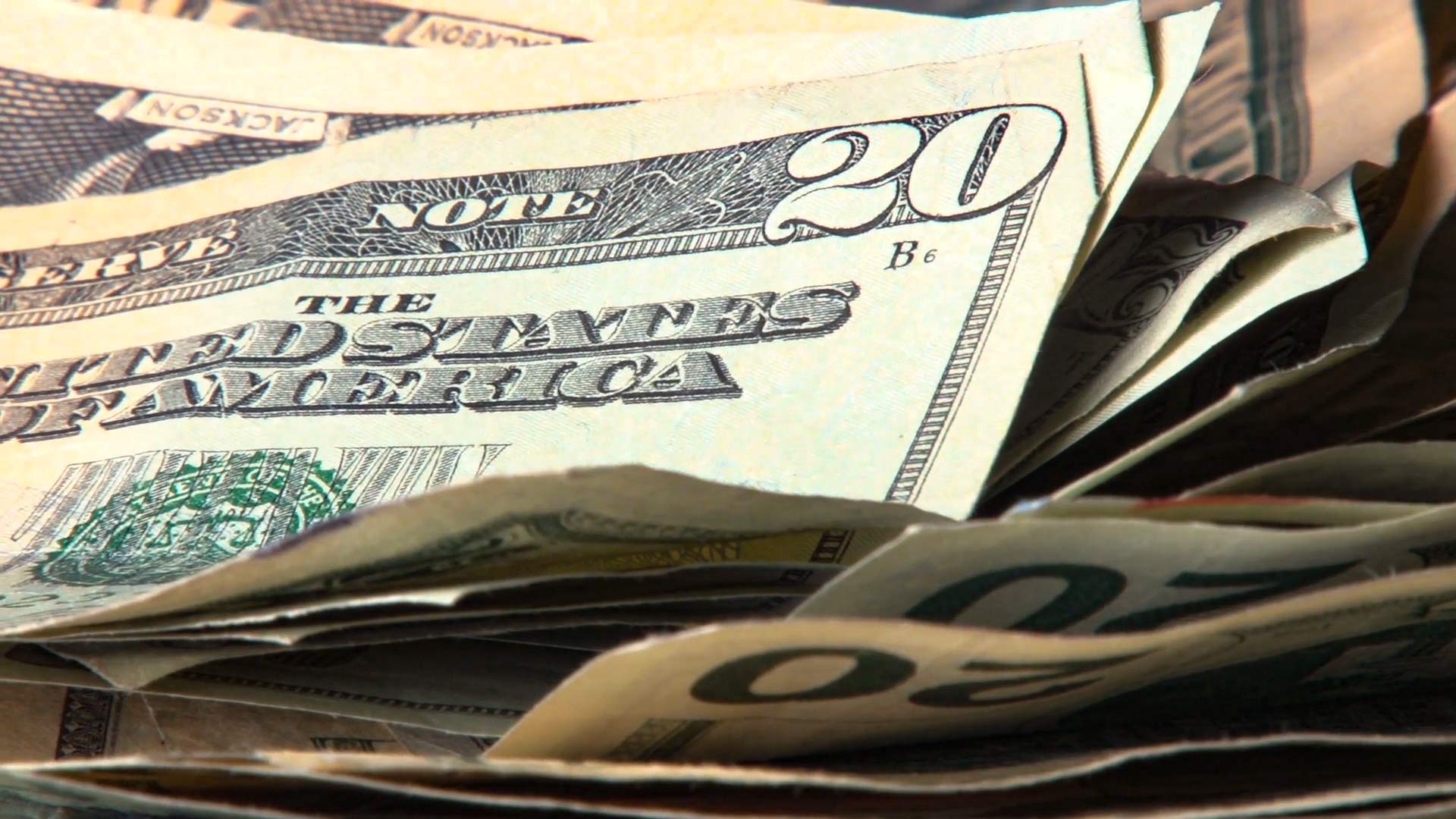 Twenty-dollar bills.
AZPM
Remittances to Mexico, one of the main largest sectors of the country's economy, in May hit their highest level for any individual month on record, according to new figures released by the country's central bank.
Mexicans abroad sent $3.203 billion in May, or 1.5% higher than the $3.156 million recorded the same month a year earlier, according to numbers released this week by the Bank of Mexico.
May has historically been one of the highest months for remittances in Mexico, given that it's the month the country celebrates Mother's Day. But Gricha Raether, who heads the Mexico City-based remittance payout company Poni, says President Donald Trump's promises of stepping up deportations has sent a ripple across American households that include undocumented immigrants.
"People are making more sacrifices to send more money so that they can keep the minimum they need to survive in the U.S. and the rest transport it over here," Raether said. "There's also the factor of the dollar getting more value in terms of the exchange rates."