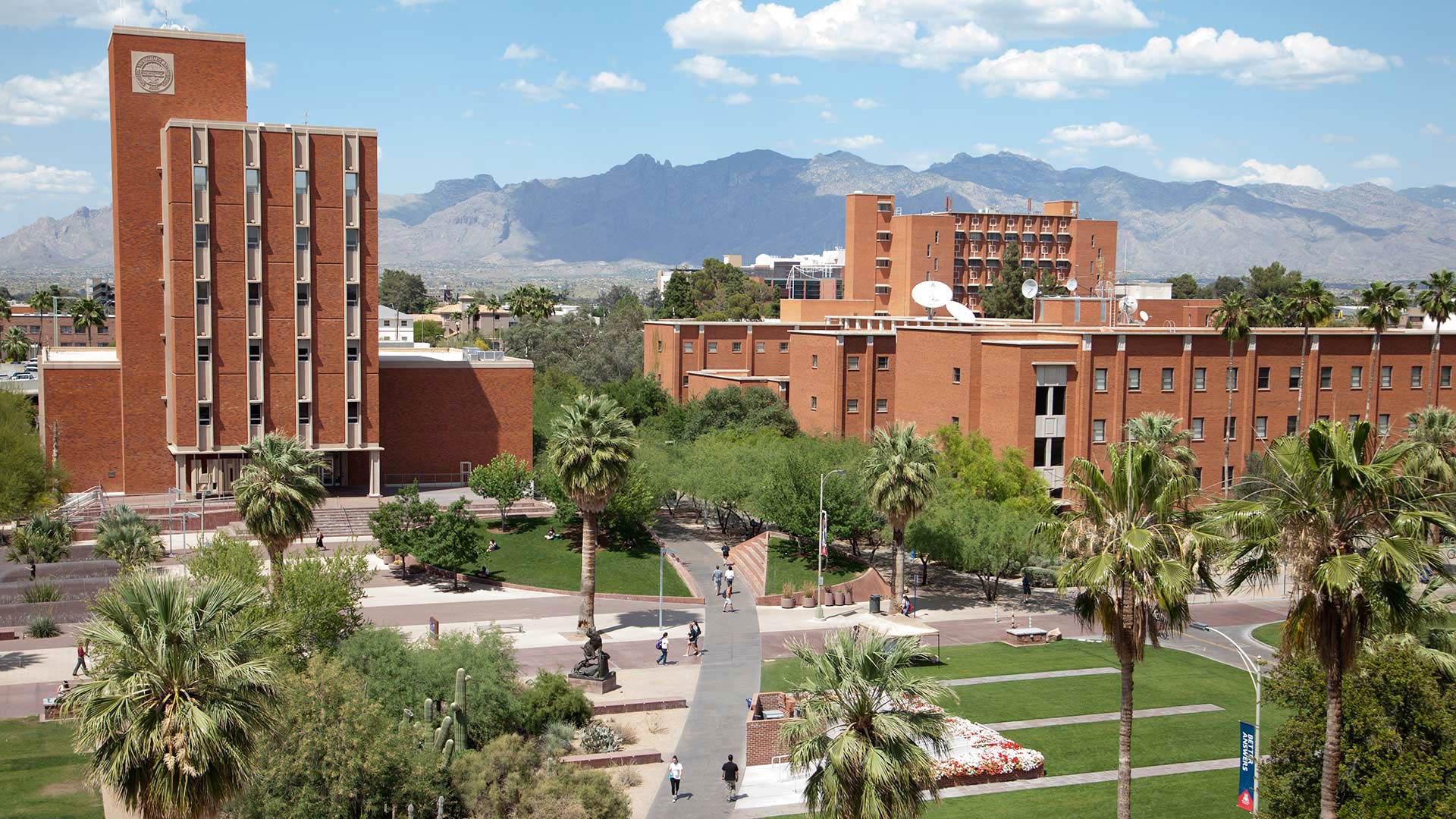 View of the University of Arizona campus.
AZPM Staff
The University of Arizona has received a $1.5 million grant from the U.S. Defense Intelligence Agency to establish an intelligence-focused degree program.
The university already has an intelligence studies program based at UA South in Sierra Vista.
The new degree, which will incorporate cybersecurity, intelligence and information operations, will transform that program, the cyber operations portion of which was recently designated a National Center of Academic Excellence by the National Security Agency.
The DIA hopes such programs will develop a sustainable pool of qualified applicants to work in the rapidly growing intelligence field.
UA will begin offering the new degree during the upcoming fall semester.